Local News
Cambridge city manager issues statement outlining 'commitments' to changes following fatal police shooting
"Sayed Faisal's death is unquestionably a tragedy."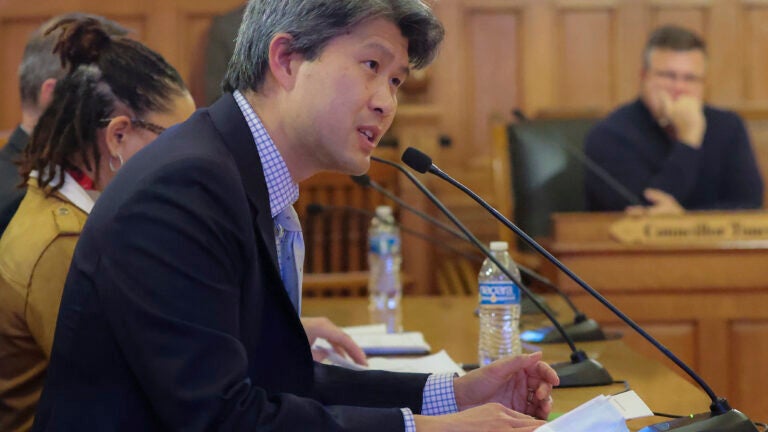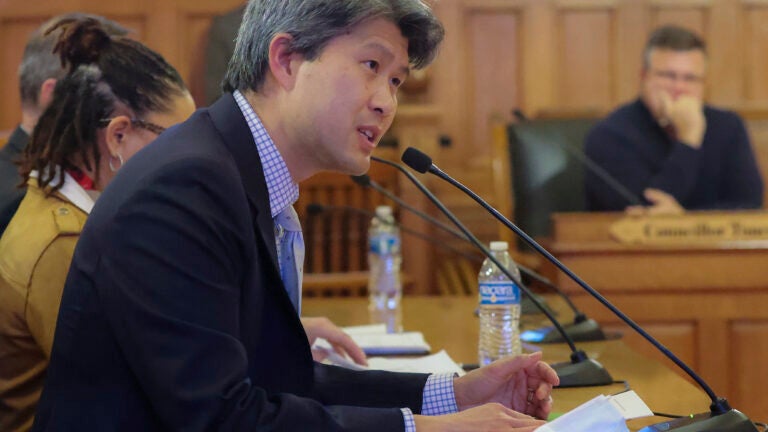 Cambridge's city manager on Tuesday outlined the "commitments" he said the city is making after a 20-year-old UMass Boston student was shot and killed by police in early January.
Sayed Faisal, a Cambridge resident, was fatally shot by officers on Jan. 4 when police say they responded to a 911 call reporting a man, later identified as Faisal, jumping out of an apartment window with a knife and cutting himself. Police have said that the 20-year-old was fired on after he approached responding officers with the knife and after a "less-than-lethal sponge round" failed to de-escalate the situation.
Faisal's family has said he had no history of violence and no record "of any kind" with law enforcement before the deadly Jan. 4 confrontation.
His death at the hands of police has sparked a series of protests and public meetings in Cambridge, with members of the community calling on officials to release the names of the officers involved and demanding answers from the city.
An independent investigation into the shooting is being conducted by the Middlesex County District Attorney's Office.
In his statement Tuesday, Cambridge City Manager Yi-An Huang said Faisal's death has "weighed painfully" on the community and that it "highlights that even in Cambridge we have more work to accomplish."
"We are witnessing a national crisis regarding police legitimacy, and Cambridge is not immune to that scrutiny," he said.
On Feb. 6, the Cambridge City Council voted to order Huang to take "immediate steps" to begin the process of having Cambridge police wear body cameras, direct the police commissioner "to explore" other "less-than-lethal" alternatives, and bring in an independent partner to review the department's policies and practices related to de-escalation methods and mental health calls for service.
"Sayed Faisal's death is unquestionably a tragedy," Huang said in his Tuesday statement.
He said he is "fully committed to making changes going forward," including "acting with urgency" on the measures recommended by the city council:
We will implement body cameras. We will use alternative responses to emergency calls outside of the police department. We will evaluate additional less lethal options. We will deliver a procedural justice dashboard. We will hire a credible, independent consultant to review and make recommendations across our police department's training, policies, and practices and the full report will be made public. We will seek to strengthen the City's mental health resources and enhance our outreach to underserved communities. And we will continue to be in dialogue with the Council and the community on how we can keep improving.
Huang said the findings of the DA's investigation will be made public when it is complete, and he said he is "committed to taking action if any wrongdoing is found."
The city manager said he has asked Cambridge Police Commissioner Christine Elow to provide a summary of the department's internal administrative review process, citing the need for "a clearer and more transparent policy addressing" when the name of an officer involved in a shooting or alleged misconduct is released.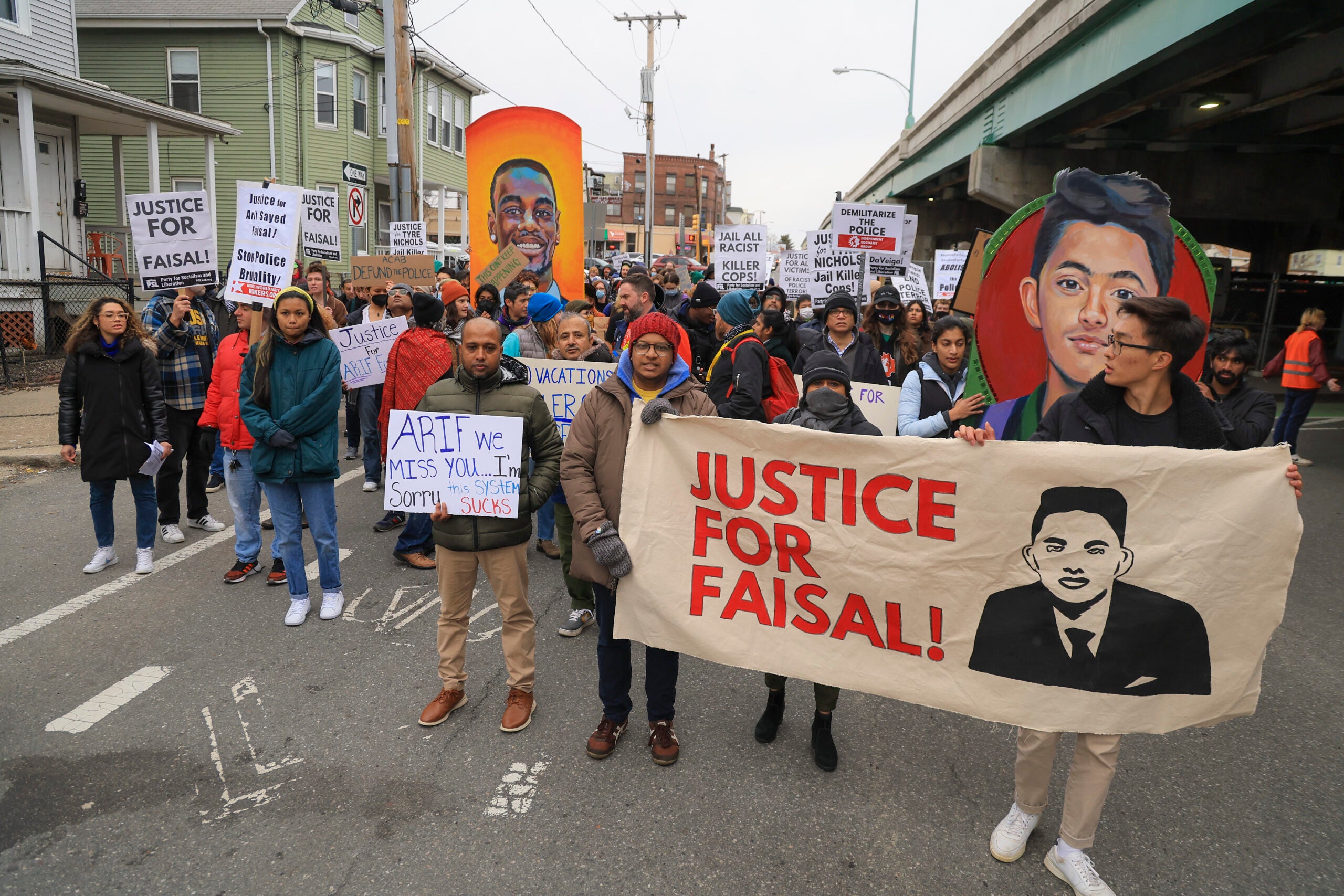 At this point, the department will not be releasing the name of the officer involved in Faisal's fatal shooting since the department has not identified any "significant violations," but Huang said the city is "prepared to re-assess based on additional evidence that emerges from the District Attorney's independent investigation."
"In cases with clear and egregious misconduct, as in the recent case in Memphis, we would take immediate action," Huang said. "But I hope that we can recognize that our police officers sometimes face complex, difficult, and dangerous situations – and that there are cases where we can't make an immediate judgment.
"In most investigations, suspects' names are not released to the public until there is a high probability of criminal charges," he continued. "That right to privacy during an investigation is also a fair standard for our officers. While I understand the call for blanket transparency in all fatal police shootings, I believe that making a determination based on each case is reasonable."
Huang, who started in the city manager position six months ago, said officials will continue to give "periodic updates" on the status of the commitments.
Newsletter Signup
Stay up to date on all the latest news from Boston.com