Local
Family of man dragged to death by Red Line train sues MBTA
Robinson Lalin died last April after his arm got caught in a Red Line door at the Broadway MBTA station.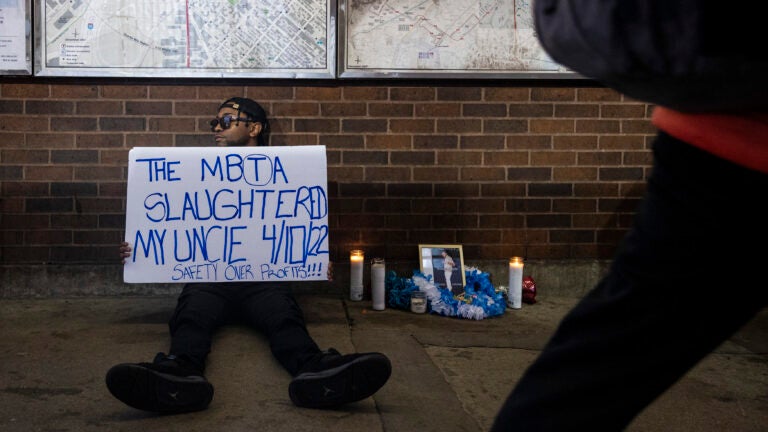 Family members of the man who was dragged to death by a Red Line train last April filed a lawsuit against the MBTA Wednesday.
Robinson Lalin, 39, died on April 10, 2022, after his arm got stuck in a train door at the Broadway MBTA station. His arm became trapped as he exited the train around 12:30 a.m.
Lalin's son Christopher and his nephew Kelvin are listed as plaintiffs in the lawsuit.
After Lalin's arm became trapped in the door, the train departed the station. He was dragged along the platform for about 105 feet and onto the surface below, near the tracks, according to an investigation by the National Transportation Safety Board.
"Prior to his death, and while he was being trapped and dragged to his death by the MBTA train, Mr. Lalin's body was damaged and dismembered, and he experienced great pain of body and anguish of mind resulting in his conscious pain and suffering prior to his death," the lawsuit states.
Normally, MBTA trains are equipped with safety features that prevent them from moving when passenger doors are obstructed. After examining the train car Lalin was riding in, NTSB investigators found a flaw in a door control system that let the train move even though the door was obstructed.
After the Red Line incident, the MBTA "immediately" reviewed its fleet to look for the same fault in other rail cars. No other similar faults were found, according to the NTSB.
In the lawsuit, the plaintiffs claim that the train operator "negligently, wilfully, wantonly, and/or recklessly failed to confirm the platform and subway doors were clear of passengers before pulling the train away from the station."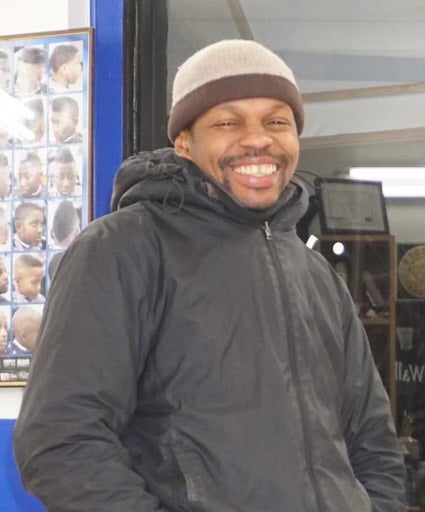 The MBTA failed to adequately inspect and repair the train cars, monitor the station, and look out for Lalin after he became trapped but before he died, the lawsuit states.
The lawsuit seeks damages, interest, and legal costs for the pain and suffering experienced by Lalin before his death.
Last year, in response to incidents like Lalin's death, the Federal Transit Administration (FTA) conducted an almost-unprecedented safety inspection of the MBTA's subway system.
After their wide-ranging review, federal officials released a 90-page report criticizing the MBTA in numerous areas.
Last week, the MBTA launched an online safety dashboard that allows members of the public to track how the agency addresses the special directives set forth by the FTA.
Newsletter Signup
Stay up to date on all the latest news from Boston.com