Local
Massachusetts police reform commission releases 'not certified' list, suspends three officers
The state agency tasked with improving trust between communities and police suspended three officers and placed 267 on a "not certified" list.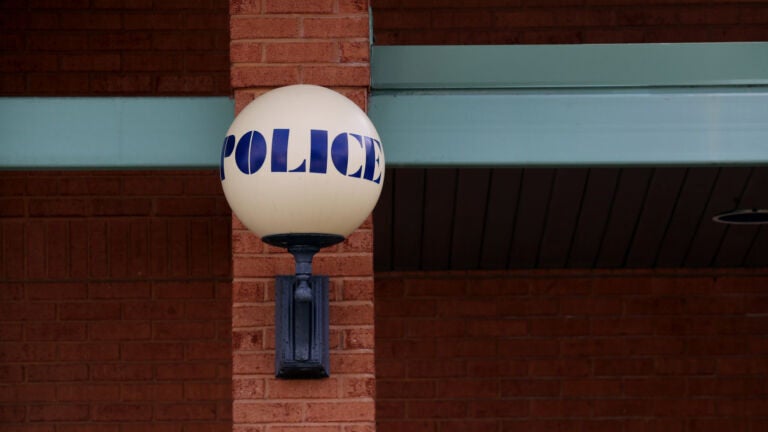 The Massachusetts Peace Officer Standards and Training (POST) Commission — the state agency tasked with regulating law enforcement officials — has suspended three more police officers and released its list of officers categorized as "not certified."
The commission announced Wednesday that three officers — now-retired Perry Collins who worked for the Rowley Police Department, Sean Malone from the Mendon Police Department, and Kevin Johnson from the Hudson Police Department and Central Massachusetts Law Enforcement Council (CEMLEC) SWAT team — have been suspended, bringing the POST Commission's suspension total to 22.
NBC10 Boston recently reported that Collins, who retired in May 2022, was charged with rape in February for an assault that reportedly occurred more than five years ago when Collins was off-duty. The agency could not comment on why Malone and Johnson were suspended.
The recent suspensions bring the total to 22, as 15 officers were suspended in January and four were suspended in February.
Additionally, as the agency works to recertify all police officers in the commonwealth, the commission has released a long-awaited list of "not certified" officers, which includes 267 officers (with last names starting from A through H) from or formerly from 82 law enforcement agencies. Officers on the list are either on excused leave, have failed to complete training, or are in a situation facing disciplinary action.
Eight officers were placed on the list facing disciplinary action, 14 resigned prior to facing disciplinary action, and 12 were terminated or suspended by their departments. The majority of officers remain on excused leave with pay.
Newsletter Signup
Stay up to date on all the latest news from Boston.com