Local
Missing Fairhaven woman found alive near town hurricane barrier, police say
Anapaula Huggins had last been seen walking her dog Monday morning.
Following a search that spanned two days, police said missing Fairhaven woman Anapaula Huggins was found alive Tuesday afternoon.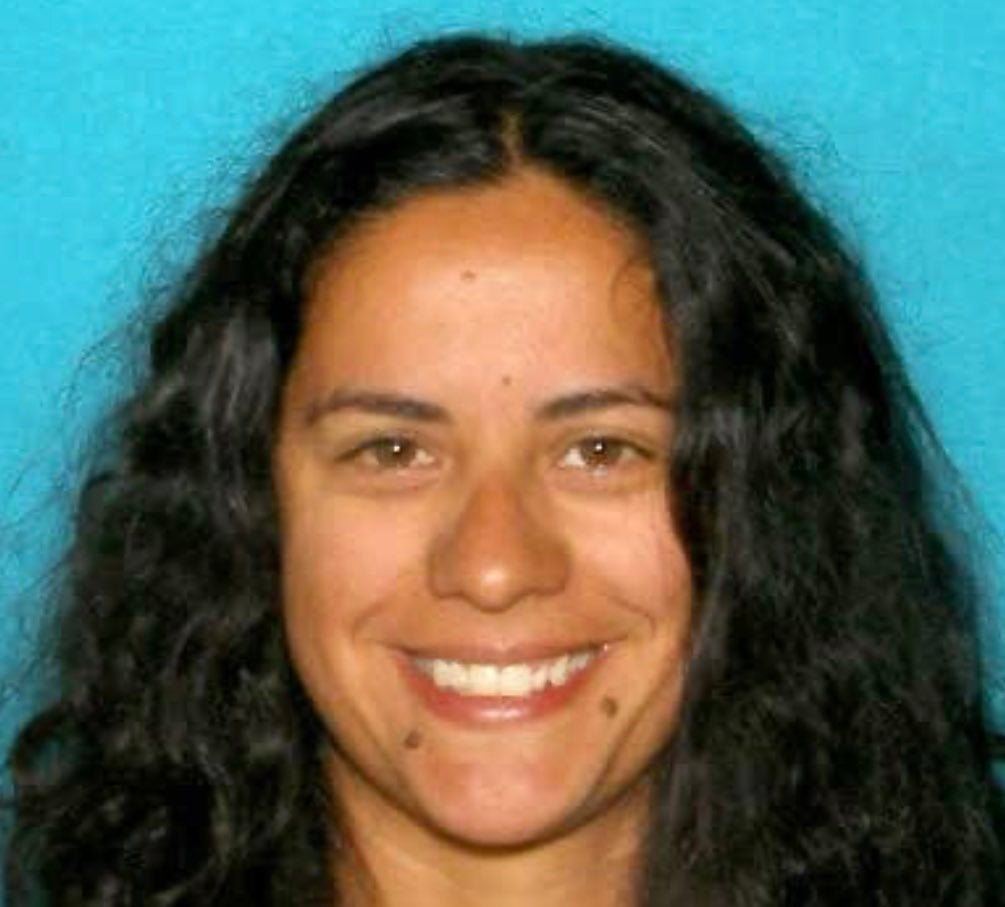 Family members said the 43-year-old left her Raymond Street home with her dog Monday morning, but Fairhaven Animal Control found the dog around 9:30 a.m. Monday with no sign of Huggins. She was seen on surveillance footage near Pope Beach around 7:30 a.m. Monday and was reported missing around 11:30 a.m.
Fairhaven police posted on Facebook that they had restarted the search for Huggins shortly after 9 a.m. Tuesday. In a news release Tuesday evening, Fairhaven police said first-responders found her around 3:20 p.m. near a hurricane barrier just west of Egypt Lane in Fairhaven.
"She came out of the wooded area. I had officers in the area with the drone, so my drone operators kind of came upon her when she emerged from the brush," Fairhaven Police Lt. Kevin Kobza told reporters Tuesday afternoon.
Huggins was evaluated by paramedics at the scene before being taken to a hospital, Fairhaven police said. WCVB reported that police said she appeared uninjured.
"Right now we just wanna make sure she gets the help that she needs, make sure she's ok. It was a cold night. We wanna make sure she's not suffering from hypothermia, frostbite, or any of those types of injuries," Kobza told reporters.
Police said Huggins was found about a mile and a half from where she went missing, and that first responders searched that area yesterday, WCVB reported.
Police did not provide further details as to how Huggins went missing, but WCVB reported that police said they are still investigating the circumstances surrounding her disappearance.
State Police originally said Huggins was found on a rock jetty in New Bedford Harbor, but Fairhaven police later clarified where she was found.
Newsletter Signup
Stay up to date on all the latest news from Boston.com