Local
The MSPCA is looking for a 'hero adopter' to take home a soon-to-be 3-legged kitten
"Ice Cream" was flown to Massachusetts Tuesday with 15 other cats from a crowded Louisiana shelter.
MSPCA-Angell is looking for a "hero adopter" to give a furever home to a 3-month-old kitten who will soon be without one of his legs.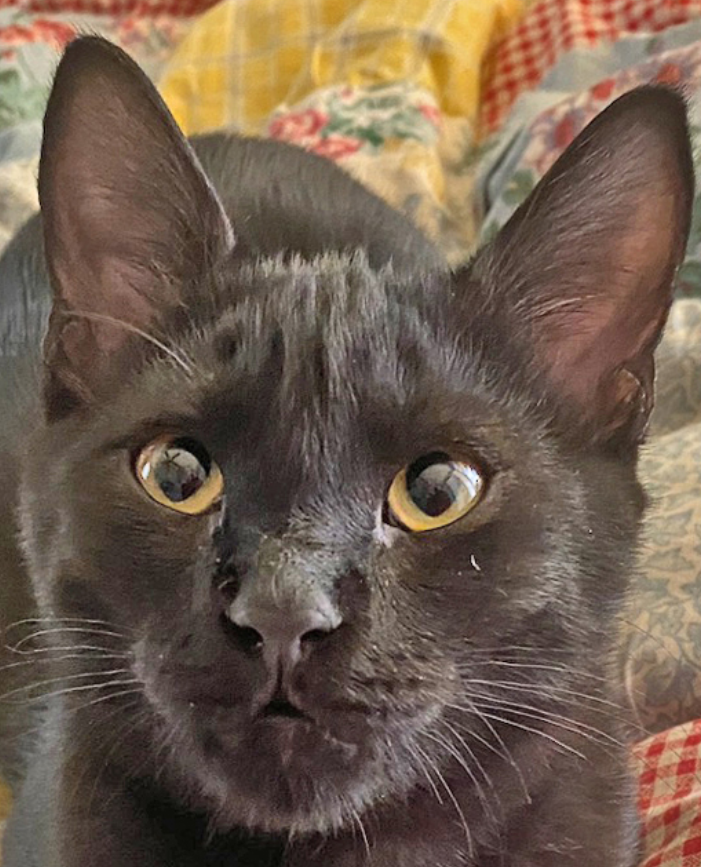 "Ice Cream" was born with a club foot, a condition that the MSPCA says is not life-threatening, but is best treated through amputation. This level of care was not possible at the overcrowded Louisiana shelter in which he was living.
"Resources are always strained — everywhere — but in an overwhelmed shelter such as the one in which [Ice Cream] was living, which experiences the double whammy of high animal intake and scant access to veterinary resources, there would not have been the option to address his condition," MSPCA Director Mike Keiley said in a news release.
On Tuesday, Ice Cream and 15 other cats flew into Manchester-Boston Regional Airport from Louisiana. They were then driven to Northeast Animal Shelter (NEAS) headquarters in Salem, Mass.
Ice Cream will likely undergo surgery later this week, the MSPCA said. Once he and the other cats have undergone their state-mandated 48-hour quarantine, they will be put up for adoption.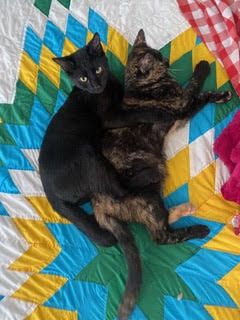 "The surgery itself is actually fairly routine and will help ensure [Ice Cream] can live a life free of further complications, but his experience illustrates just how different reality can be for cats living in shelters in Louisiana versus here in Massachusetts," Keiley said.
Ice Cream and the other cats were relocated as part of an ongoing joint effort by the NEAS and the MSPCA to bring animals in need from crowded shelters in the South up to Massachusetts.
In December, the MSPCA helped find a home for "Tuesday," a sick puppy found on the street in East Boston.
Anyone who'd like to apply to adopt Ice Cream or one of the other cats in this transport should visit neas.org/adopt. Anyone who'd like to contribute toward the cost of Ice Cream's care can do so at mspca.org/kitten.
Newsletter Signup
Stay up to date on all the latest news from Boston.com