Local
Police searching for suspect accused of stabbing 79-year-old Malden man to death
Dion Smith, 33, of Boston allegedly stabbed Ronald Gilbert more than 30 times last December.
Police are still searching for a man accused of stabbing a 79-year-old Malden man to death.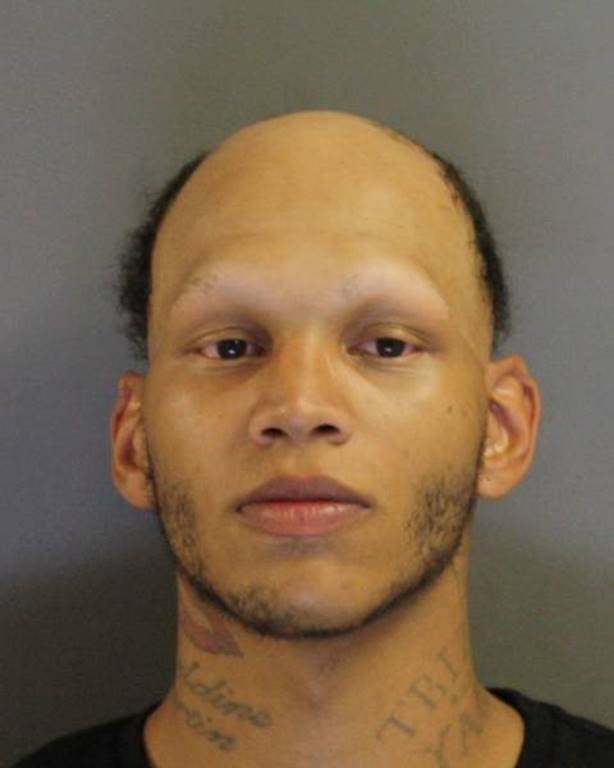 Dion Smith, 33, of Boston has now been charged with murder. Earlier this month, authorities said that the death appeared suspicious and that Smith was wanted for stealing a vehicle that belonged to the victim, Ronald Gilbert.
Malden Police, Massachusetts State Police Detectives, and the Middlesex District Attorney's Office began investigating the death of Gilbert on Feb. 22. Police were called to a building on Kennedy Drive in Malden in response to an odor coming from Gilbert's apartment.
Inside, they found Gilbert dead with "obvious signs of decomposition," officials said. The Office of the Chief Medical Examiner determined that Gilbert had what appeared to be more than 30 stab wounds.

Investigators determined that Gilbert was likely murdered in late December 2022. Smith was not a resident of the building, police said. Smith and Gilbert did not appear to know each other.
Anyone with information about Smith's whereabouts should contact Malden Police at 781-322-1212 or Massachusetts State Police Detectives at 781-897-6600. Members of the public should not approach Smith, police said.
Smith is described as a balding, Black man with brown eyes who stands 5 feet, 9 inches tall, and weighs 165 pounds.
Newsletter Signup
Stay up to date on all the latest news from Boston.com