Local
Take a look at Boston's annual St. Patrick's Day parade
Around 1 million people were expected Sunday afternoon in South Boston.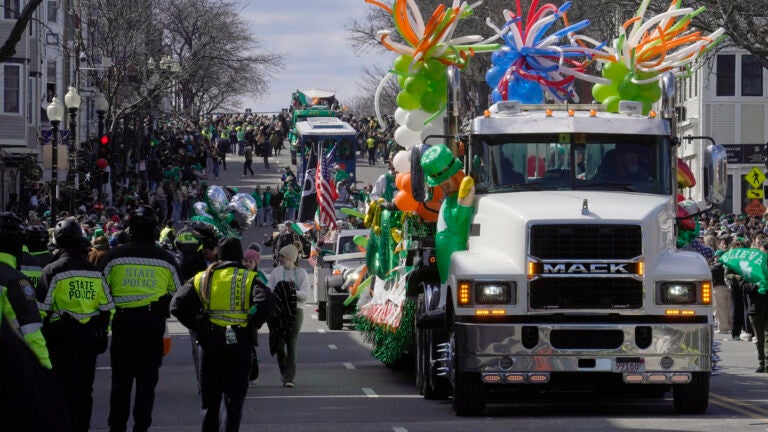 Boston is known for having one of the best St. Patrick's Day parades around, and this year's festivities did not disappoint. Around 1 million people were expected to line the streets of South Boston for the big day, Congressman Steven Lynch told NBC Boston.
Despite chilly weather in the 30s, there was still a large turnout.
The parade started at 1 p.m. Sunday, featuring floats, familiar political faces, and plenty of green.
Here's a look at Sunday's parade.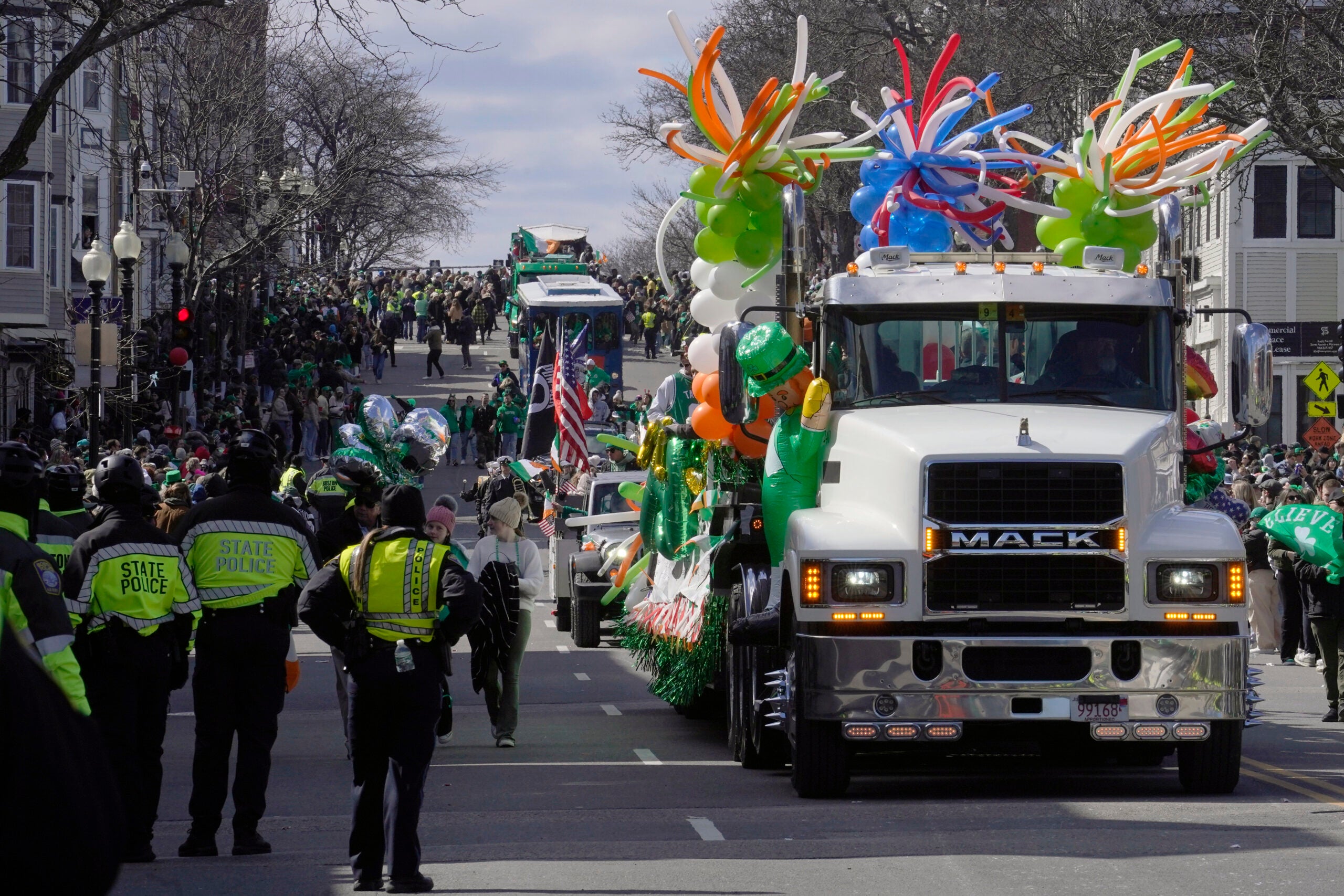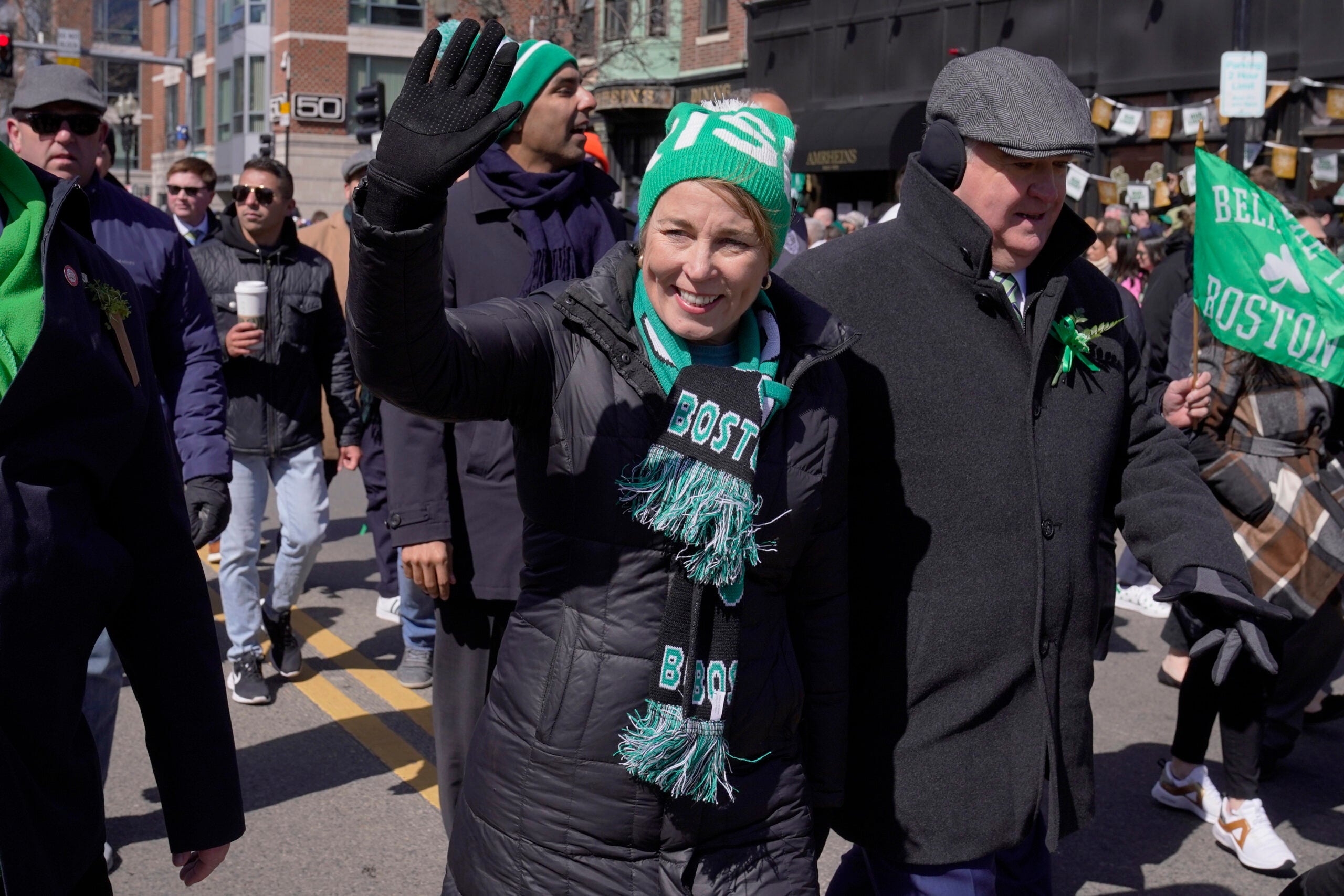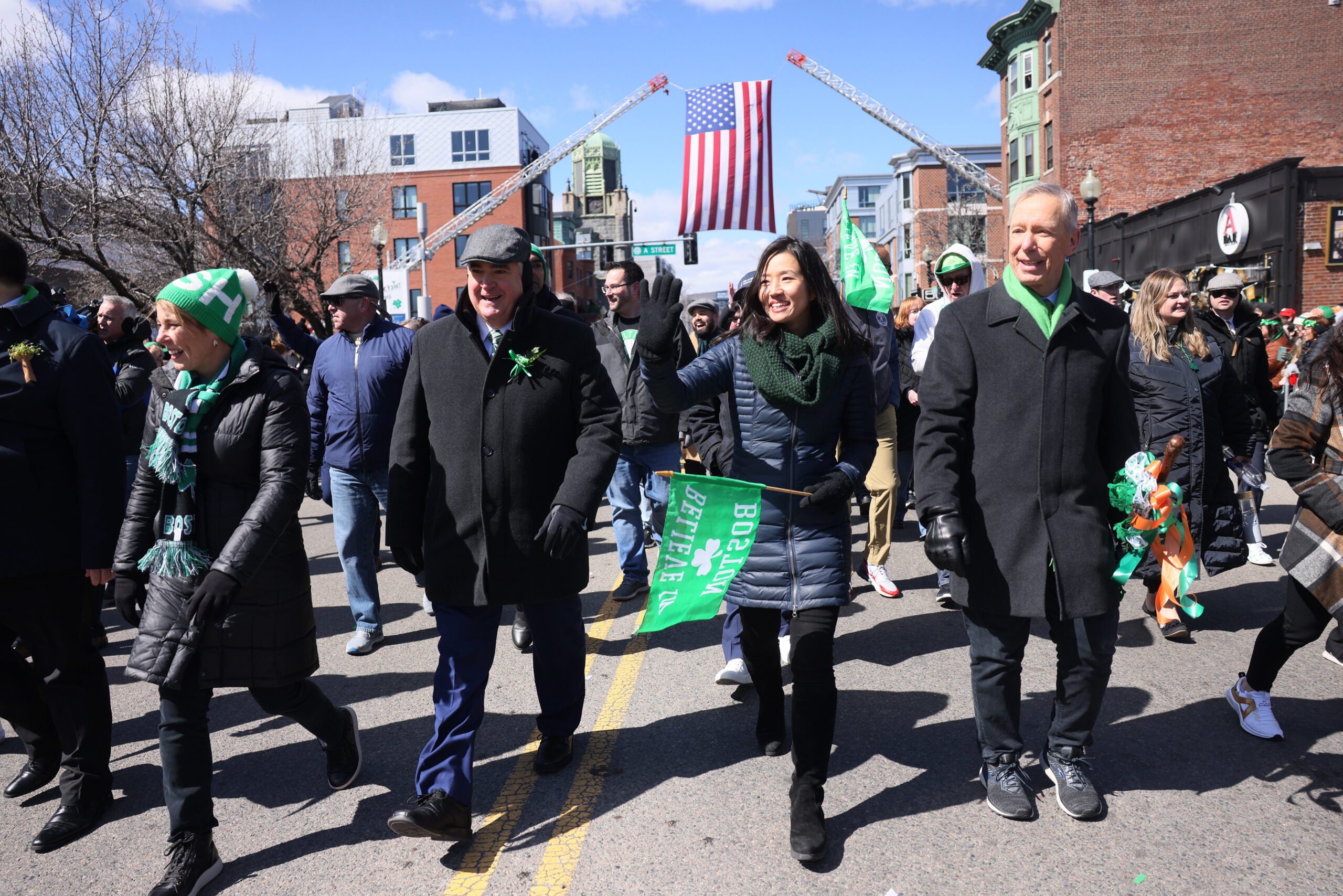 A bagpipe group from the Boston Police Department headed the parade, which started at Broadway Station on the Red Line. More than three miles long, the parade ended in Andrew Square. It was streamed on NECN.
Many traveled to Broadway to get to the parade, and the MBTA offered free shuttle service between Summer Street near South Station and the parade.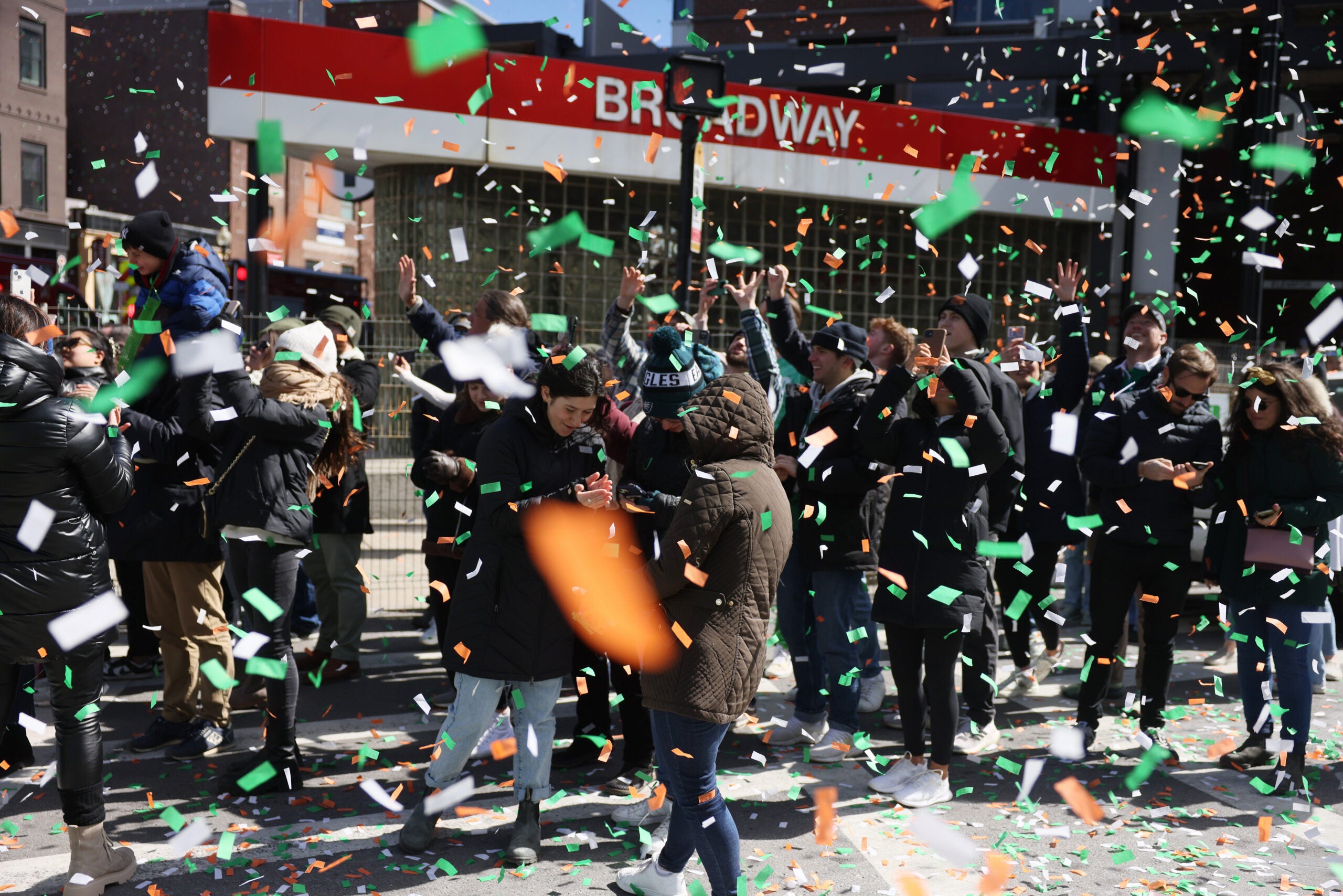 Typically a day for alcohol indulgence, there were some "BORG" sightings at the event. BORG is an alcoholic concoction popular with college students. It has vodka, a caffeinated drink, water flavoring, and liquid IV served in a gallon water jug.
Colleges sent out messages days before the parade, warning students to look out for the beverage.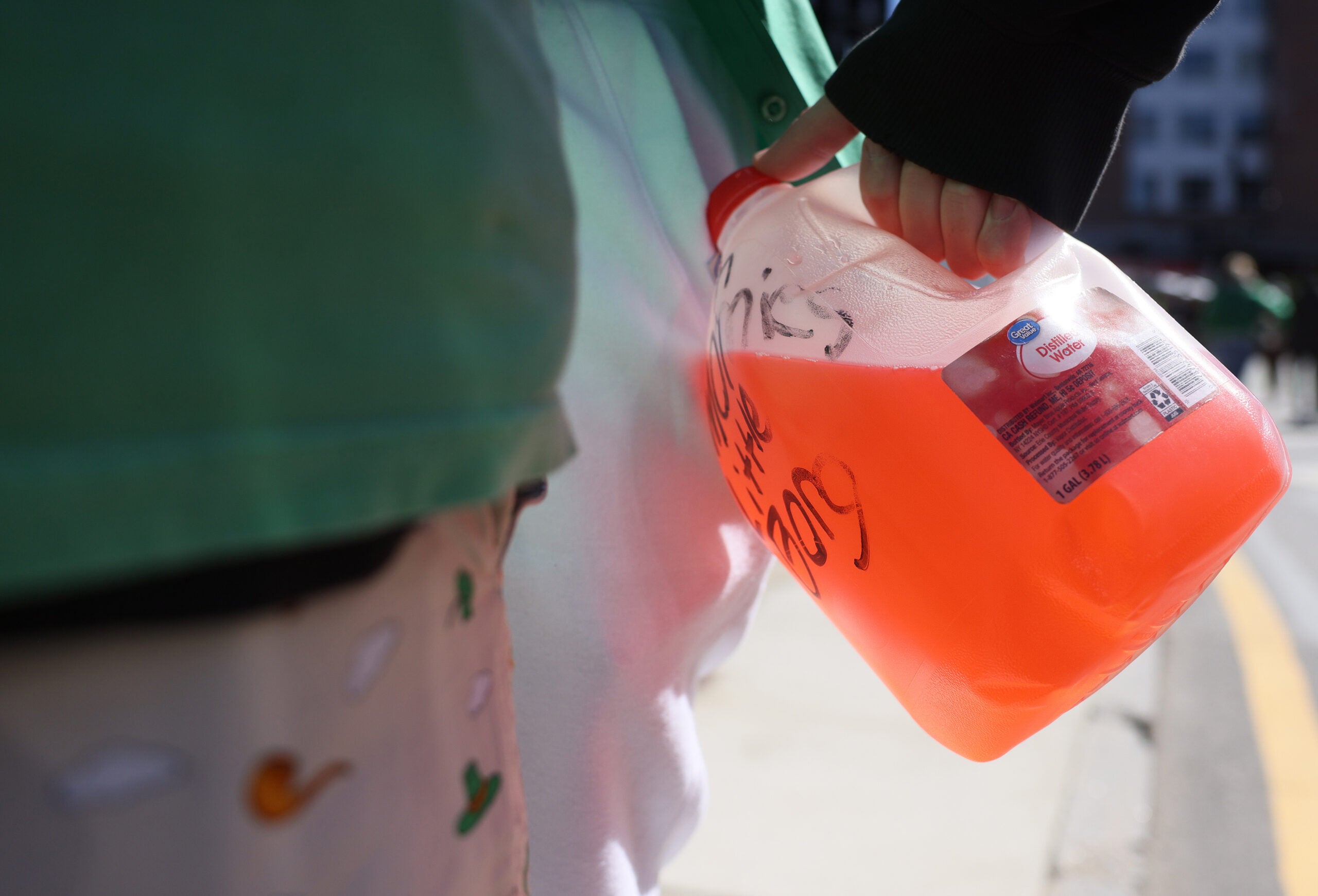 People gathered on the streets, as well as on home balconies to get a glimpse of the action. Those on the street level might have been lucky enough to get a surprise snack from one of the floats, which was throwing out bags with sausage on a roll.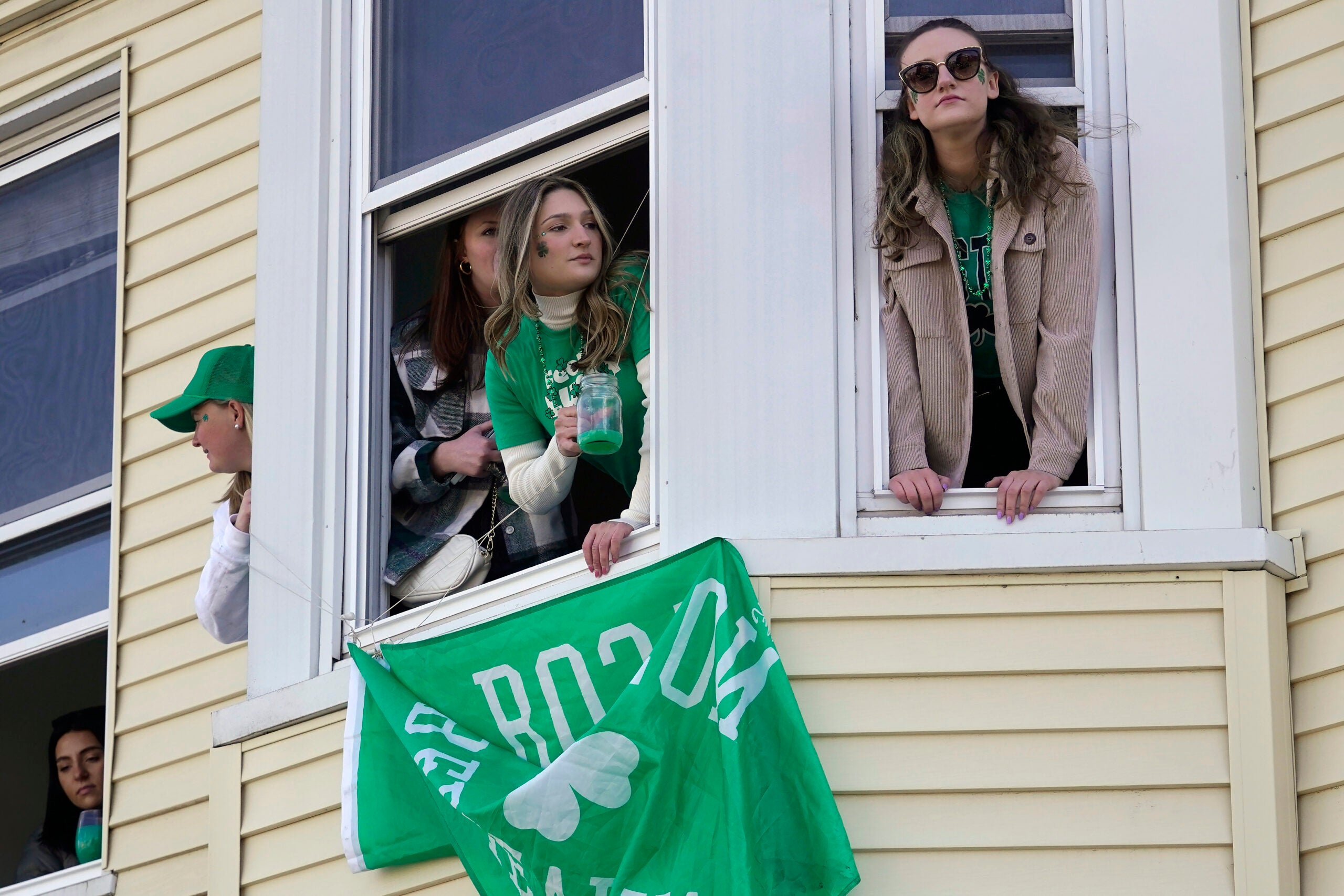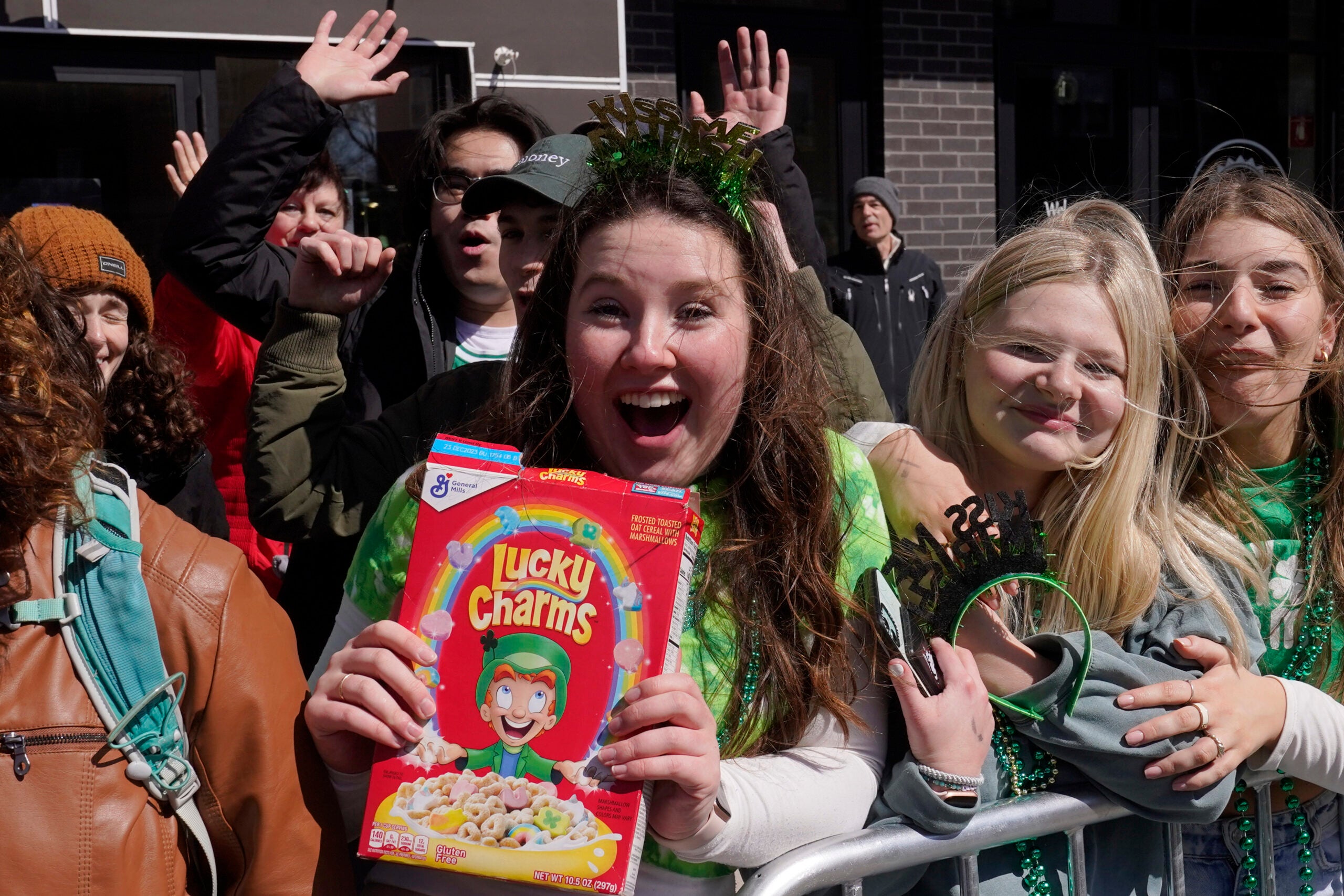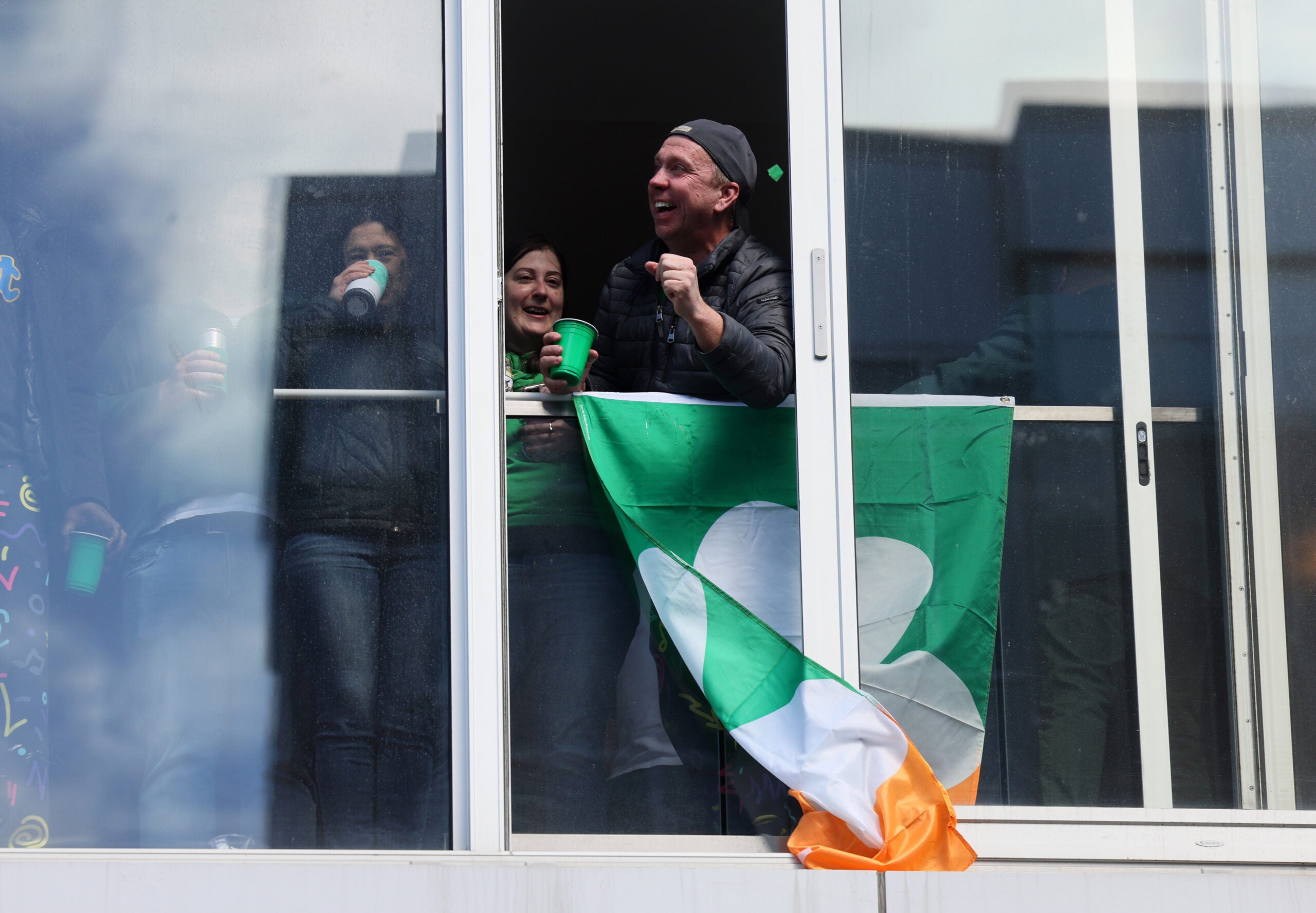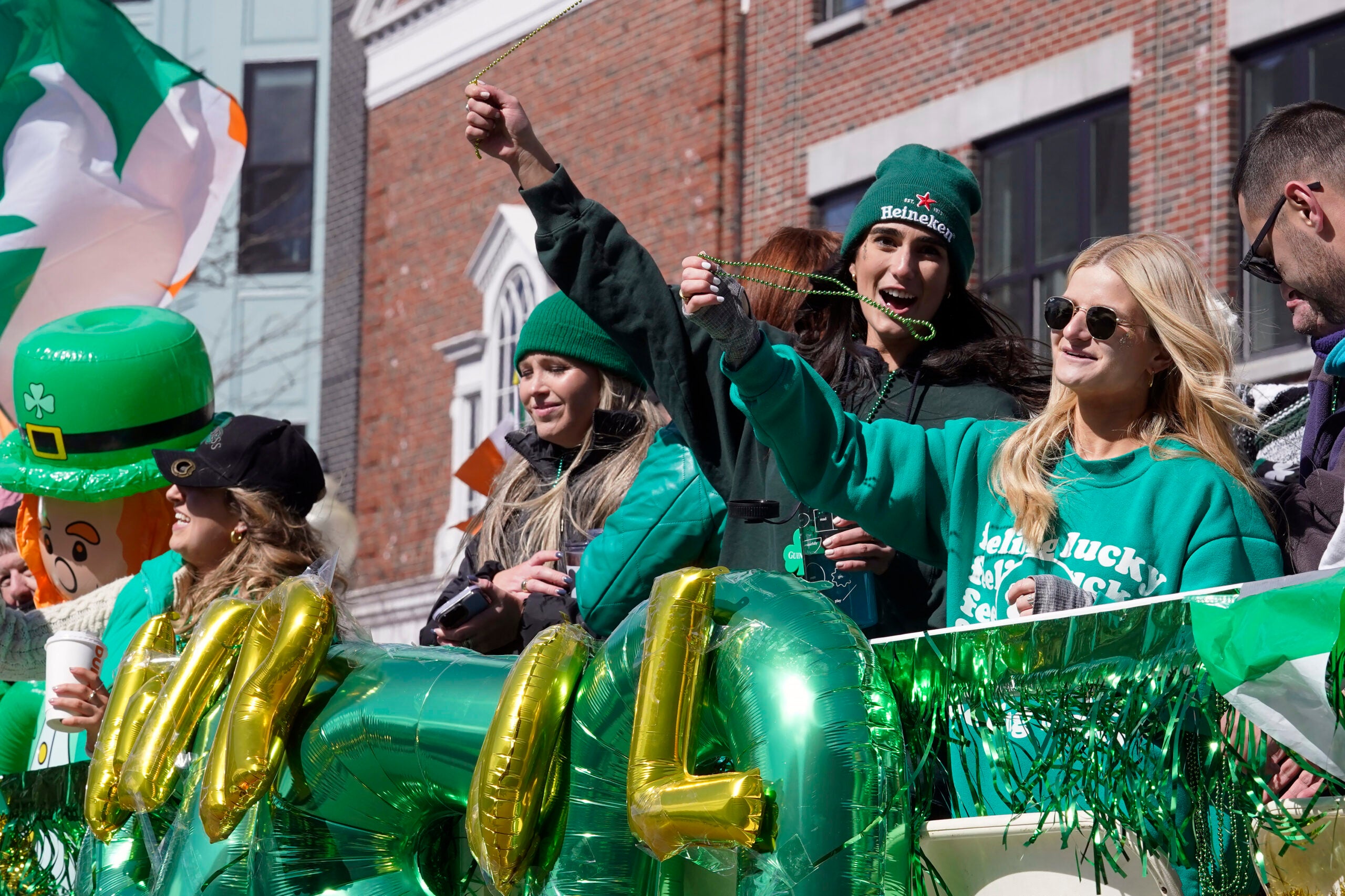 Newsletter Signup
Stay up to date on all the latest news from Boston.com