Local
Salem shelter takes in nearly 50 cats from Texas as kitten season approaches
Once they're out of quarantine and given medical clearance, the cats will be up for adoption.
Dozens of cats will soon be up for adoption after being relocated from Texas to Massachusetts.
Massachusetts Society for the Prevention of Cruelty to Animals took in nearly 50 cats from Texas SPCA this weekend as part of its animal relocation program, said Jamie Garabedian, assistant director of the MSPCA at Northeast Animal Shelter.
The 47 total cats are being housed at the Northeast Animal Shelter after arriving by plane in New Bedford Saturday and being transported to the Salem shelter, according to an MSPCA press release.
They will likely go up for adoption in the coming days, Garabedian said, as their mandatory 48-hour quarantine period ends tonight.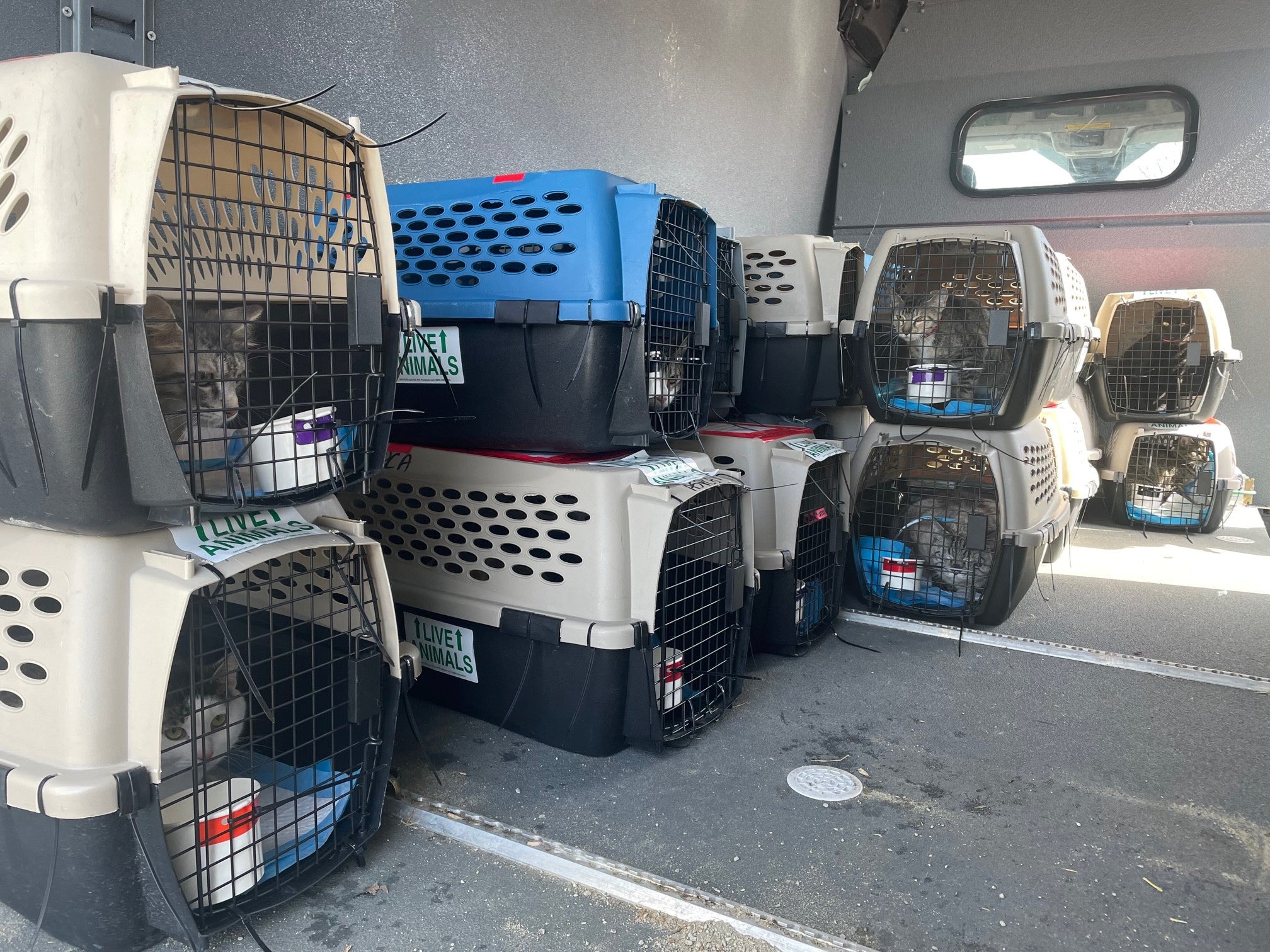 Garabedian said MSPCA will often try to take in cats around this time of year because other states are expecting a Spring influx.
"It's what they call 'kitten season,'" she said. "Animals start breeding more as it's warmer out and they're outside and they're not fixed, so it creates a lot of unwanted litters."
In places like Massachusetts, she added, this is less of an issue because of the cooler climate. But when MSPCA takes cats into its kennels, "it frees up so many kennels" elsewhere, Garabedian said.
"For every one animal we transport here, it makes space for two animals over there," she said.
Garabedian said people who adopt the cats will also help out.
"The more adopters that come through our doors and help support our mission make it so that we can support other locations that are burdened by things like kittens," she said.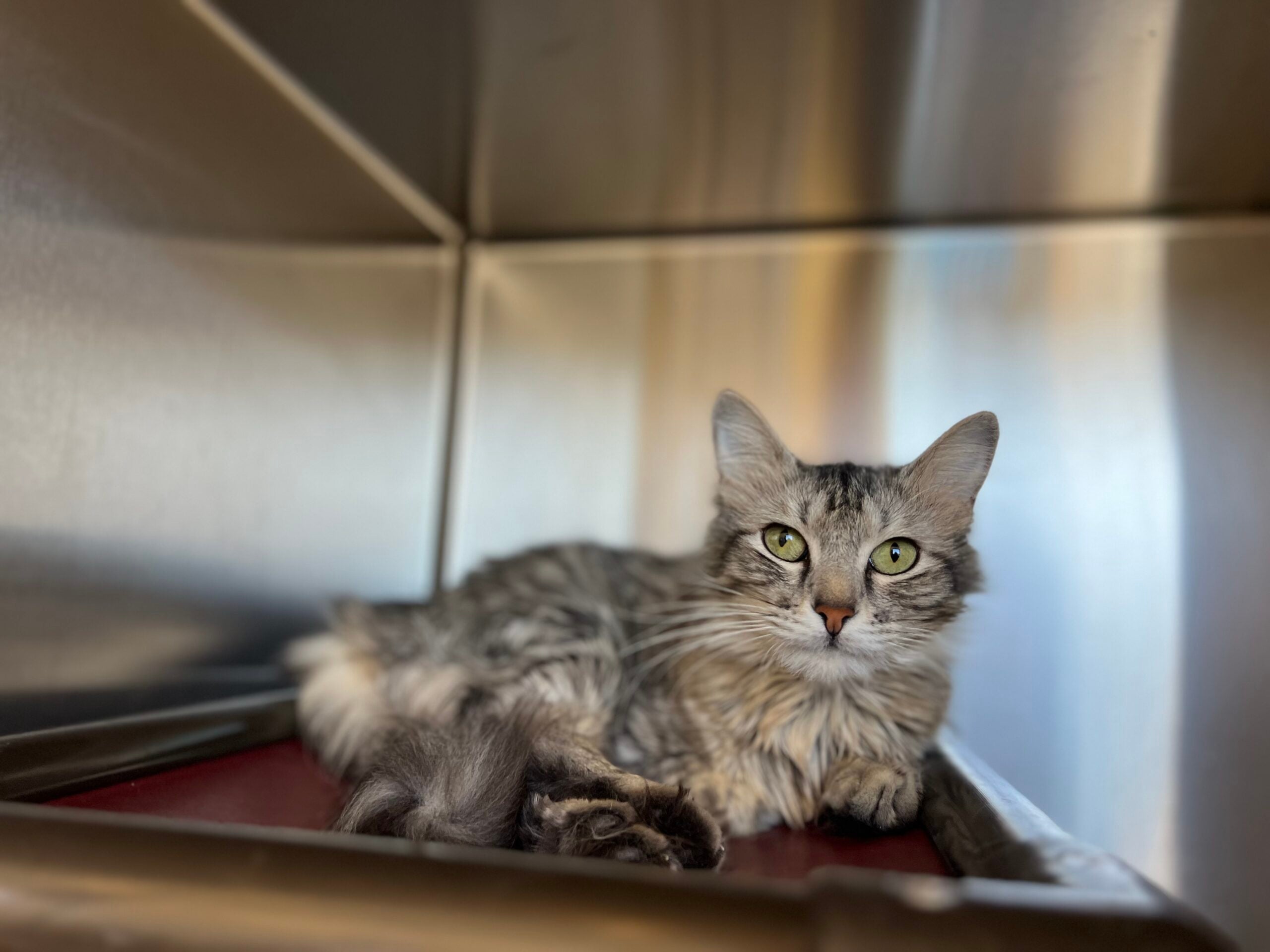 Newsletter Signup
Stay up to date on all the latest news from Boston.com