Local
Maine town presses pause on 'Flagpole of Freedom' theme park construction
Plans for the billion-dollar patriotic park have divided Columbia Falls, a small community in Downeast Maine.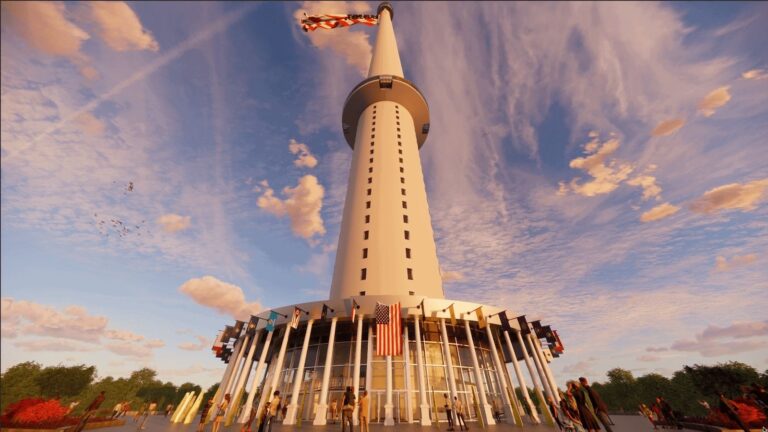 The future of the patriotic-themed Flagpole of Freedom Park is uncertain after residents in Columbia Falls, Maine, voted Tuesday to implement a temporary moratorium on large-scale developments.
The 180-day moratorium on large commercial and high-density residential projects passed with a vote of 63-17, the town wrote on Facebook.
Announced last year, the billion-dollar Flagpole of Freedom Park would include memorial walls featuring the names of some 24 million U.S. veterans who have died, as well as museums, restaurants, retail, and the world's tallest flagpole — designed to rise a symbolic 1,776 feet above sea level.
"This will be a place that's known as the most patriotic place there is," co-founder Rob Worcester said in a promotional video included on the park's website.
However, the project has stoked debate between supporters who believe the park would give the rural community a much-needed economic boost, and opponents who say the venture is a bad fit for Columbia Falls, a town of less than 500 people.
The temporary ban gives the town time to consider its next steps.
Columbia Falls Selectman Jeffrey Greene said the town has seen multiple development pitches it might not be ready for, News Center Maine reported.
Flagpole of Freedom Park is "really the largest, one of the largest proposed projects in Maine state history in this tiny, little town," Greene said, according to the news outlet. "Then it was just really more incentive to get on top of our ordinances that we have in place."
A park spokesperson told Boston.com via email that the Flagpole of Freedom team doesn't have any comment on what Tuesday's vote means for the project, "other than to say that we fully respect the municipal process and the wishes of Columbia Falls residents."
The Worcesters, the local family behind the proposal, previously indicated they might take the project elsewhere if Columbia Falls doesn't want it, according to The Maine Monitor.
"Although it may end up delaying our progress with Flagpole of Freedom, we support the town in protecting itself from unrestricted growth," co-founder Mike Worcester said in a statement last week, according to The Maine Monitor. "This goes for our project or any other projects entering the area."
More renderings of the proposed Flagpole of Freedom Park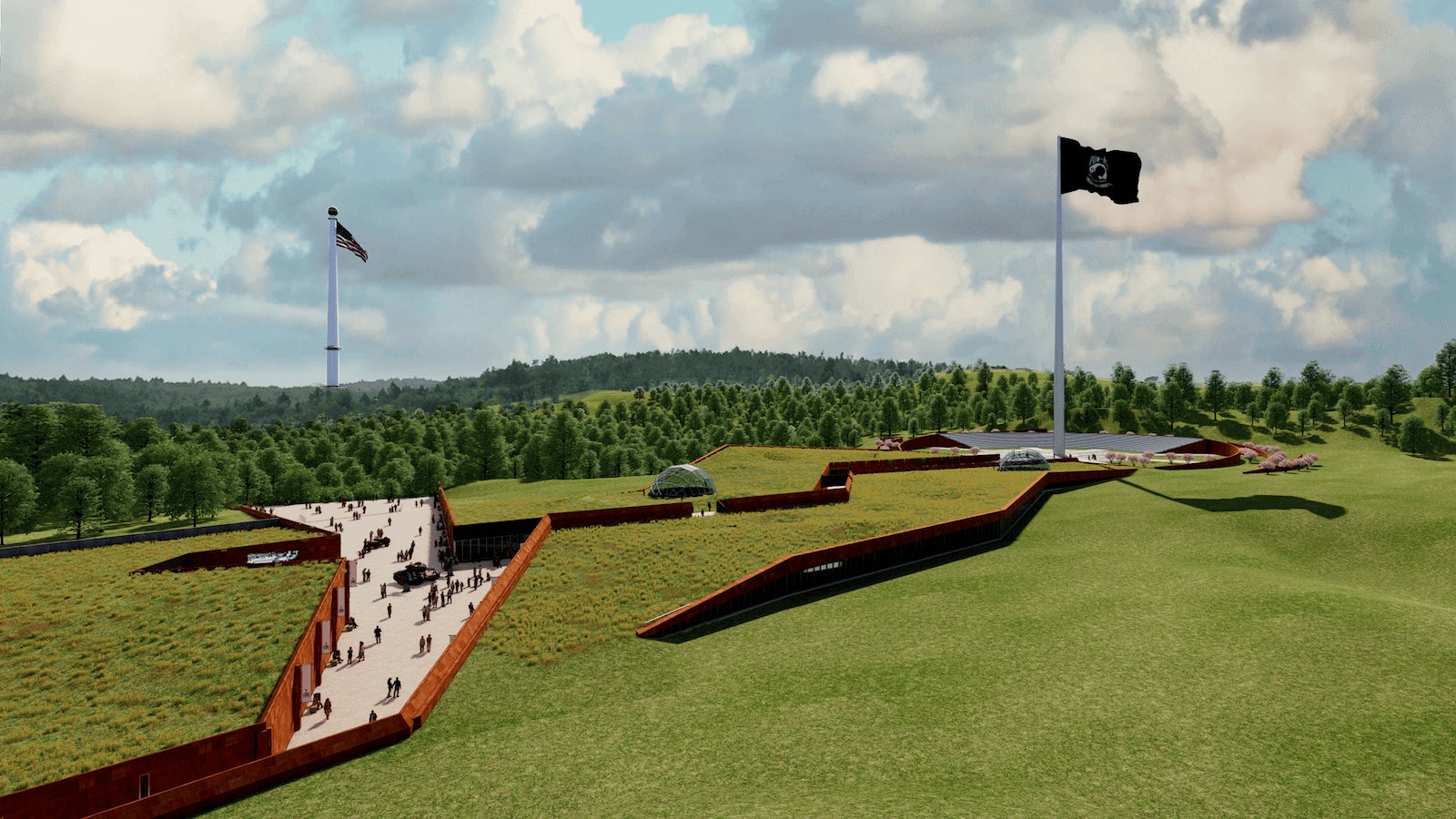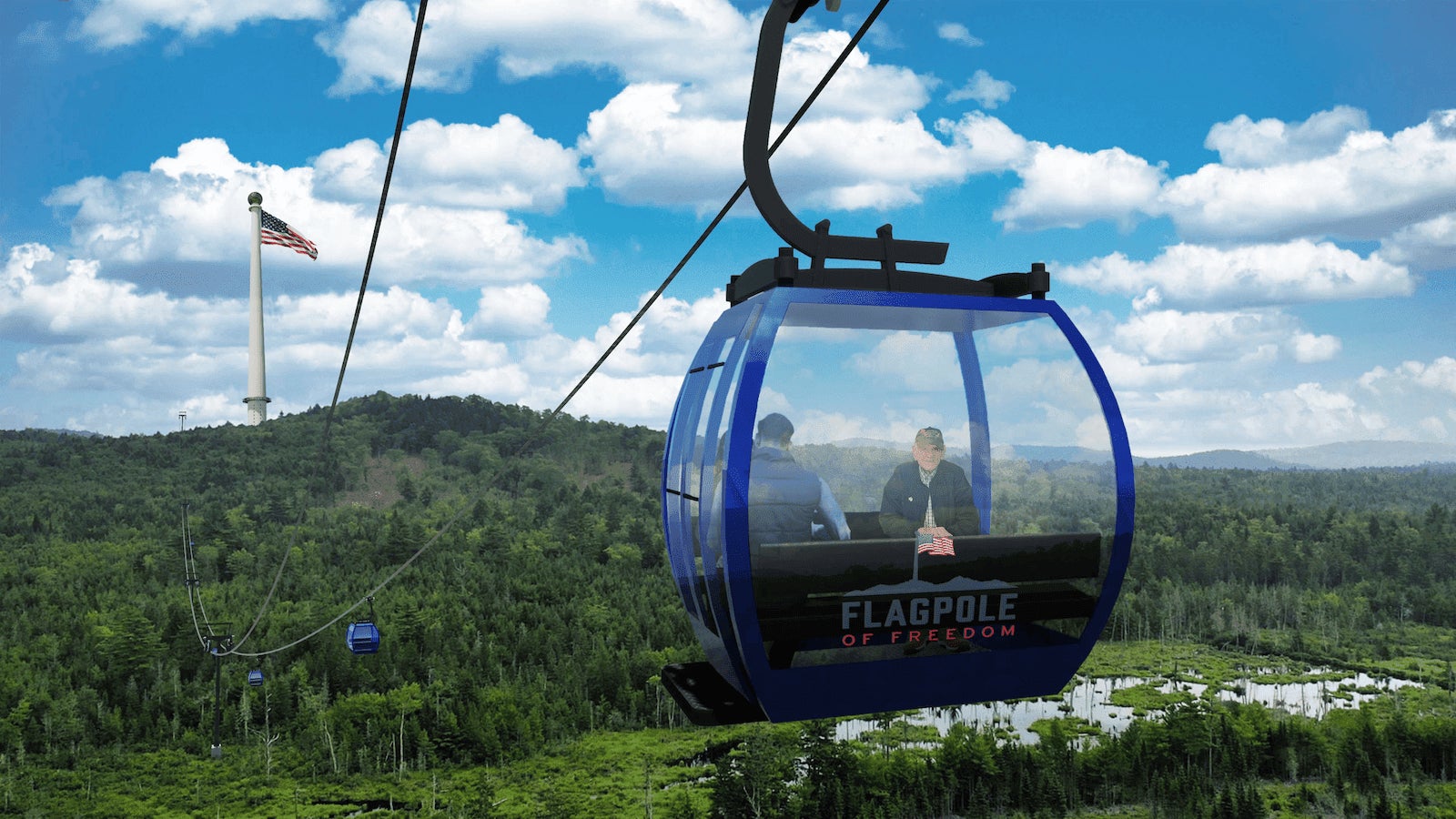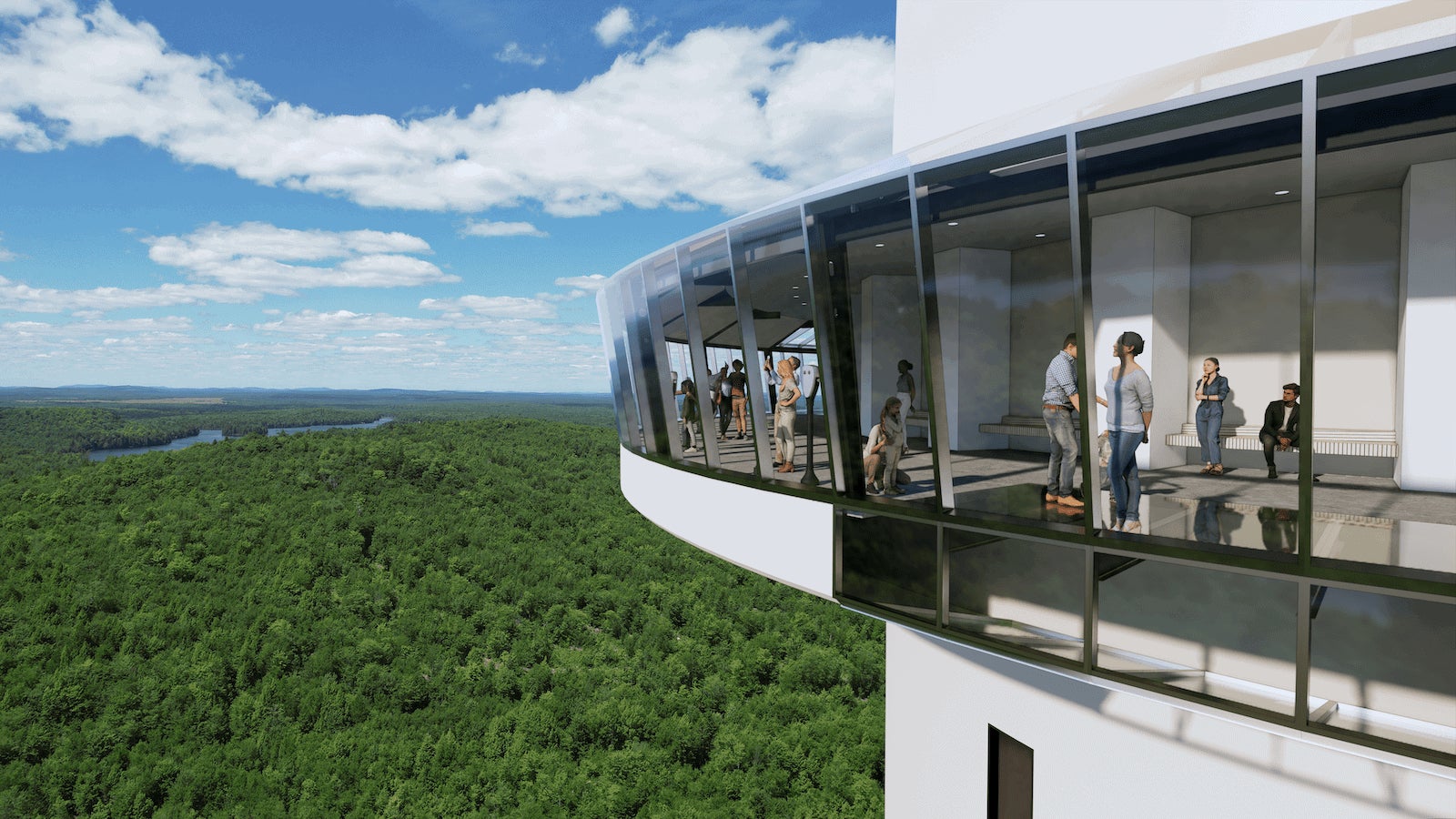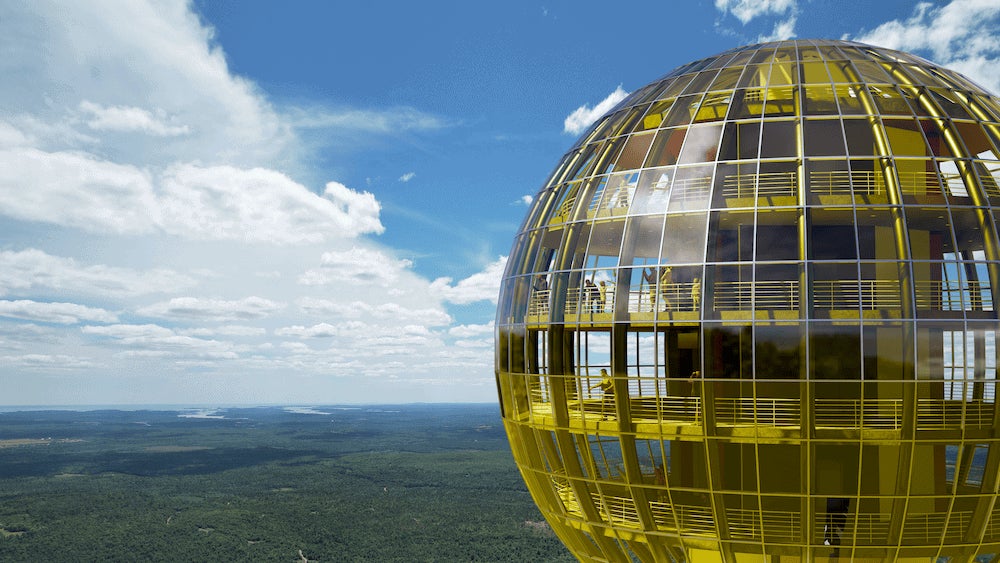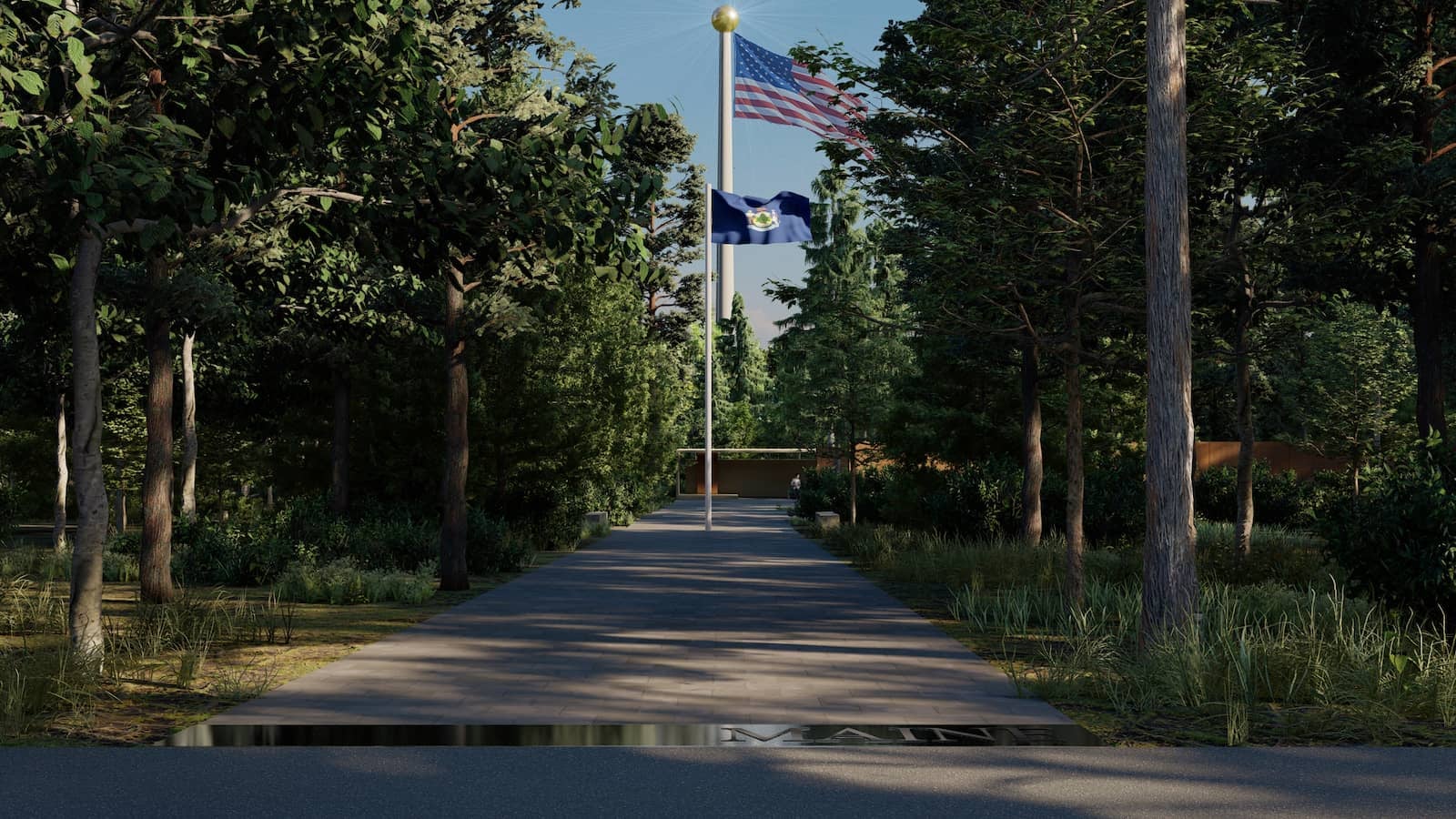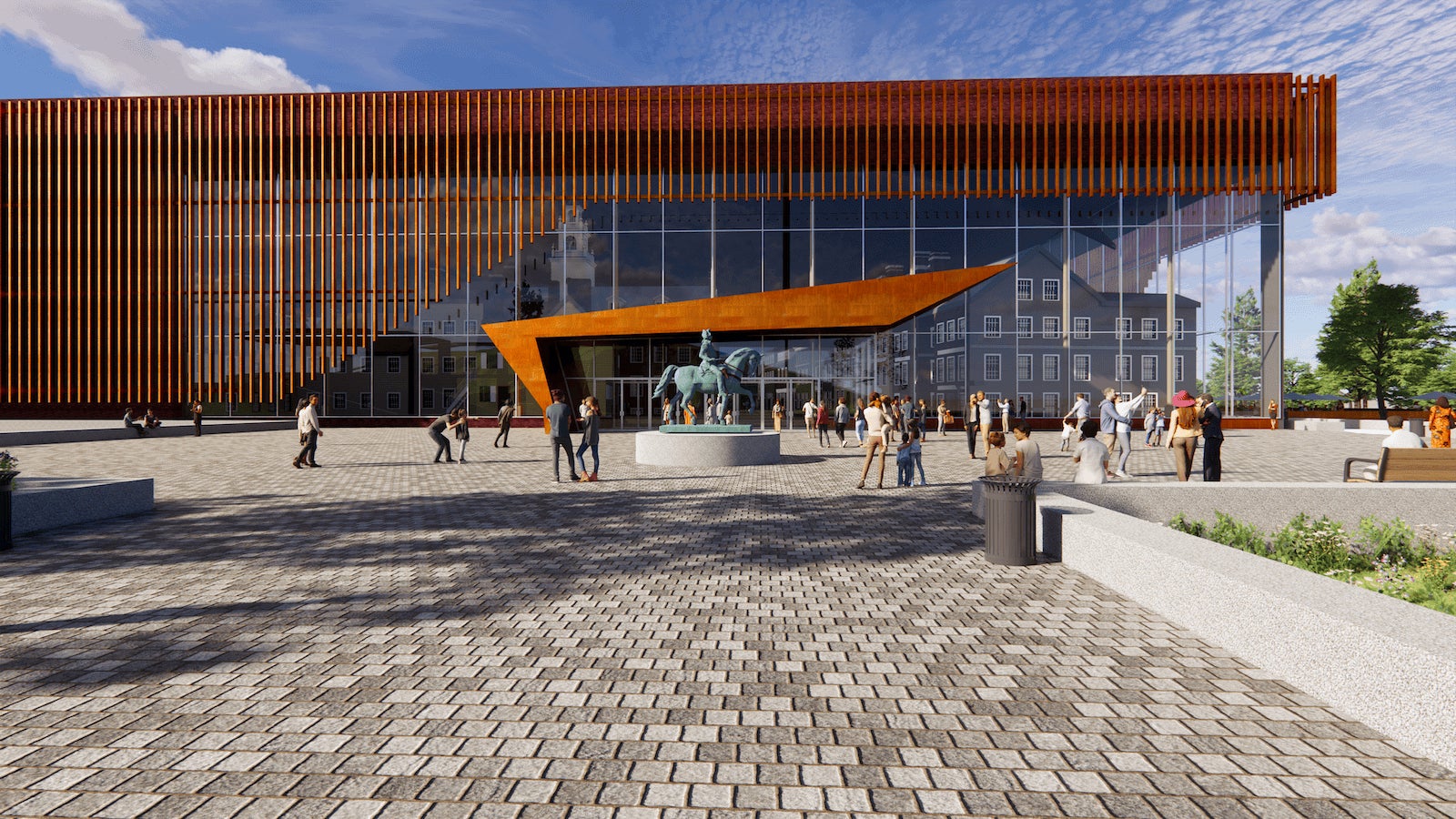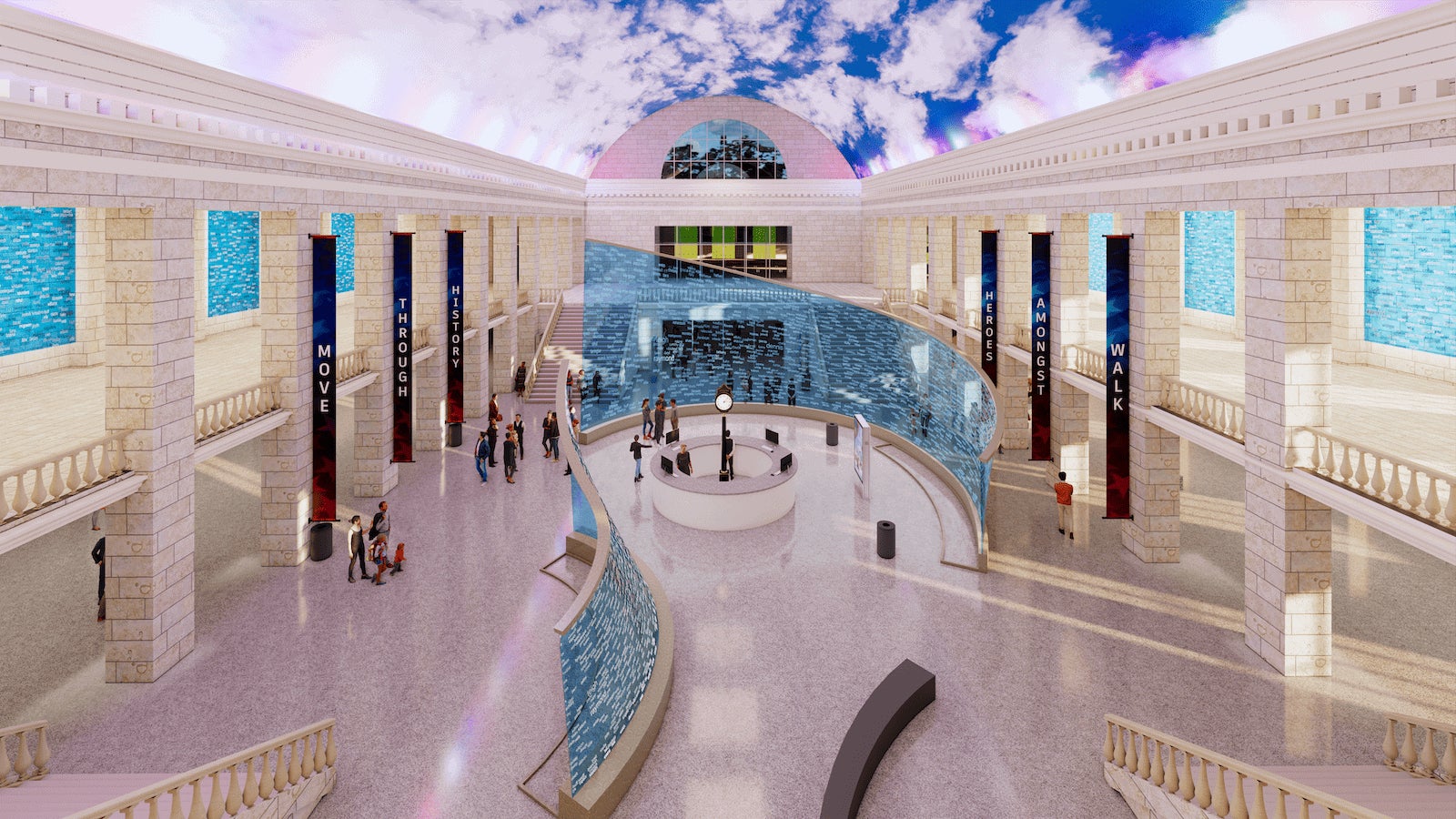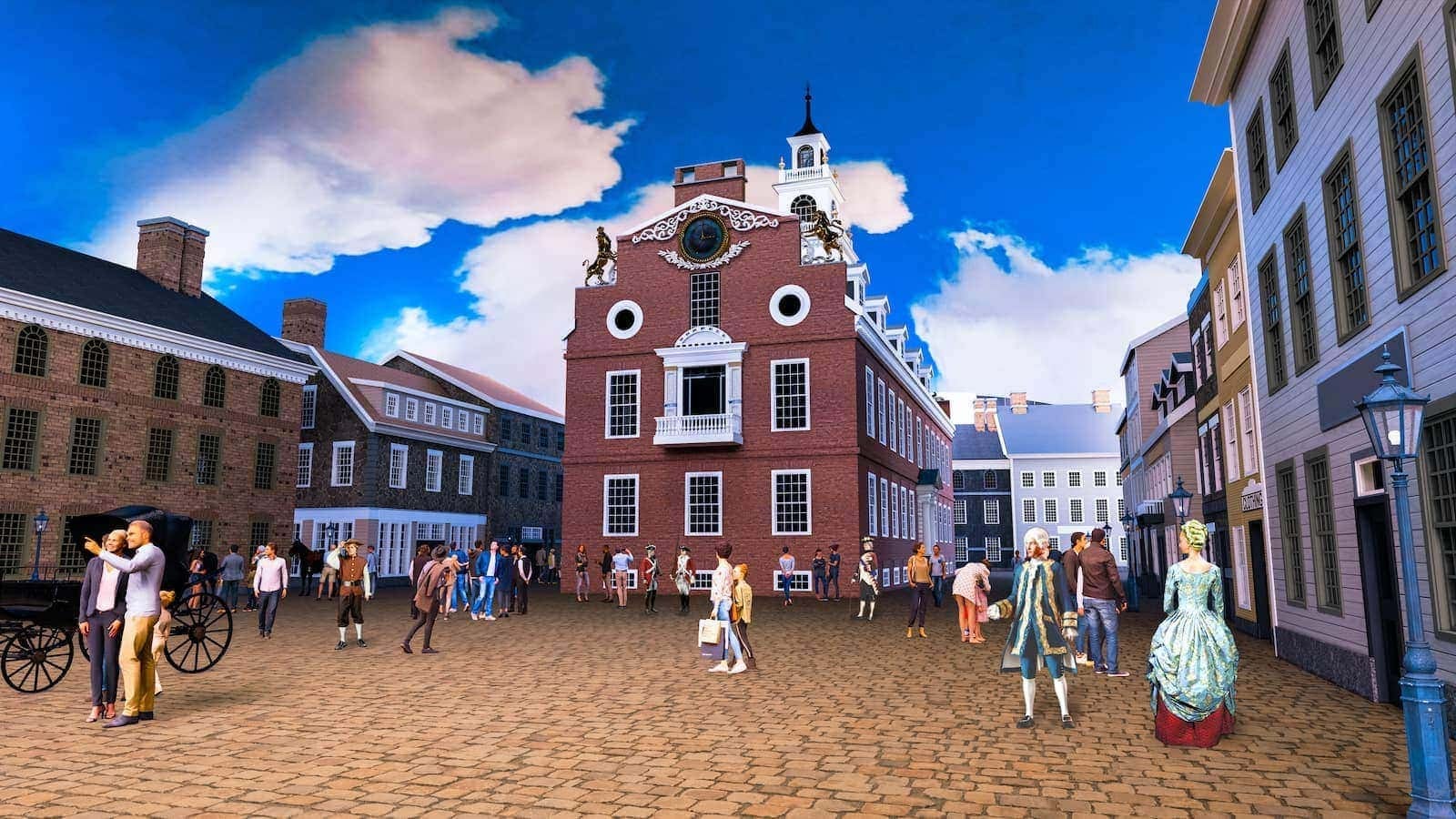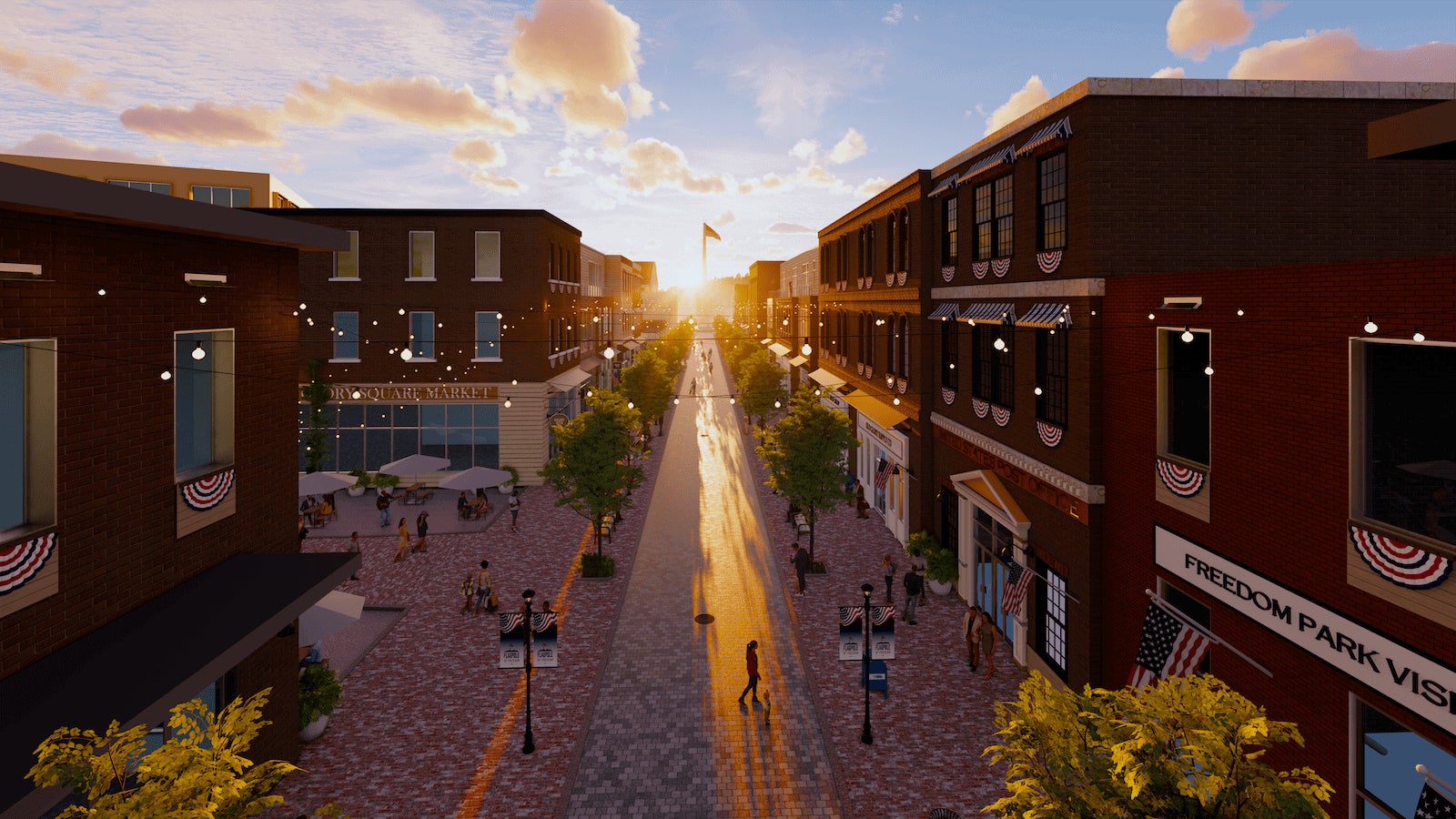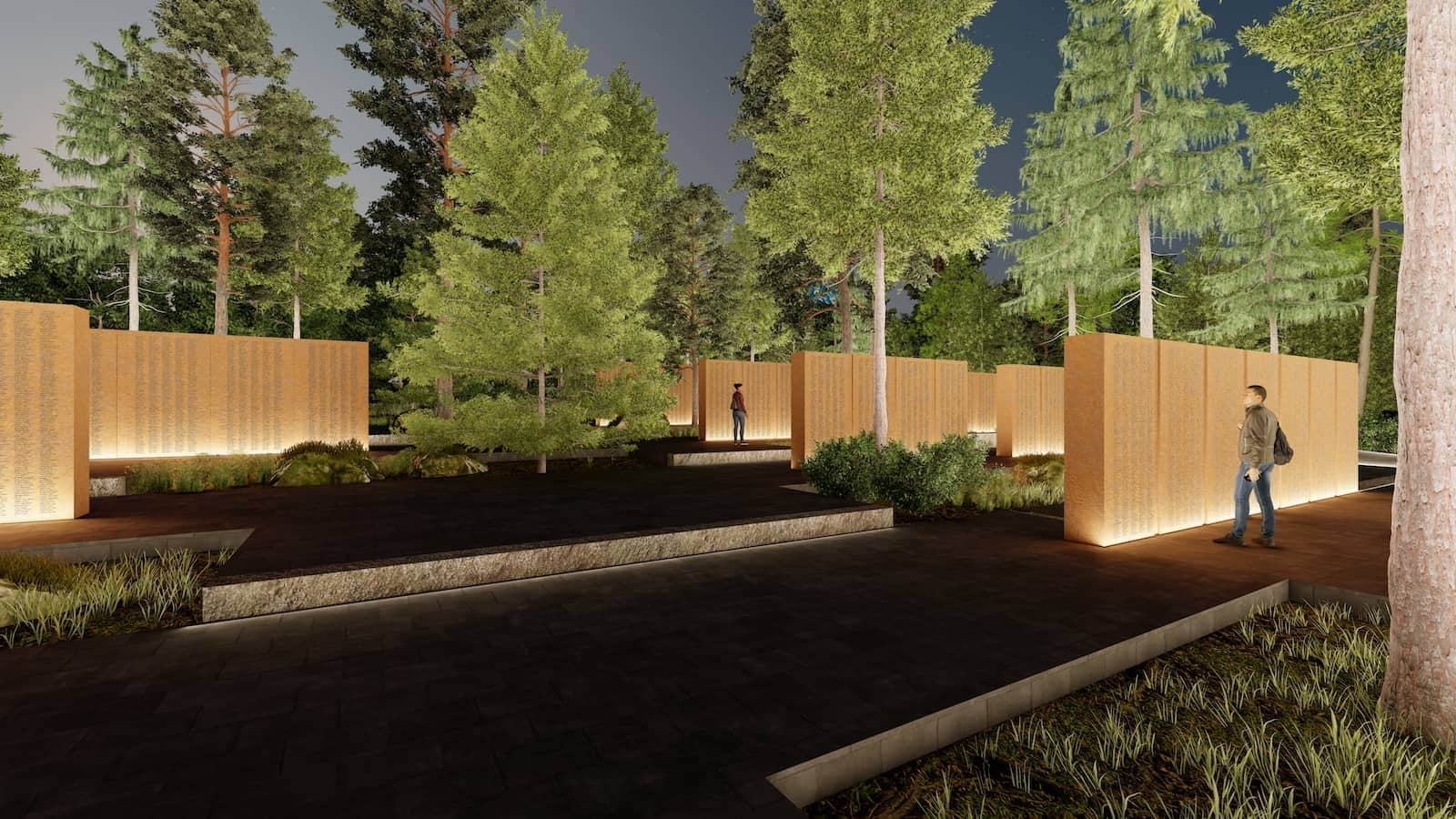 Newsletter Signup
Stay up to date on all the latest news from Boston.com