Local
NH state rep. compares Old Man of the Mountain collapse to the Twin Towers
Rep. Tim Cahill made the remarks as lawmakers debated whether to officially honor the 20th anniversary of the mountain's collapse.
A New Hampshire politician is facing backlash after comparing the collapse of the Old Man of the Mountain to the Sept. 11 terrorist attacks.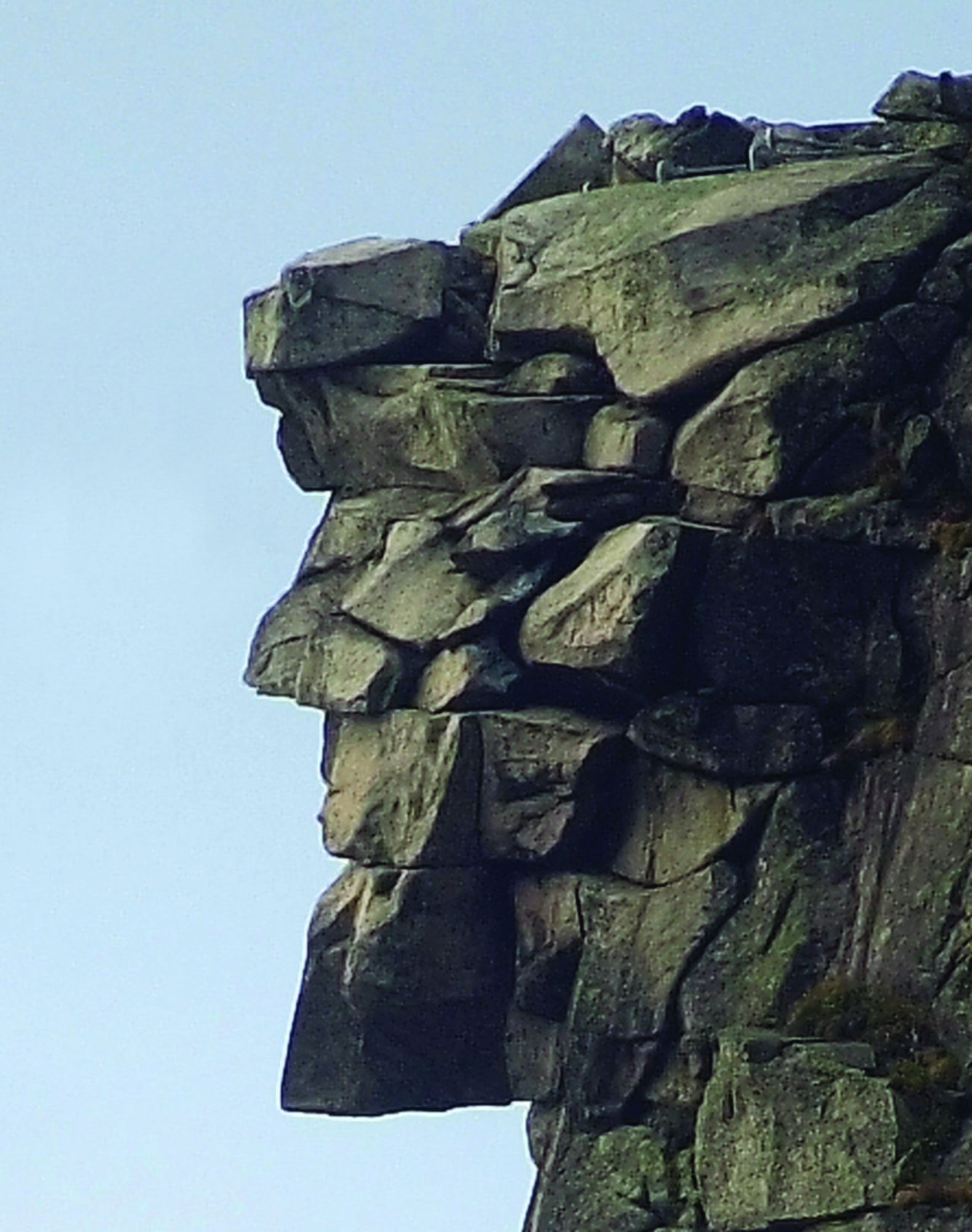 Rep. Tim Cahill, a Republican representing Rockingham, N.H., made the comment Wednesday during a debate on the floor of the House. Lawmakers were considering whether to officially mark the 20th anniversary of the collapse with "Old Man of the Mountain Day."
"The Old Man falling was akin to the Twin Towers for many of the Granite State and around the world," Cahill said in footage taken by CBS.
The iconic granite formation fell from its perch on Cannon Mountain on May 3, 2003. The New Hampshire House voted to officially celebrate the anniversary this year, WMUR reported.
After Cahill's comparison, audible groans could be heard from others in the chamber.
"I was in D.C. on September 11. I was also in D.C. on May 3," Cahill continued. "Soon after that, I made up my mind that I wanted to come back home to New Hampshire."
Rep. Angela Brennan, a Democrat, called the comparison "offensive" in a Twitter post.
Rep. Robin Vogt, another Democrat, also chimed in on Twitter. He called the comment "absolutely appalling."
The Old Man of the Mountain was formed on a cliffside 1,200 feet over Profile Lake by retreating glaciers. Over the generations, it became a proud symbol of the Granite State and its people.
Cahill's office did not immediately respond to a request for comment.
Newsletter Signup
Stay up to date on all the latest news from Boston.com