Local News
'We were all terrified': Harvard students are latest victims of hoax 911 calls
Four students were removed from their room at gunpoint while police conducted a search for what was ultimately a prank call.
Four Harvard University students were the latest victims of increasingly common hoax 911 calls on Monday, The Boston Globe reports.
A university message sent to the residents of Leverett House said that the Harvard University Police Department received a call around 4 a.m. about a potential threat in the building. Police responded and were able to clear the scene, and no threats were identified.
In the email, the university also provided a list of available resources to students to deal with the incident.
Jarah Cotton said she was one of four students cleared from their suite during the police search, the Globe reported.
"We were all terrified — they had guns pointed at us," Cotton told the Globe. "Everybody was extremely frazzled. No one's been asleep since."
She said someone had called the police and told them there were two girls in the dorm who would be killed. Police reportedly tried calling her and her roommates and when they did not get a response, they entered the suite.
Officers ushered Cotton and her roommates out of their suite at gunpoint while they checked the room. After about 20 minutes, Cotton said the officers informed her and her roommates why they entered the room.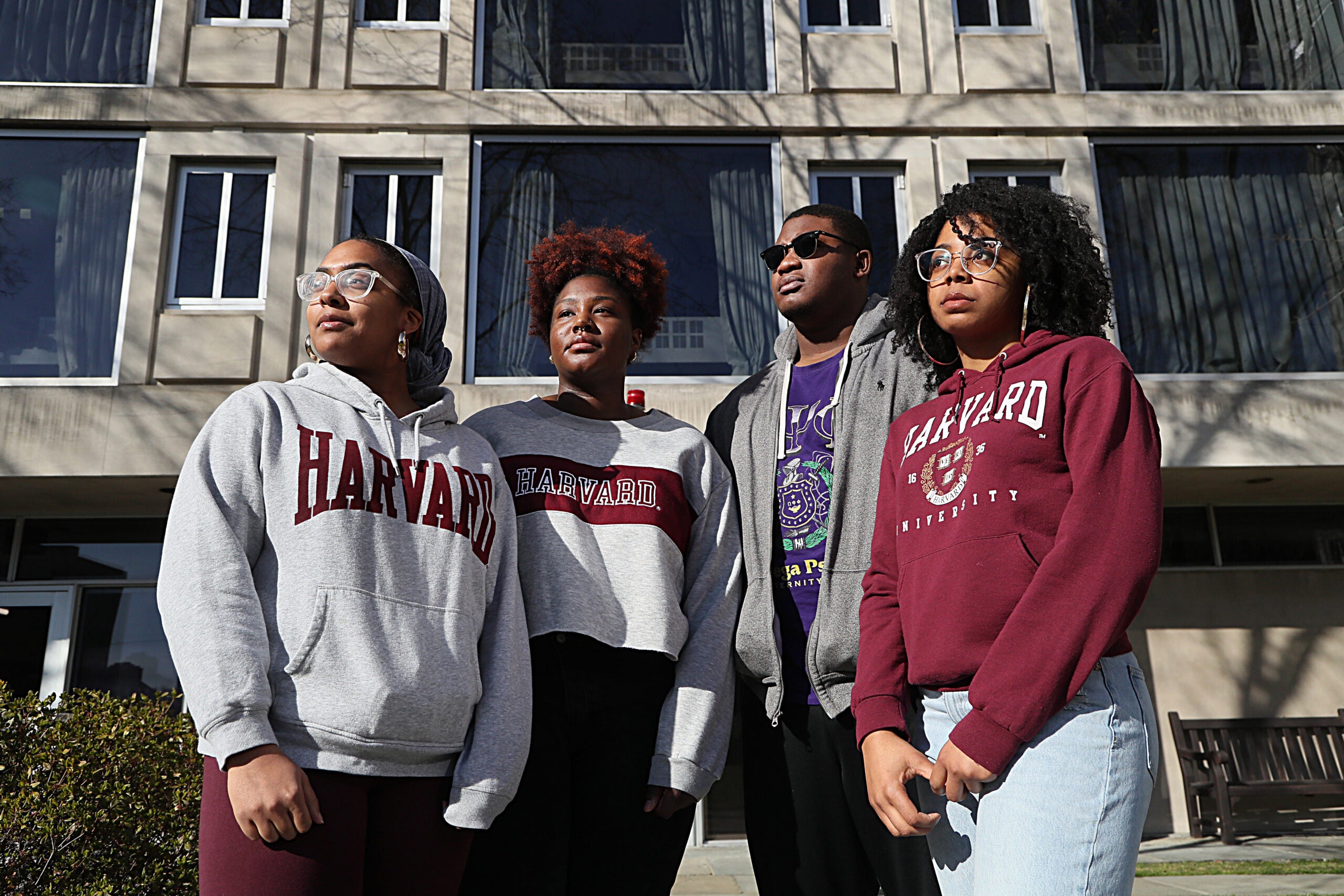 Cotton told the Globe the police were nice about the situation, but that it was "still a very traumatic experience."
"So I understand why they did it. But in the moment, it was very frightening," she said. "I felt like a criminal."
Harvard and HUPD declined to comment further on the matter.
This case is one in a series of recent swatting incidents that have plagued schools across the state. Swatting is when a false or prank call is made to 911, prompting a large team of police to respond. It is also a federal crime, and Boston's FBI branch told the Globe they are aware of the Harvard incident.
As of March 28, there were more than two dozen hoax shooter calls made across Massachusetts schools. In February, there were three straight days when swatting calls were made at schools.
Newsletter Signup
Stay up to date on all the latest news from Boston.com