Local News
Department of Defense, FBI mistakenly detain pilot at Boston hotel during training exercise
No one was injured, the FBI said. The incident reportedly occurred Tuesday night at the Revere Hotel.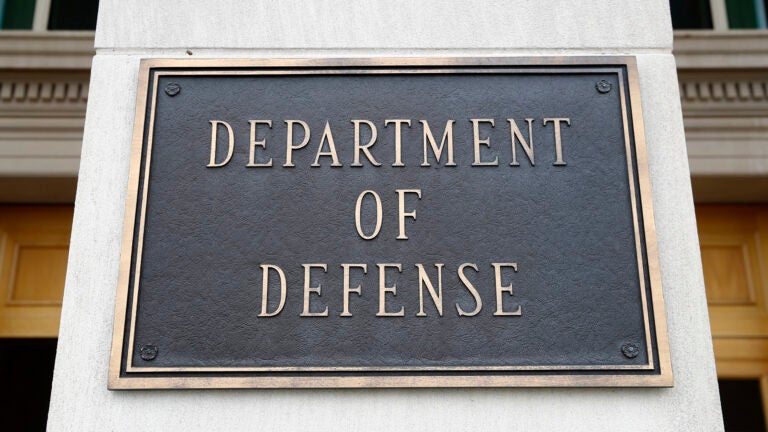 As part of a Department of Defense training exercise Tuesday night, agents from the DOD and the FBI entered the wrong room at a Boston hotel and mistakenly detained an airline pilot.
The incident occurred around 10 p.m. as agents participated in a training exercise designed to "simulate a situation [DOD] personnel might encounter in a deployed environment," an FBI spokesperson said in a statement to Boston.com.
"Based on inaccurate information, they were mistakenly sent to the wrong room and detained an individual, not the intended role player," the FBI said.
Instead, a Delta Air Lines pilot staying on the 15th floor of the Revere Hotel on Stuart Street was awoken, WBZ reported. The man was reportedly handcuffed and interrogated for nearly an hour.
The pilot was asleep when he heard agents outside, WBZ reported. The man opened the door and allowed them in. As part of the detainment, agents reportedly put the man into the shower.
EMS staff was called to the room to evaluate the man. He reportedly refused treatment.
"Thankfully nobody was injured. The Boston Police Department was called and responded to the scene to confirm that this was indeed a training exercise," the FBI said in a statement. "Safety is always a priority for the FBI, and our law enforcement partners, and we take these incidents very seriously. The Boston Division is reviewing the incident with DOD for further action as deemed appropriate."
Newsletter Signup
Stay up to date on all the latest news from Boston.com