Local News
Missing Medford men found dead inside Brighton storage unit
Leonid Volkov, 37, of Medford has been charged with murder.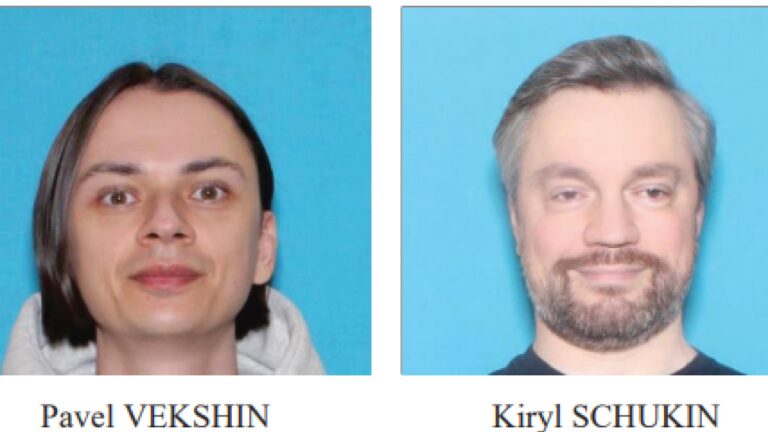 The bodies of two missing Medford men were found in a storage unit Saturday, and a suspect that knew them both has been arrested in connection with their murders, officials said.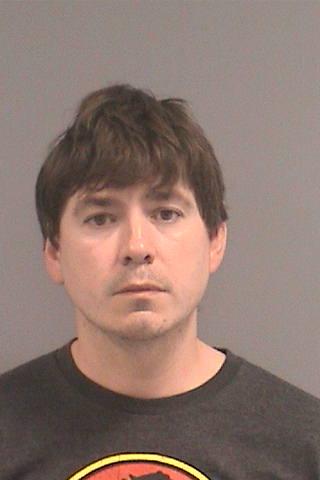 Kiryl Schukin, 37 and Pavel Vekshin, 28, were first reported missing on April 9. Schukin and Vekshin were married, Middlesex District Attorney Marian Ryan said at a press conference Sunday. Both of their deaths have been ruled as homicides.
Leonid Volkov, 37, of Medford was arrested and charged with one count of murder. Ryan said she expects more charges to be filed against Volkov in the coming days.
Police executed a search warrant on a storage unit on North Beacon Street in Brighton just before midnight Friday. Inside, they found the bodies of both men in rubber storage bins. Schukin's body had been dismembered. Both men appeared to have been stabbed to death, Ryan said.
Bleach and rubber gloves linked to Volkov were also in the unit. Officers recovered other items belonging to the victims inside, officials said.
Schukin was a guarantor on a lease for Volkov's apartment in Medford. Volkov's lease was coming up for extension, but Schukin declined to continue being the guarantor, prosecutors said. This would have resulted in Volkov's eviction.
Volkov and Schukin met in a rented U-Haul truck on March 29, officials said. Volkov was driving the truck at the time. Schukin was not seen after that day.
In the days after, a person believed to be Volkov was seen on security footage entering and exiting a building at 61 Locust St. in Medford where Schukin and Vekshin lived. The U-Haul truck was located by police at the storage facility where the bodies were found. Investigators believe Volkov was using the truck to bring items from the victims' apartment to the storage facility. Volkov was renting the unit under Schukin's name, Ryan said.
Volkov was arrested without incident in North Attleboro Saturday night. He is expected to be arraigned Tuesday in Somerville District Court.
"It's an extraordinary event in the city of Medford," Police Chief Jack Buckley said at the press conference. There is no danger to the public, he added.
Newsletter Signup
Stay up to date on all the latest news from Boston.com