Local News
A fake 'Massachusetts Central University' has resurfaced online. Here's what to know.
Known as a "diploma mill," MCU poses as a real university and sells diplomas to customers looking to obtain an American degree, say officials.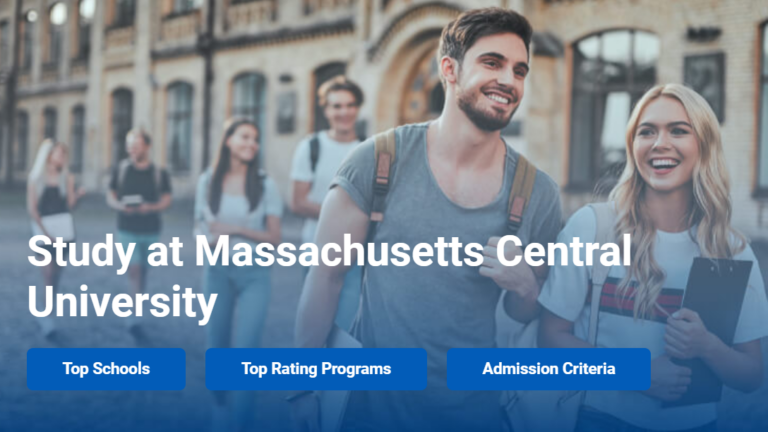 With a website riddled with unresponsive phone numbers and emails, stock photos of students and faculty, images of buildings from other universities, and an administrative office addressed to UMass Boston, it seems hard to believe that Massachusetts Central University is a real school.
That's because it isn't.
Posing as a real university, MCU sells diplomas to customers looking to obtain an American degree, according to education officials. And while the state was made aware of the website in 2021, its resurfacing has led to revamped efforts to take it down.
What is Massachusetts Central University?
The fraudulent online Boston-based university, which claims to have over 10,000 students, over 1,200 faculty members, and 16 schools offering various programs, is completely fictitious. Professors listed under the online faculty list can be found at other universities and the school's referenced accreditation comes from a non-existent party.
Experts refer to schools like MCU as "diploma mills," institutions that dole out fake or fraudulent diplomas to customers looking to present as though they graduated from an American university.
"Customers of diploma mills know exactly what they are getting," George Gollin, a physics professor at the University of Illinois Urbana Champaign who has studied so-called "diploma mills," told the Boston Globe. "They want to be able to use the fake credentials. They realize the value of an American degree is appealing."
Diploma mills often target first generation students and veterans, Della Justice, vice president for legal affairs at Veterans Education Success, told the Globe. The website also claims to offer military transfer credit, allowing veterans to count their service towards their degree.
What is the commonwealth doing about it?
The Department of Higher Education said that they were made aware of the website in 2021 and sent a cease-and-desist order that took the website down later that year. The department says they are disappointed the website has resurfaced and that they will be following up with the entity.
The department also says they have contacted the Massachusetts Attorney General's office, who told Boston.com they are aware of the website and are reviewing potential actions to combat it.
What should people who have been impacted by the site do?
Officials recommend that students and consumers who feel victimized by the site reach out to the attorney general's consumer hotline at 617-727-8400, or file a complaint with the Department of Higher Education or with the FBI.
Newsletter Signup
Stay up to date on all the latest news from Boston.com