Local News
Report: Multiple top MBTA managers live hundreds of miles from transit system
Some of the agency's senior managers have residences in places as far as Florida.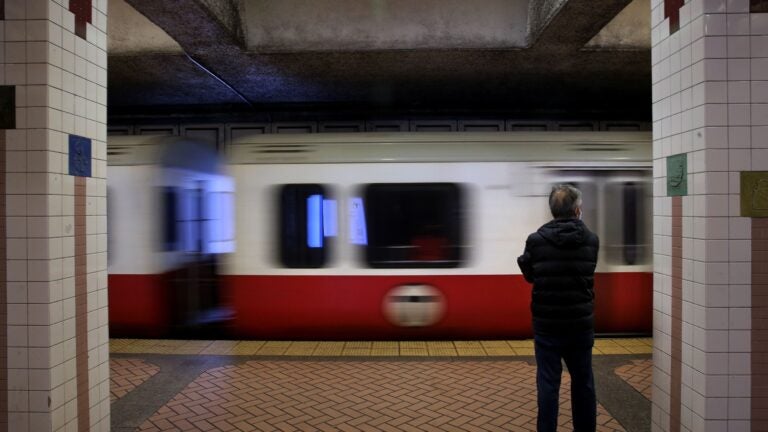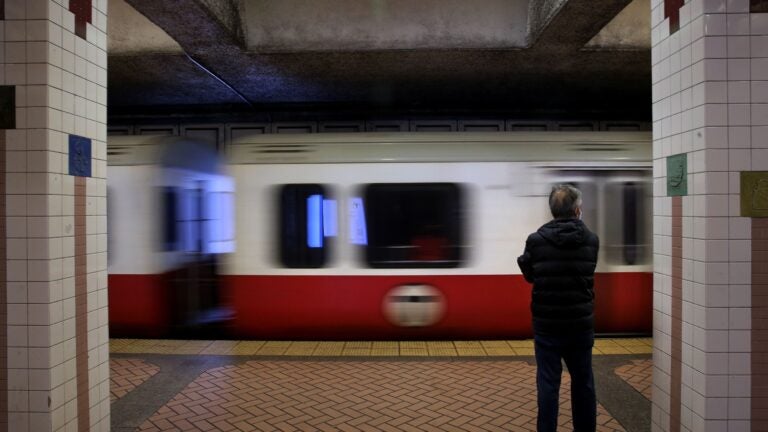 Multiple senior managers at the MBTA live hundreds, if not thousands, of miles away from the beleaguered transit system, the Boston Globe reports.
Six top leaders have a primary residence more than 100 miles from the nearest MBTA station, including several that are out of state completely, according to the newspaper. Three senior managers, who own homes in Florida, New York, and New Jersey, were reportedly told recently they need to start showing up at MBTA offices at least three times a week or find work elsewhere.
The transit agency has been called out by the Federal Transit Administration for major safety issues over the last year, facing renewed criticism and scrutiny after several incidents including a man dragged to death by a Red Line train and a fire on an Orange Line train.
The MBTA's new general manager Phillip Eng told the Globe he plans to review the T's pandemic-era telework policy.
"We're in a business of 24/7 operations," Eng said. "There is an importance about face-to-face discussions, meetings not only internally, but for our staff to see that we're present as well with third parties doing work and the vendors and the manufacturers that we rely on."
Read the full report at the Globe.
Editor's note: This article has been updated based on the following correction from the Globe:
Correction: Earlier versions of this story incorrectly reported that three MBTA managers live primarily in homes far from the T's service area. Dennis Lytton, the deputy safety chief, has an apartment in Brighton and says he has not worked remotely since starting the job in February. Michele Stiehler, the T's chief of paratransit, lives in Boston and walks to work. Jennifer Tabakin, who oversees the T's South Coast Rail project, also has a home in Boston within walking distance of T headquarters. In addition, the story incorrectly reported that Ronald Ester's "primary residence" is in Chicago; Ester said he considers his home in Massachusetts as his primary residence.
Newsletter Signup
Stay up to date on all the latest news from Boston.com