Local News
People believed they were picking up orders from a dispensary. It was actually a Dorchester woman's home.
Denise King says that multiple people have showed up at her doorstep, at all hours, looking to pick up orders they had made to a non-existent dispensary.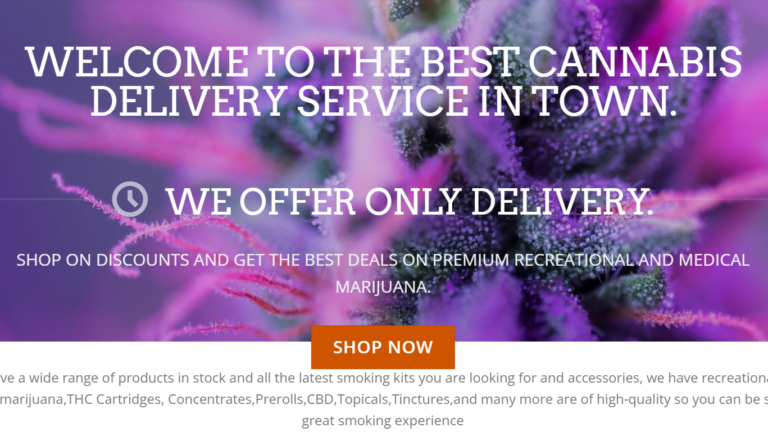 A fraudulent marijuana dispensary has led multiple prospective customers to pick up orders at the home of a woman in Dorchester.
Denise King, a near-70-year-old woman, says that customers have come to her home, sometimes as late as midnight, to pick up orders they had reportedly made from "Starlight Greens Delivery Dispensary." When asked, the would-be customers told King that they had looked up "cannabis delivery Boston," leading them to her door for orders as much as $150.
The dispensary, which does not appear on the the Massachusetts Cannabis Control Commission's industry portal, had reportedly marked King's Dorchester home as the address for pickup. The commission confirmed that "'Starlight Greens Delivery Dispensary' is not a business entity licensed by the Commission under that name or as a d/b/a according to agency records."
"I don't feel safe," King told WHDH Channel 7. "I don't feel that people [who] come to this house and see that it's not a dispensary aren't going to be angry or think that it is a dispensary…"
When looked up on Google, the website that reportedly appeared for the dispensary has since been taken down, but when it was online, it did not include the words "Starlight Greens," an address, or a phone number. Additionally, the website says it offers only delivery services, contains several typos, and provides no method to verify a customer's age, convincing King that customers were being set up by a scam.
"I'm a nearly 70-year-old woman who has read AARP about the scams being pulled on older adult Americans, and I think we're not the only ones being scammed," she told the news station.
King said she filed a report with the Boston Police Department and reached out to Google and the Massachusetts Attorney General's Office. She also left a one-star review on "Starlight Greens" that read "Place does not exist," WCVB reported. Google has since confirmed that her address has been removed from search engines and the website taken down, according to WCVB's Rhondella Richardson.
Update: Googles confirms the pot website is down and the homeowners address has been removed from the search engine! Success! #wcvb

— Rhondella Richardson (@wcvbrhondella) May 5, 2023
The commission said they were aware of the website. And according to WCVB, the Attorney General's Office confirmed they were actively looking into the incidents.
The scam mirrors other fraudulent dispensaries that have caused difficulties for customers in other New England states.
Newsletter Signup
Stay up to date on all the latest news from Boston.com