Local News
'Aggressive bobcat' who attacked turkey hunter still on the loose in southern Mass.
Officials have been looking for the animal since Saturday, when it attacked a man in Monson.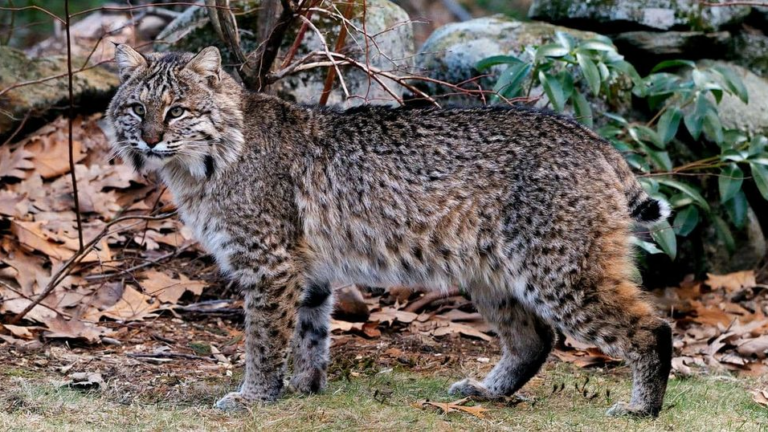 A bobcat that attacked a person this weekend is still on the loose, a member of the Monson Police Department confirmed Tuesday morning.
Officials have been searching for the "aggressive bobcat" since Saturday, according to a department Facebook post. They warned people planning to walk or hike the Conant Brook Dam in Monson to be vigilant after they were unable to find the animal that day.
In particular, police warned people away from the area around East Hill Road, which is where they say the victim was attacked. The man encountered the bobcat while turkey hunting near the dam, Monson Police Chief Stephen Kozloski told the Boston Globe.
Environmental police were reportedly responding to the incident and warned the animal could be rabid.
While bobcats are often found in Central and Western Massachusetts, they also have a presence in the northeast, and are continually appearing in the southeast, according to the Division of Wildlife and Fisheries. Bobcats are also the last wild cat in the state.
Bobcats "rarely cause conflicts with human activities," the website states, and are increasingly becoming adapted to more suburban areas. It's possible to see one in a backyard, but they are still "shy, solitary, and generally elusive."
Police advise anyone who encounters the bobcat to call 911.
Newsletter Signup
Stay up to date on all the latest news from Boston.com