Local
Boston woman blogs as she summits Mount Everest
Rebecca Long, an experienced climber from Boston, quit her job in March to achieve a "life-long dream."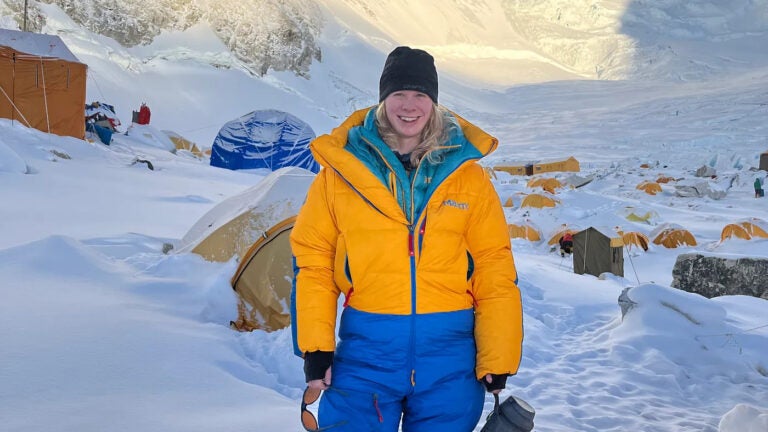 In March, Rebecca Long quit her finance job to climb Mount Everest. On Thursday, the 28-year-old Boston woman is expected to summit the world's tallest mountain.
Long, who has climbed volcanoes and some of the tallest mountains in the world, has spent the past three months documenting and photographing her journey up Everest, blogging everything from the "creepy teddy bear" she saw when she arrived at Hamad International Airport in Doha, Qatar to the lack of oxygen causing her to gasp for air once she started making her way up the mountain.
In her first blog entry Long describes how after battling back and forth with her employer to allow her time off to climb Everest, she eventually made the decision to quit.
"I fought hard to retain my job after my 2.5 month hiatus, escalating to higher ups and offering to take unpaid leave, but my employer ultimately wouldn't bite, so I resigned in order to climb Everest," she wrote. "YOLO, right?"
Long discussed the decision with her family, who eventually supported the mountainous choice and threw her an Everest party. After spending some time with her dog in Boston Common, and a farewell dinner with friends, Long was off to Qatar.
Throughout her first several blog posts, Long describes touring Doha, Qatar, before traveling to Kathmandu in Nepal. In Kathmandu, Long met up with the rest of her International Mountain Guides group, made up of several people who would trek to the base of the mountain and a smaller group of five climbers who would work to summit Everest.
Over the course of the trek, the group stayed in villages near the base of the mountain, meeting locals over food and tea. But as Long describes, the trek and increasing altitude soon started to prove difficult, and interactions between the group became tense. Of the climbers who started the trek, most dropped out and one died.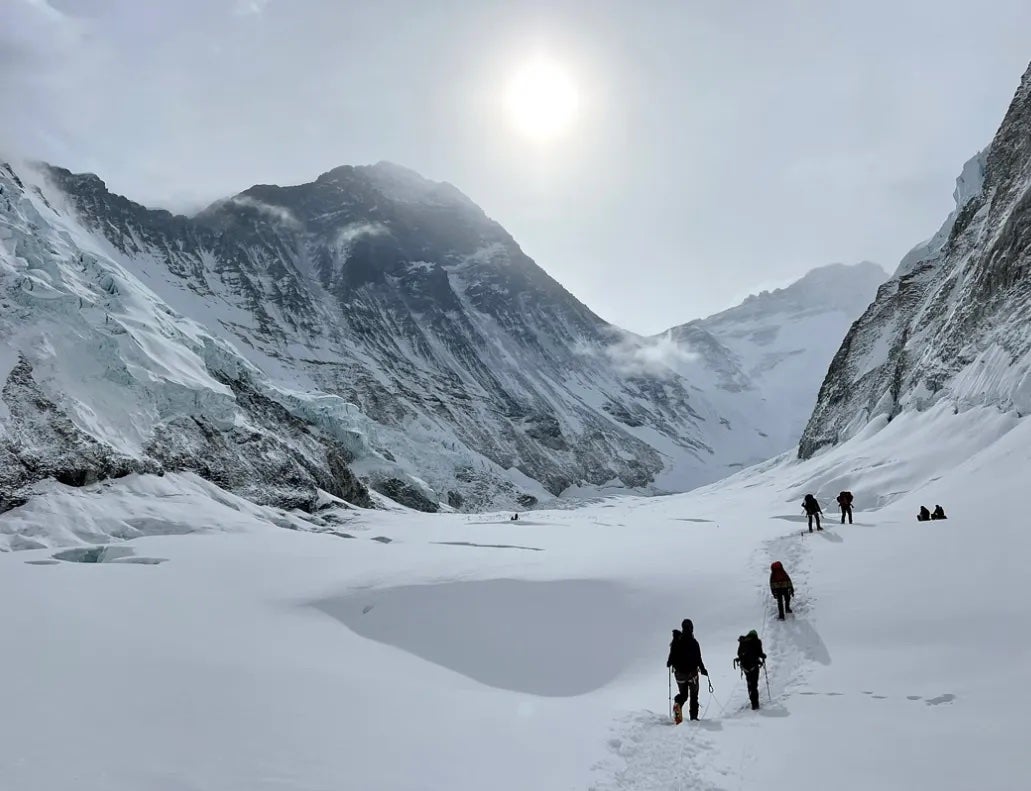 "The mood at dinner was tense," Long wrote in her 11th blog post documenting the climb. "Summit-related anxieties are high and people are starting to snap at each other, irritability being a common side effect of high elevation. I also got the urge, and often had to remind myself to be nice."
On Sunday, Long and the remaining climbers left to summit the mountain, and according to Long's sister, are expected to reach the top by Thursday.
"She's been writing a spectacular blog documenting her experience with funny/dry wit and a unique perspective as a young woman in a very male-dominated space, Melanie Long, Rebecca's sister, said in an email to Boston.com "With cathartic wisdom, she offers humility and hilarity through her blog posts."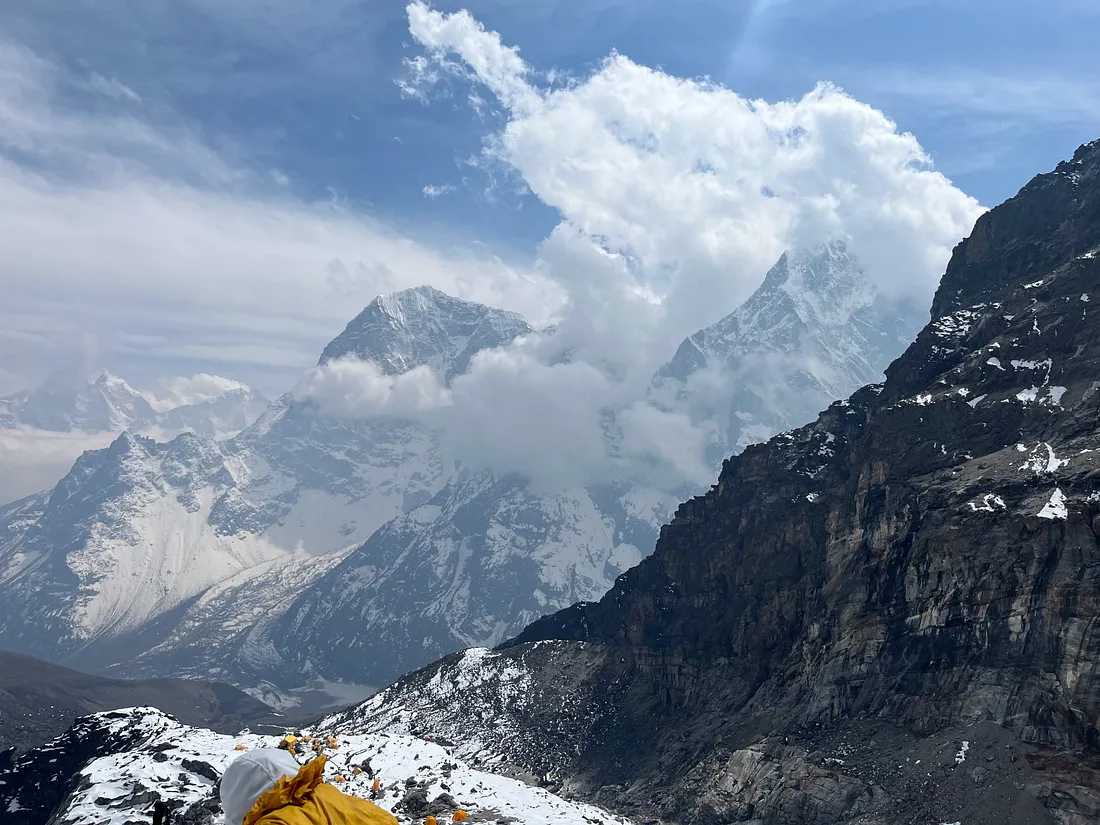 Newsletter Signup
Stay up to date on all the latest news from Boston.com