Local News
Cambridge man falls 20 feet while rock climbing in N.H., seriously injures legs
Earlier that day, a New York man fell 50 feet while rock climbing in a nearby town and was also seriously injured.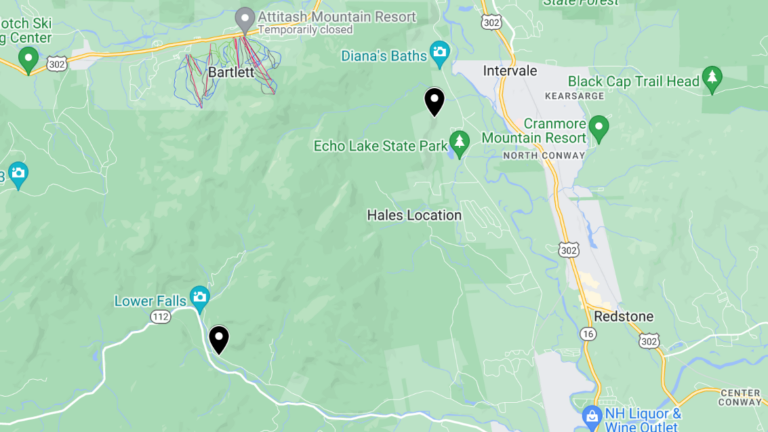 A Cambridge man seriously injured his legs Sunday in a fall that happened when his equipment failed while rock climbing in New Hampshire.
Jiwon Han, 25, was climbing with friends near Sundown Ledge in Albany when his protective equipment unexpectedly released, causing him to fall, the New Hampshire Fish and Game Department said in a news release Tuesday. He was about 20 feet up when it happened, and he injured both his legs in the fall.
Conservation officers were called to the scene around 7:30 p.m., and when they reached Han, they stabilized him and took him down the mountain in a litter, the release said. They reached the Boulder Loop Trail parking area around 8:15 p.m., and Han was taken to Memorial Hospital in North Conway.
A similar incident happened earlier that day in nearby Bartlett. New York City resident Matthew Allen was climbing Cathedral Ledge with Whittinsville, Mass., resident Peter Kittridge when equipment that should have shortened his fall failed, the Fish and Game Department said in a news release Sunday.
Allen, 24, fell 50 feet, hit a cliff ledge, and suffered serious but non-life-threatening injuries. Kittridge, also 24, called 911 a little before 7 p.m., and conservation officers, police, firefighters, and other rescuers responded, the release said.
The rescuers hiked down to the ledge where Allen had landed, provided medical treatment, and then put him in a litter to carry him to an ambulance. They reached the ambulance just before 10 p.m., and Allen was taken to Memorial Hospital for treatment, the release said.
Newsletter Signup
Stay up to date on all the latest news from Boston.com