Local News
Systemwide Registry of Motor Vehicles issue resolved
The issue was resolved by 11:30 a.m. on Tuesday, according to the agency.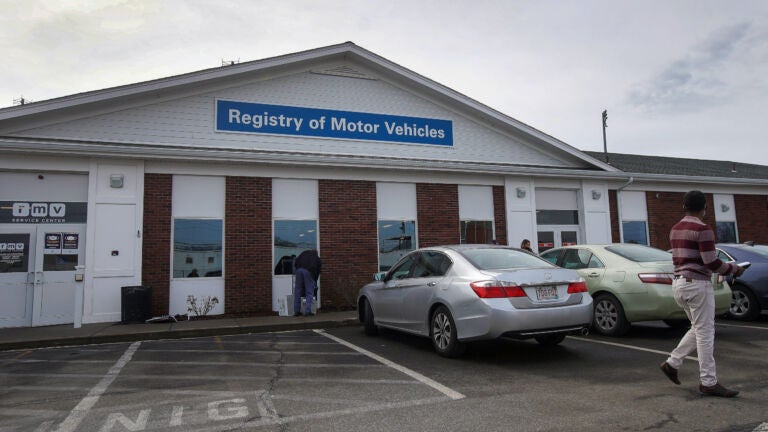 A systemwide issue at AAA and the Massachusetts Registry of Motor Vehicles that shut down permit, license, and identification-related transactions was resolved Tuesday morning, according to the agency.
The issue, which affected AAA and RMV locations across the state, was first announced by the agency's Twitter account around 10:30 a.m. Tuesday. The "vendor system issue" lasted about 90 minutes, according to a spokesperson for the Massachusetts Department of Transportation, which oversees the RMV.
The issue was resolved shortly after 11:30 a.m., the agency said in a subsequent tweet.
"We apologize for the inconvenience," the agency wrote.
Newsletter Signup
Stay up to date on all the latest news from Boston.com