Local News
Rat wars: Boston's unending battle against a rodent invasion and lessons from surrounding cities
As Boston looks to improve its rodent policies, what can the city learn from the other areas of Greater Boston?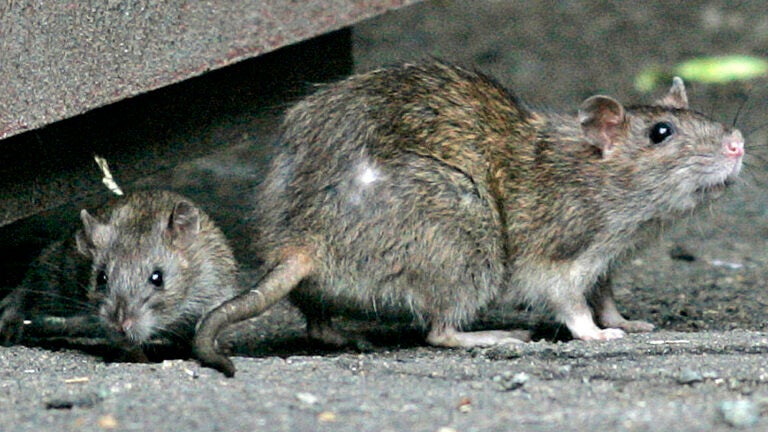 In 2022, Boston was dubbed one of the rattiest cities in the country. Scurrying around alleyways, construction sites, and residential homes, the hub of the universe has recently proven to be a more-than-comfortable home for rats.
That's why in April, Boston City Council President Ed Flynn announced a proposal that would create a centralized Office of Pest Control, overseen by a "rat czar," echoing similar initiatives in New York City and other urban areas in Massachusetts.
Residents told Boston.com they have noticed a stark increase in rodent sightings, saying rats have "moved in, taken over, and blackmailed the city into doing nothing." And city data echo readers' stories, showing a 111% increase in 311 rodent activity sightings over the past decade.
This increase can be partly attributed to a change in residents' waste patterns due to the COVID-19 pandemic, as Bostonians started spending more time at home and rodent populations moved to more noticeable areas.
Cities and towns like Somerville, Brookline, and Cambridge have implemented a host of various rodent-control practices, from free residential inspection services, centralized online reporting databases, and compost and waste management for small businesses. While these policies may differ across municipalities, the issue of mitigating rodents is the same.
"Rodents don't care about boundaries, property lines, or municipal lines between cities and towns," Sigalle Reiss, director of Brookline's Department of Public Health and Human Services told Boston.com. "So it does take a community-wide approach, where everybody needs to be on board, doing what they need to do to try to reduce the population."
While Boston already has over 500 "Big Belly" trash compactors, a curbside compost program, and an educational pest management website, based on anecdotal and statistical evidence, the city's approach to fending off rodents has fallen short.
So as Boston looks to appoint its first rat czar, tasked with overseeing pest management throughout the city, how have other municipalities tackled handling rodents? And how successful have they been?
Somerville
Nearly a decade ago, Somerville introduced an initial, comprehensive plan to fight back against the city's growing rodent population. The plan included the creation of an aptly named interdepartmental Rodent Action Team (RAT), offered residents free, one-time rodent control services, discussed piloting rodent birth control, and proposed a uniform residential trash barrel program.
Since then, Somerville has officially created a Rodent Special Issues Committee and the city's Inspectional Services Department introduced and expanded its free residential rodent control assistance program, so more than 90% of the city's residential properties have access to as-requested weekly inspections from city officials and exterminators.
"I think it's a really cool program because a lot of people probably have rodents that they see but have no idea what to do about it," Colin Zeigler, Somerville's environmental health coordinator told Boston.com. "So that one-on-one conversation is probably very helpful."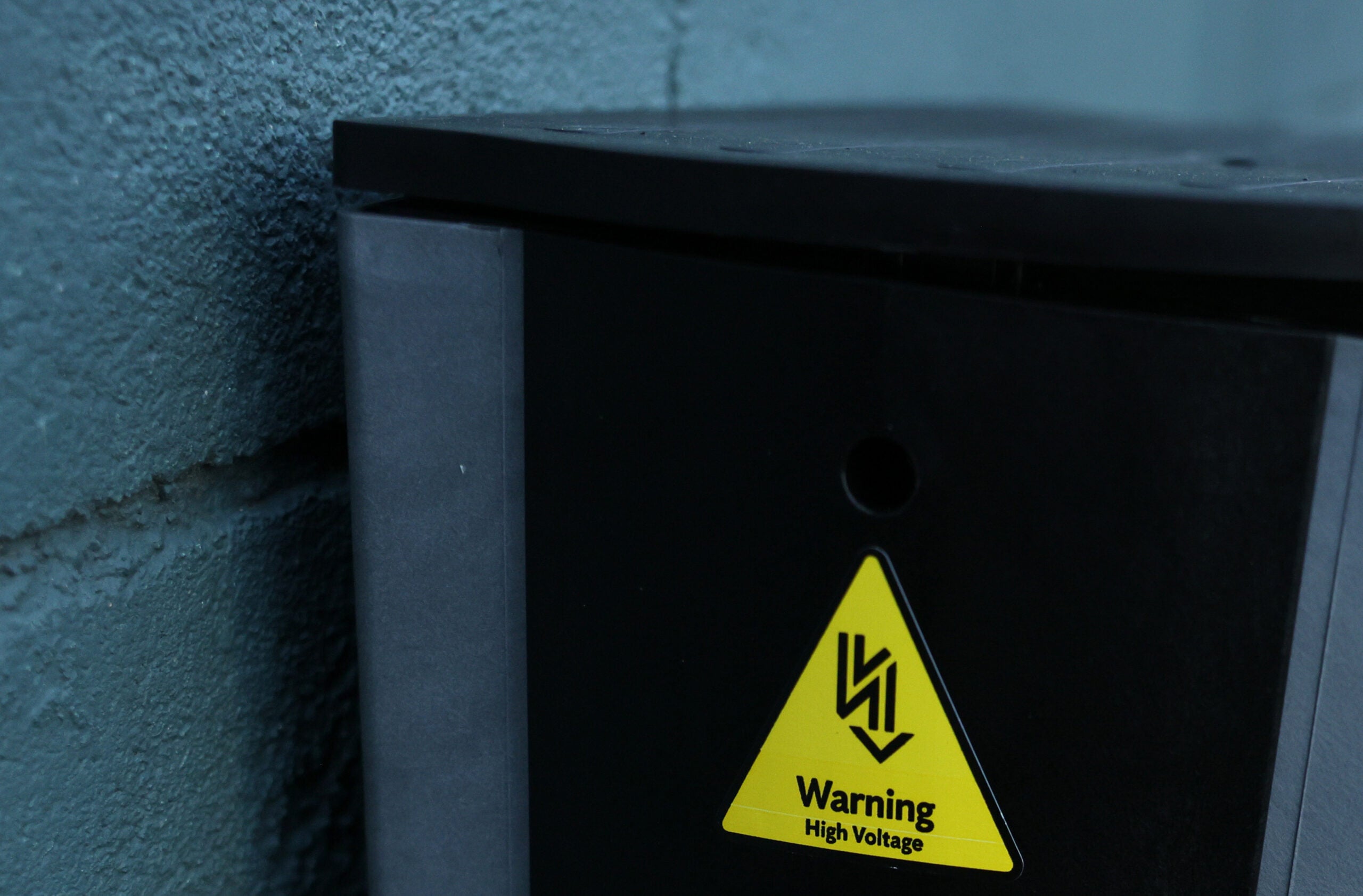 In late 2020, the city introduced a "rodent baiting program," offering free rat bait to homeowners and renters for individual rodent issues. The city has contracted exterminators to provide rodent control services on municipal property. And in 2022, the city piloted a 5-month SMART box program to deploy 50 SMART boxes across the city. The boxes electrocute rodents upon entry and provide real-time data on where and when rodents are trapped and killed. Over the 5-month program, the city reportedly killed over 1,000 rodents and obtained "crucial" data on rodent populations that can help guide future policies.
"I would definitely say the pilot has been successful in providing the city with a clearer data set," Zeigler said. "It has allowed us to identify spaces that we should be paying some more attention to, and that the city should heighten its efforts in, providing support and education. In particular, areas of high urban infill, so locations of high dumpster permits and then a lot of human activity in addition to … abutting dense residential spaces."
As Zeigler notes, another key aspect of Somerville's plan to combat rodents is residential and business education — "My approach is always education first," he said.
Along with the advice residents can receive from the city's rodent control assistance program, Somerville has continued to distribute pamphlets and other literature to residents and businesses. The city's "Rodent Control and Public Education" website offers several educational resources, from advice on how to trim outdoor plants to discourage burrowing to information on how to identify rodent pathways. And now, using SMART box data, the city will also be able to increase education resources where needed.
"The city is now going to start working at heightening the amount of education and resources that are going to be distributed to those spaces to help alleviate the problem long term," Zeigler said. "It's going to allow us to justify … decisions and then make them more clearly and accurately. I'm really looking forward to it, and 1100 rats off the streets isn't exactly the worst thing in the world either."
Despite these efforts, the pandemic curtailed many of the early strides the city made. According to city data, Somerville saw a jump from 923 rodent calls to 1173 calls between 2019 and 2020.
But as residents started returning to restaurants and offices in 2022, waste patterns — and rodent sightings — reverted to pre-pandemic levels.
Zeigler said the city has quarterly interdepartmental meetings to discuss new strategies, business permits, and educational literature distribution. And while the department could improve from greater staffing, Zeigler believes that the city's early plan and investment from city officials has led Somerville's rodent problem to "a good place."
In a January Rodent Issues Special Committee meeting, Zeigler and other officials discussed looking to expand SMART box placement in East Somerville as well as relocate SMART boxes to areas with greater activity. The city will also look to hire more inspectors, increase community site visits, implement carbon monoxide pumps to choke rodents in their dens, and offer financial assistance to lower-income residents dealing with the high costs of rodent issues.