Local News
Police: Suspect in fatal shooting of toddler and mother found dead
A 5-year-old girl was also shot in her arm and is recovering in a Massachusetts hospital, officials said.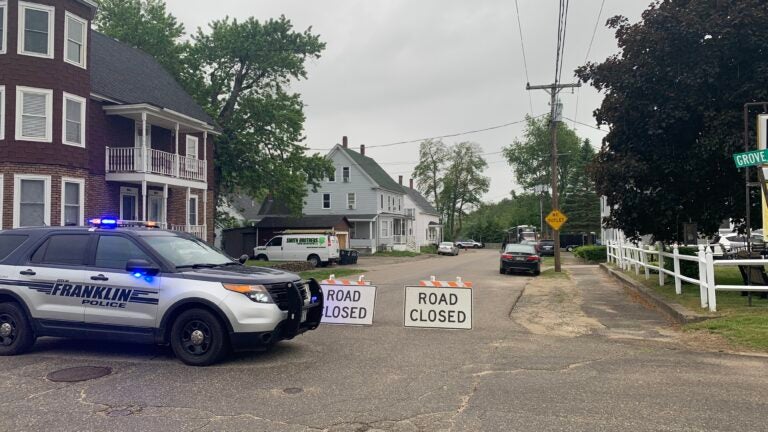 Police found the body of a man who allegedly shot his toddler daughter and her mother Saturday in Franklin, New Hampshire, according to officials.
Jamie Bell, 42, allegedly shot and killed Nicole Hughes and their 1 1/2-year-old daughter Ariella Bell at their home on Elkins Street, according to WMUR.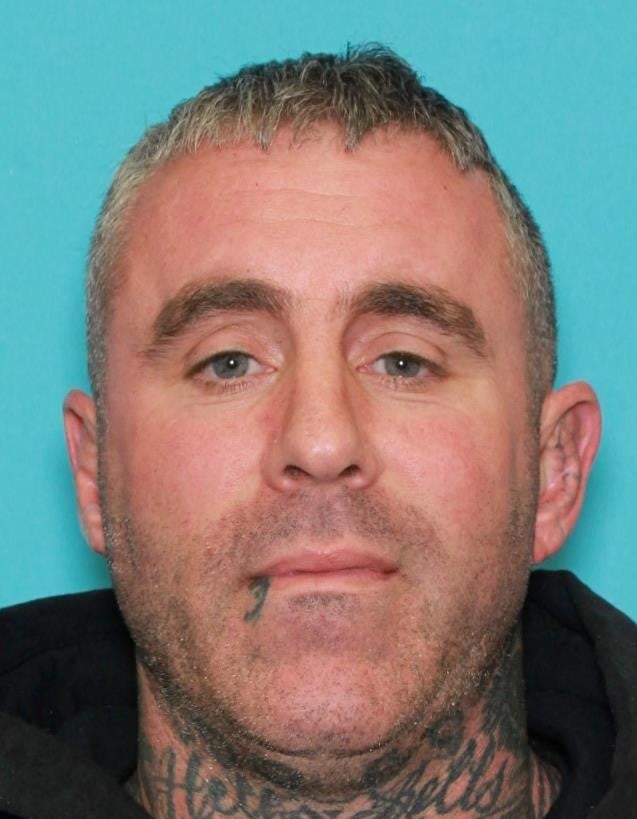 Police said he also allegedly shot Hughes' 5-year-old daughter from a previous relationship in her right arm. The girl was taken to a Massachusetts hospital but the injuries aren't believed to be life-threatening, according to officials.
"The investigation into the homicides is continuing but at this time it's believed Mr. Bell shot and killed Ms. Hughes as well as their infant daughter and that he also shot Ms. Hughes' 5-year-old daughter in an attempt to kill her," New Hampshire Assistant Attorney General Adam Woods told The Boston Globe.
Results of the autopsies, conducted by New Hampshire Deputy Chief Medical Examiner Dr. Mitchell Weinberg on Sunday, confirmed Hughes and her daughter died from multiple gunshot wounds and ruled both deaths homicides.
On Saturday, the New Hampshire Attorney General's Office released a statement that Bell was a person of interest in two suspicious deaths, and police were searching for him. According to officials, Bell was considered armed and dangerous.
Police said Bell was found dead Saturday evening on the banks of the Merrimack River near River Street in Franklin.
He was found bleeding from his neck, according to WMUR.
Autopsy results show Bell died from a single, self-inflicted incision wound to the neck, and that the manner of his death was suicide.
Eli Curwin also contributed to this reported.
Newsletter Signup
Stay up to date on all the latest news from Boston.com