Local News
Son of N.H. state rep. drowns after boat capsizes in Seabrook
Justin Janvrin, 26, was fishing with his wife on Tri-Town Pond.
A New Hampshire man, the son of a state representative, drowned last week after a boat capsized in a small pond.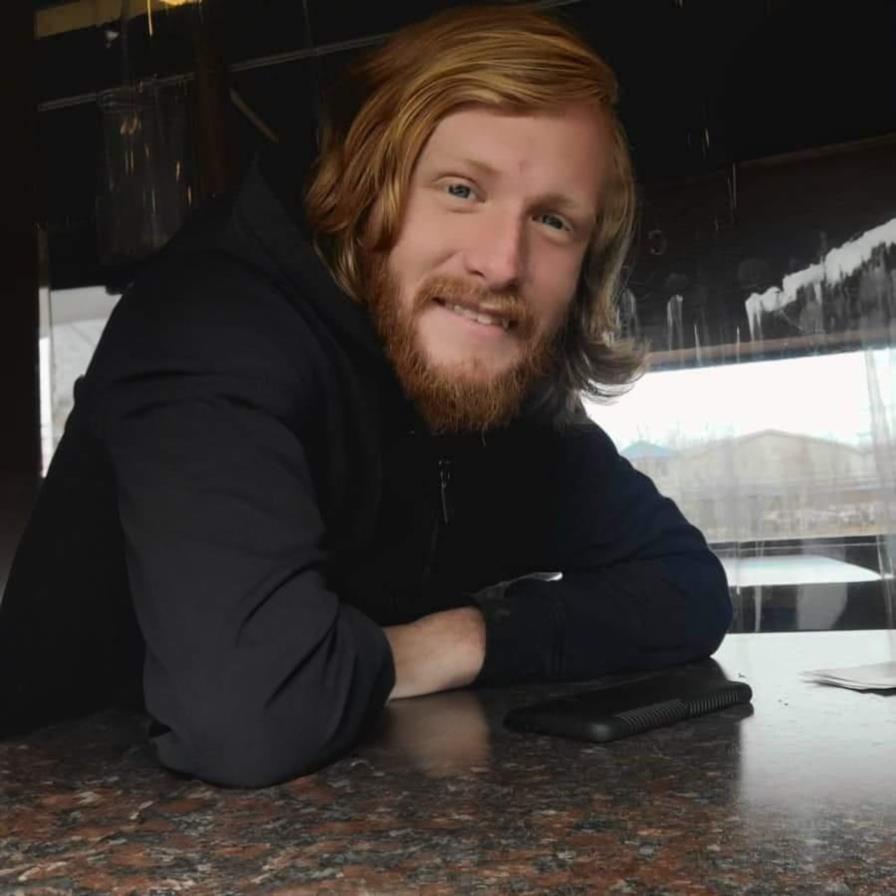 Justin Janvrin, 26, of Seabrook was pronounced dead on June 3. He was the son of New Hampshire State Rep. Jason Janvrin, according to social media posts made by the lawmaker and an online obituary.
First responders were notified of the situation at about 4:15 p.m. last Saturday. They responded to Tri-Town Pond near Old New Boston Road in Seabrook, according to the New Hampshire Fish and Game Department.
Justin Janvrin and another person were fishing in a small boat that capsized in the pond, officials said. The survivor made it to shore and was "instrumental" in helping first responders, including divers, locate Janvrin. His body was recovered just before 7 p.m.
The other person with Janvrin at the time of the incident was his wife, WMUR reported. The boat reportedly flipped when he stood up to untangle some fishing line.
"Words cannot explain the loss that my family and the Town has suffered. And words cannot express the gratitude for the overwhelming support we have received from all around the State and beyond," Jason Janvrin wrote on Twitter.
Justin Janvrin was a lifelong resident of Seabrook, according to his obituary. He was known as a class clown in school and met his wife Chantel in middle school. The two began dating in 2014, and he graduated from Winnacunnet High School in Hampton, New Hampshire. After high school, the couple moved to Kansas briefly before returning to Seabrook to start a family.
Janvrin worked at the Seabrook Department of Public Works, where was known as a hard worker who went "above and beyond" to help residents, according to his obituary. He enjoyed spending time with his wife and two children, working on his boat and motorcycle, and fishing.
"Justin Daniel Janvrin was my best friend," Chantel Janvrin wrote in a Facebook post. "He was hard working, loving, kind, and the best father to our babies. We loved him so much. But at least I can say he died doing something he loved."
Newsletter Signup
Stay up to date on all the latest news from Boston.com