Local News
Missing Stoughton woman found alive and trapped in Easton state park swamp
Authorities believe Emma Tetewsky may have been trapped in a swamp in Borderland State Park for at least three days. She is now safe and being treated at a hospital.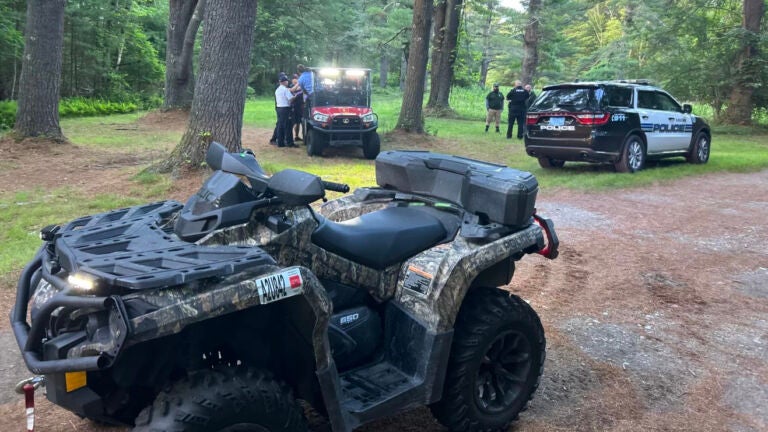 After a week of searching, authorities found a missing Stoughton woman alive and trapped in a swamp in an Easton state park Monday night.
Emma Tetewsky, 31, is now safe and being treated at a hospital.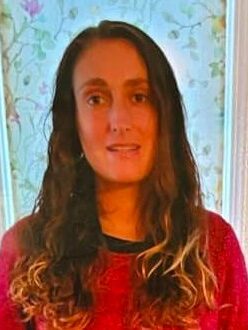 Around 6 p.m. Monday, Easton police were called to Borderland State Park after hikers reported hearing a woman screaming for help in a swamp-like area, Stoughton police said in a press release. When police got to the scene, they couldn't see Tetewsky, but could hear her and used ATVs to get to her location.
Three officers waded about 50 feet from shore through thick brush and swamp to reach her, the release said. Authorities believe she may have been trapped in the swamp for at least three days.
The officers carried Tetewsky back to land where she received medical treatment from Easton firefighters. First responders then took her to Good Samaritan Hospital in Brockton with what authorities believe are serious but not life-threatening injuries.
Tetewsky, who authorities said previously has a history of mental health challenges, was "conscious and alert" when she was taken to the hospital, Stoughton police wrote on Facebook Monday.
"There were so many agencies involved in the search for Emma over the last week. We thank everyone involved. The public never gave up hope that she would be located safely. She could not have been located without the public's help," Stoughton police wrote.
Tetewsky's family reported her missing on Monday, June 26, and authorities began asking the public for help finding her two days later. On June 29, authorities said they believed she was still in the area because she left without her phone or access to a car.
Authorities organized a massive search to find Tetewsky that involved State Police, several local police departments, and a police department consortium's search and rescue unit. They used K-9 units, air wings, boats, and drones to try and locate her.
Newsletter Signup
Stay up to date on all the latest news from Boston.com