Local News
Lowell police ask for help finding missing 7-year-old girl who is autistic and non-verbal
Anna has been missing since Sunday afternoon.
Police are asking the public for help finding a missing 7-year-old Lowell girl who they say is autistic and non-verbal.
The girl's name is Anna, and she was last seen Sunday, July 9, between 2 and 3 p.m. in the area of East Merrimack Street in Lowell's Belvidere neighborhood, police said in a press release. Anna, whose last name was not provided by police, lives with her family on Geanna Lane.
Police are asking Lowell and Tewksbury residents who live near East Merrimack Street and River Road to check their properties for Anna. They suggest checking garages, sheds, boats, and anywhere else a child might hide.
Police are also asking area residents to check video footage from around their properties to see if it might've captured Anna. She was last seen wearing black shorts, a white vest, and a purple hair tie, police said.
Lowell police said in an update Monday that Anna does not have her bike with her, contrary to prior reports.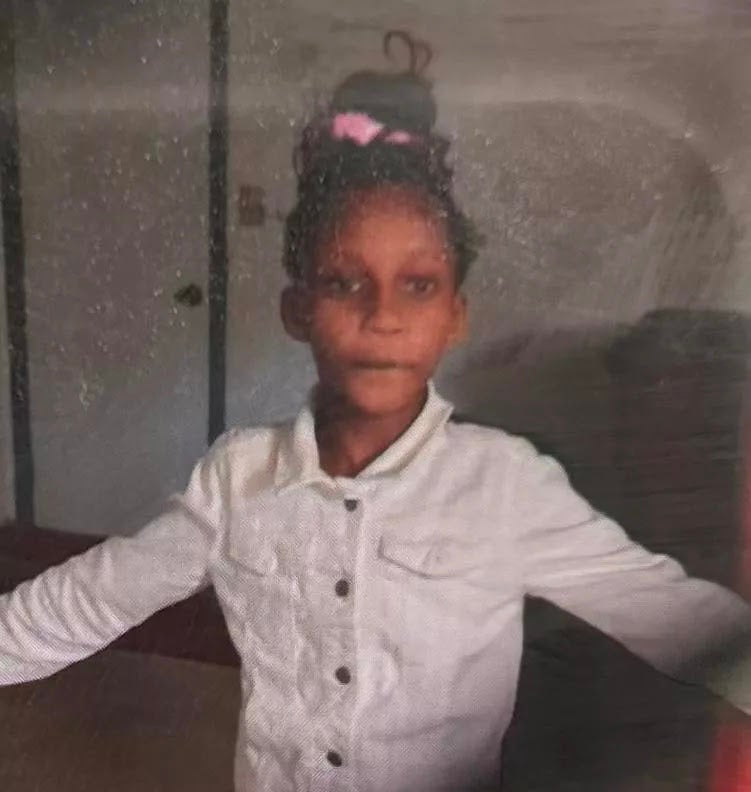 Multiple police and fire departments are searching for Anna using airwings, K-9 units, dive teams, and drones, and will continue searching throughout the night, police said. Residents should expect a large police presence in the area.
Anyone with information on Anna's whereabouts is asked to call 911 or Lowell police at 978-937-3200.
Newsletter Signup
Stay up to date on all the latest news from Boston.com