Local News
18-year-old Somerville man charged for alleged assault in Medford
The suspect has been identified as Nature Moncoeur.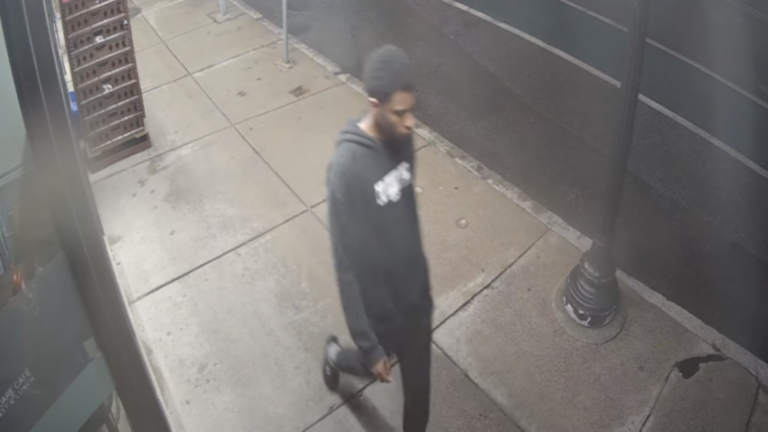 Medford police arrested an 18-year-old Somerville man Tuesday morning for allegedly assaulting a woman on July 2.
Around 10:45 p.m. that night, Nature Moncoeur allegedly assaulted a woman on Royall Street, police said in a press release. Police said previously that the suspect, who has now been identified as Moncouer, allegedly followed the woman before grabbing her and hitting her repeatedly.
The woman struggled with the suspect briefly while she screamed loudly, which prompted the suspect to flee down Royall Street, police said previously. She suffered minor injuries as a result of the attack.
Medford police arrested Moncoeur at his home on Powder House Boulevard. They charged him with assault and battery and attempted kidnapping.
Newsletter Signup
Stay up to date on all the latest news from Boston.com