Local News
Worcester police ask public to help ID men who attacked Popeyes staff
Two men allegedly attacked Popeyes staff and vandalized the restaurant because they were served a chicken sandwich without jalapenos.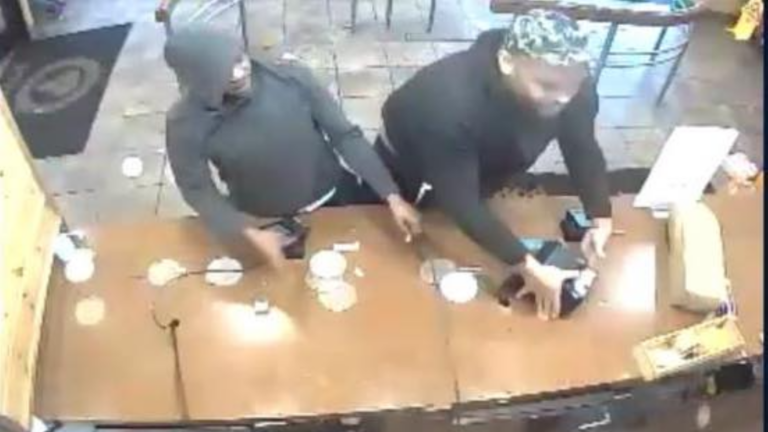 Two and a half months ago, staff at a Worcester Popeyes served two men a chicken sandwich without jalapenos. The men allegedly responded by attacking the staff and vandalizing the restaurant.
Now, Worcester police want your help identifying them.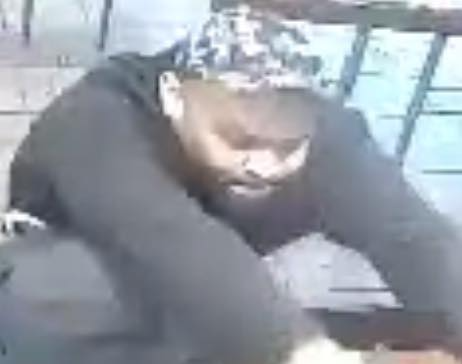 In a now-infamous incident that took place April 29, police say two men went through the drive-thru at the Park Avenue Popeyes around 4:30 p.m. and were told at the window that an item they ordered wasn't available. WBZ-TV reported that the men were served a chicken sandwich without jalapenos.
In response, the men allegedly threatened an employee before going into the restaurant and destroying objects like a cash register and a TV. Police say they also allegedly threw a rock at the drive-thru kiosk and threw food at the workers.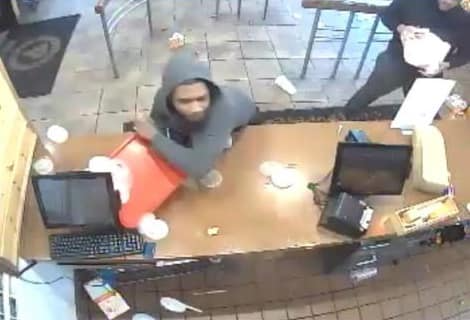 On Tuesday, police released photos of the two men, as well as their car. Police said they were driving what appears to be a gold-colored Ford SUV with out-of-state plates. The car may be a rental.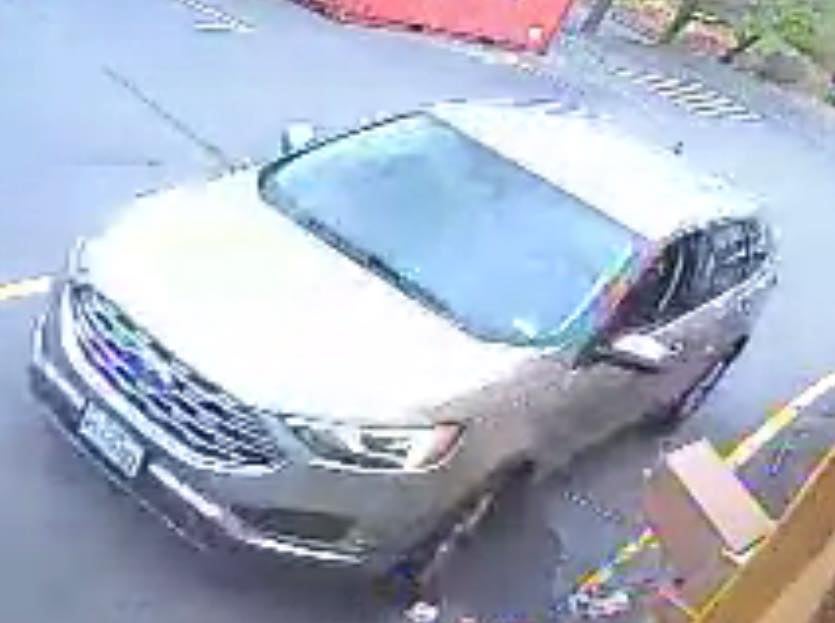 Anyone with information about the two men or the incident is asked to call Worcester police at (508) 799-8651.
Newsletter Signup
Stay up to date on all the latest news from Boston.com