Local News
Public health warning issued following sewage discharge into inner Boston Harbor
Residents should avoid contact with the water for 48 hours.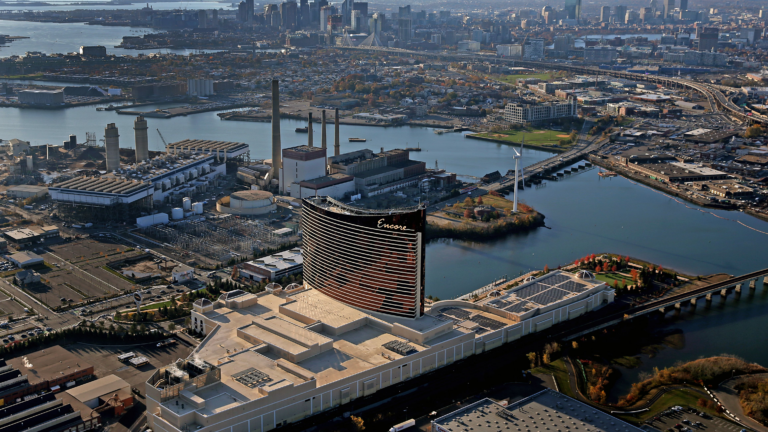 Boston health officials issued a public health warning Monday morning following a sewage discharge into the Upper Inner Harbor. The discharge occurred upstream of the North Washington Street Bridge, which links Charlestown to the North End.
Sewage discharges like this one occur during heavy rains, when rainwater mixes with wastewater and flows into nearby water bodies. The sewage in this case was treated, meaning some contaminants may have been removed.
The overflow happened on Sunday afternoon, officials said, and lasted over six hours. Boston got about 1.2 inches of rain that day, the most precipitation the city has seen in a single day this month.
The warning will lift Tuesday evening, 48 hours after the end of the overflow.
While the warning is in place, residents are advised to avoid all contact with the Inner Boston Harbor. Bacteria and other pollutants in the water could be harmful and cause illness.
The Boston Water and Sewer Commission and Massachusetts Water Resources Authority both post regular updates on sewage discharges in the Boston Harbor.
Newsletter Signup
Stay up to date on all the latest news from Boston.com