Local News
Police release video of car suspected in Hyde Park hit-and-run death of 4-year-old
Family members identified the child as Ivan Pierre, whose uncle described him as the "life of the party."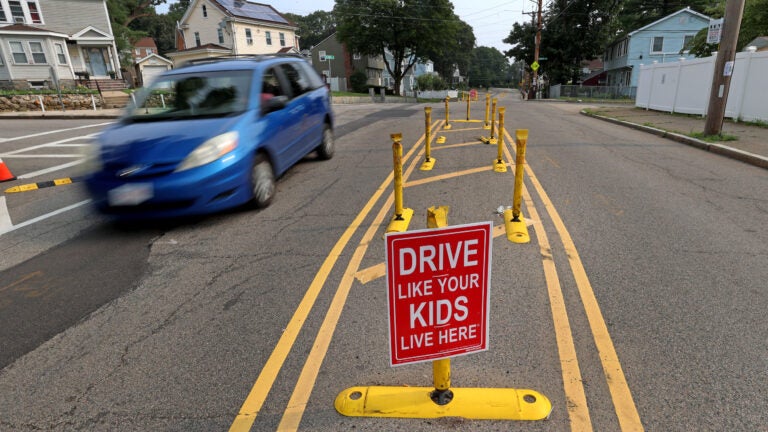 Boston police have released a short video and description of the car they believe struck and killed a 4-year-old boy in Hyde Park Tuesday night.
Police described the car as a "dark grey subcompact hatchback" and said it was last seen driving on Wood Avenue toward Cummins Highway.
Tuesday's crash happened at about 9:30 p.m. in the area of 165 Wood Ave. Boston police said a preliminary investigation indicates the driver didn't stop and fled the area after striking the boy, who was rushed to a local hospital and later pronounced dead.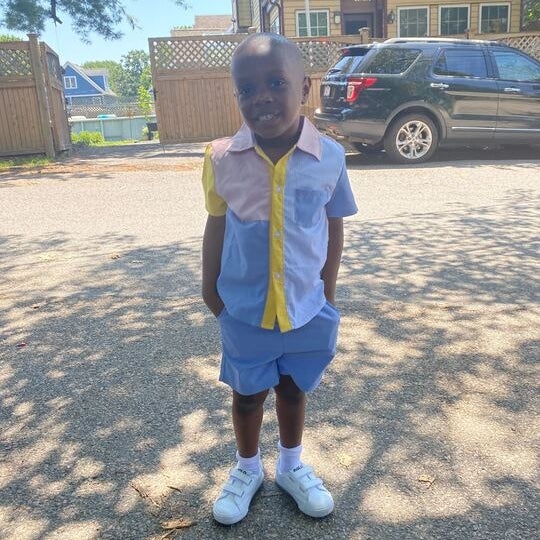 Family members identified the child as Ivan Pierre, according to The Boston Globe.
His uncle, Heroldy Limage, told reporters that Ivan's mom had just come home in a new car on Tuesday, and the family gathered outside to admire it.
"I think that's when my nephew snuck out," Limage said, according to the Globe. "Nobody really saw what he did. And next thing, there was an impact everyone heard outside."
He remembered his nephew as the "life of the party," the newspaper reported.
"You walk through the doors and he's jumping and laughing," Limage said, according to the Globe.
Asked how Ivan's mother was coping with the loss, Limage responded, "She isn't."
"I don't know how else to put it but she's not coping," he said, according to WHDH. "She's not talking to anyone."
Boston police said anyone with information on the hit-and-run can contact Boston police homicide detectives at 617-343-4470. Those who want to make tips anonymously can do so by calling the CrimeStoppers Tip Line at 1-800-494-TIPS or by texting the word "TIP" to CRIME (27463).
Limage urged the driver to come forward.
"The least you could have done was stop and check on the kid and that was too much for you to do," he said, according to WHDH. "Help us by stopping this suffering. Bring yourself to the police and let them do their job. Let them find the proper way to deal with this."
Watch the video of the car (the second vehicle to go through the intersection) police say struck and killed Ivan Pierre:
Newsletter Signup
Stay up to date on all the latest news from Boston.com