Local News
Obama's personal chef dies paddleboarding near family's Martha's Vineyard home
"Tafari was a beloved part of our family."
Former President Barack Obama's personal chef died while paddleboarding near the family's home on Martha's Vineyard.
Massachusetts State Police confirmed that the paddleboarder whose body was recovered by divers from Edgartown Great Pond on Monday was Tafari Campbell, 45, of Dumfries, Virginia.
Campbell was paddleboarding with someone else near Turkeyland Cove shortly before 8 p.m. Sunday when he went "into the water, appeared to briefly struggle to stay on the surface, and then submerged and did not resurface," police said in an initial release.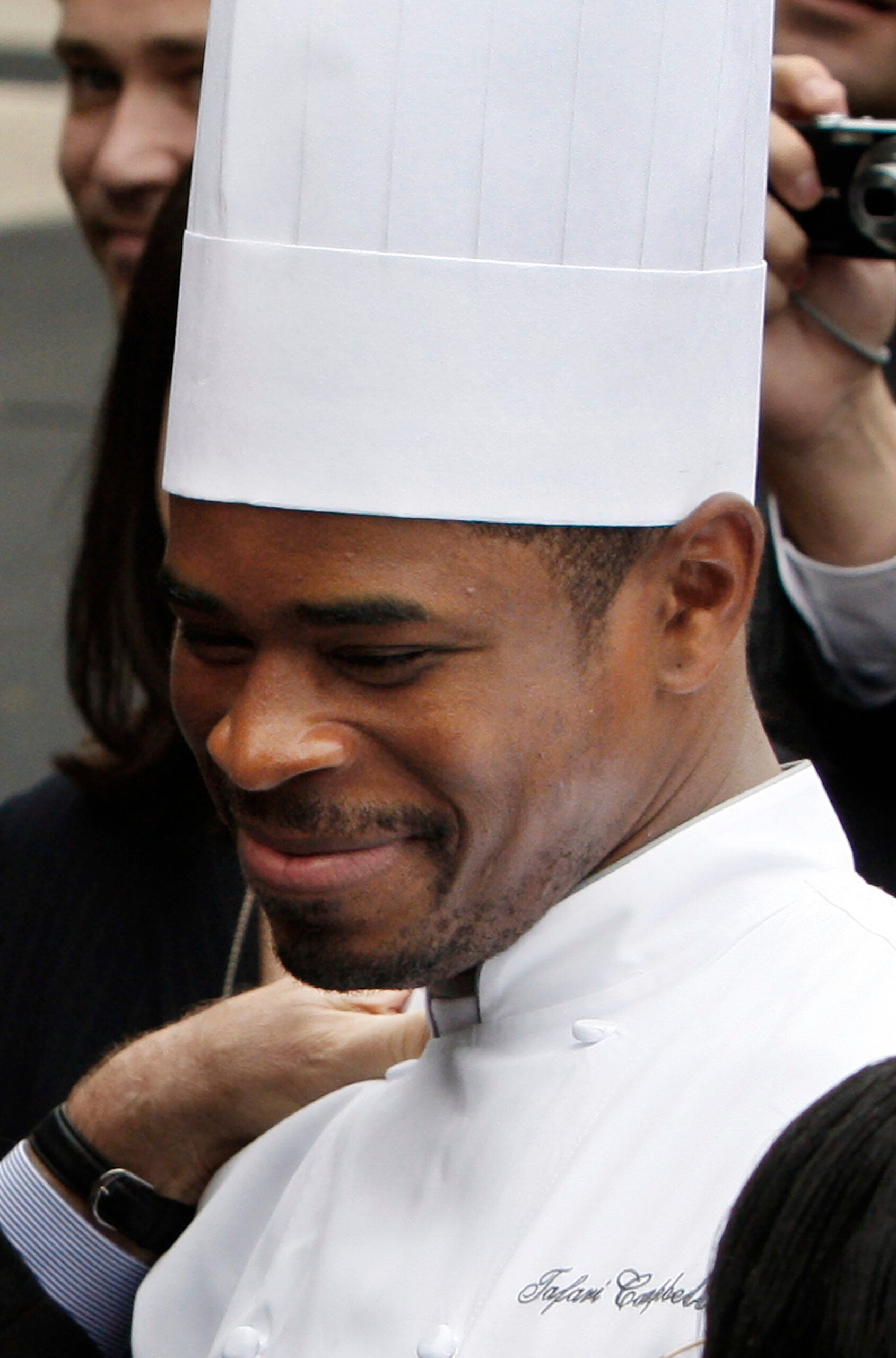 Campbell was visiting Martha's Vineyard, state police said, and the Obamas were not at their island home at the time of the incident. Barack and Michelle Obama remembered Campbell in a statement Monday.
"Tafari was a beloved part of our family. When we first met him, he was a talented sous chef at the White House — creative and passionate about food, and its ability to bring people together. In the years that followed, we got to know him as a warm, fun, extraordinarily kind person who made all of our lives a little brighter," the Obamas said.
"That's why, when we were getting ready to leave the White House, we asked Tafari to stay with us, and he generously agreed. He's been part of our lives ever since, and our hearts are broken that he's gone."
Emergency personnel from several agencies searched for Campbell Sunday night before pausing until Monday morning. Environmental police used "side-scan sonar from a boat" to locate his body before divers recovered it, police said.
Campbell's body was recovered shortly before 10 a.m. Monday morning about 100 feet from shore in about eight feet of water, police said. He was not wearing a life jacket.
The Obamas said Campbell is survived by his wife and their twin boys.
Newsletter Signup
Stay up to date on all the latest news from Boston.com