Local News
N.H. authorities search for missing 'vulnerable' 79-year-old man
Paul Stewart has been missing since Wednesday afternoon when he left his Chesterfield home to walk his dogs.
Thursday marked New Hampshire authorities' second day of searching for 79-year-old Paul Stewart, a Chesterfield resident they say is "vulnerable" and without necessary medication.
Stewart, who lives on Old Swanzey Road, was reported missing by his family around 5:30 p.m. Wednesday, state police said in a press release. His family told police they last saw him around 2:30 p.m. that day when he left his home on foot to walk his two dogs in the woods nearby.
According to Stewart's family, he suffers from high blood pressure and diabetes, state police said. He left Wednesday without his medication.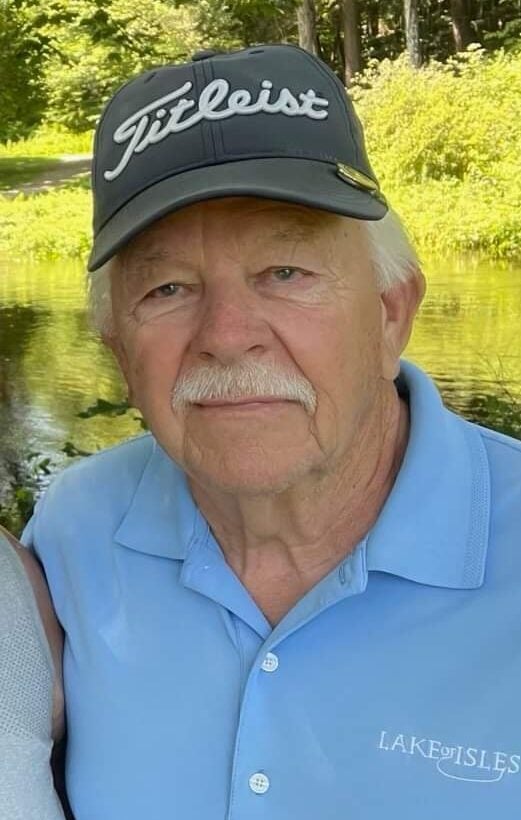 Stewart's wife, Rhonda Stewart, told WMUR the two of them had planned to attend a golf banquet Wednesday night — something her husband wouldn't miss. After an hour-long search and with darkness coming, she called 911 Wednesday evening to report her husband missing, the news station reported.
Police think Stewart might've wandered into Pisgah State Park, the outskirts of which are close to Old Swanzey Road, WMUR reported. Stewart's wife told the news station they have lived in the area for nearly 40 years, and that her husband knows the surrounding woods well.
"He's definitely an experienced hiker. He would not go off trail," Ronda Stewart said. "This is very uncharacteristic of him."
Chesterfield police alerted the public to the search on Facebook Wednesday. They said state Fish and Game officers, search and rescue teams with K-9 units, and numerous fire departments were helping them search for Stewart around Old Swanzey Road. Authorities expanded the search Thursday, WMUR reported.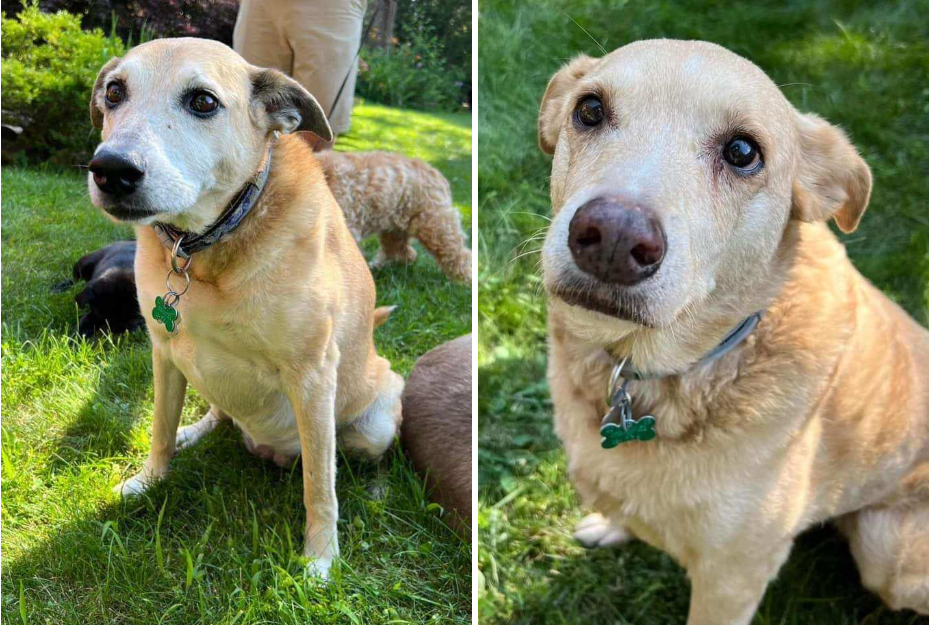 Chesterfield police have asked residents in the area not to use drones while the search continues.
"The vegetation is extremely thick," they wrote on Facebook. "At this time we have the National Guard responding to the area with a Blackhawk [helicopter] which has the equipment to search for heat signatures. We DO NOT want [a] mid air collision…"
Fish and Game officials told WMUR temperatures in the area dropped into the 40s overnight Wednesday, which could be dangerous for Stewart, especially if he'd gotten wet. Similar temperatures are expected Thursday and Friday night, according to the National Weather Service.
Stewart is 5-foot-6, 182 pounds, and has gray hair and hazel eyes. He was last seen wearing a blue fleece, blue jeans, and a gray baseball hat, state police said. The hat he is wearing in the picture above is the one he went missing in.
Police are asking residents in the Old Swanzey Road area to check home security video from the last 24 hours to see if it might have captured Stewart. Anyone with information on Stewart's whereabouts is asked to call the Cheshire County Sheriff's Office at 603-355-2000.
Newsletter Signup
Stay up to date on all the latest news from Boston.com