Local News
Father who drowned trying to save son at Salisbury Beach remembered as hero
Gary Simard, of Methuen, jumped into the water to save his son from a powerful rip current.
Gary Simard, the 44-year-old Methuen man who died this week after attempting to rescue his son from a rip current at Salisbury Beach, is being remembered as a heroic family man.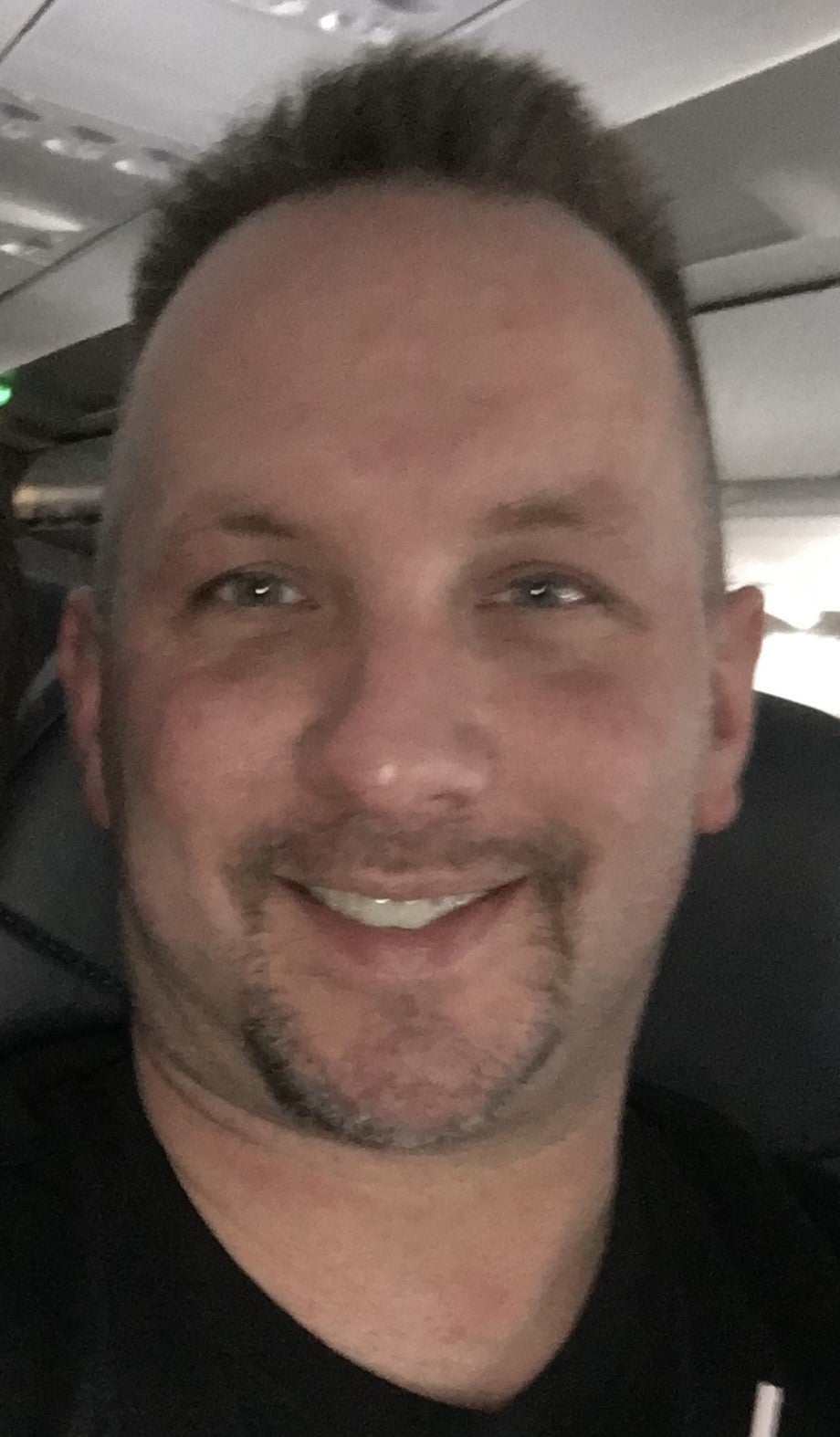 "Gary lived his whole life for his family," his sister Kelly Simard wrote on a GoFundMe page that has been set up to cover the family's expenses. "Gary truly was a hero who not only dedicated his life to his children but literally gave his life for them."
The GoFundMe had raised more than $46,000 of a $55,000 goal as of Friday afternoon.
Simard was enjoying a beach day with his family Wednesday when one of his children was caught in a rip current and pulled far from shore. Simard and two bystanders jumped into the water to save the boy, officials said.
When first responders arrived, the two bystanders and the child were back on shore, but Simard remained unaccounted for. Authorities quickly located him and pulled him to shore, but he was unresponsive. CPR was administered, and he was brought to Seabrook Emergency Room, where he was pronounced dead.
Simard was born in Haverhill and attended St. Joseph's Grammar School and Central Catholic High School, according to an online obituary. After working at his family business, Simard Gas and Oil Company, he moved into car sales. Simard spent the past eight years employed by Lyon-Waugh Auto Group in Peabody. He was proud of recently being promoted to the role of finance manager.
Simard lived for his four children, all under the age of 13, and his longtime partner Alexis Wornski.
"He died as a superhero. He saved my baby," she told WCVB.
The family had been renting a house at the beach, the station reported. They were scheduled to leave Wednesday, but decided to take one last swim.
One of the bystanders who jumped into the water with Simard was Jason Evan Iarossi, who told NBC10 Boston that he saw the incident unfold from about 30 yards away.
"We swam out to the kid. We were over our heads, and it was too much. It was too much," Iarossi told NBC10.
Simard was a fan of the major Boston sports teams who loved taking his family to games, planning fishing trips with coworkers, and spending the day at Foxwoods Casino.
"He was outgoing and had a great sense of humor. He will be missed by all who knew him," Simard's family wrote in his obituary.
Newsletter Signup
Stay up to date on all the latest news from Boston.com