Local News
79-year-old man who went missing after walking his 2 dogs found dead, N.H. authorities say
Authorities and volunteers searched for the missing man for 24 hours before finding his body.
A man who was reported missing after he took his two dogs for a walk in southwestern New Hampshire was found dead Thursday afternoon.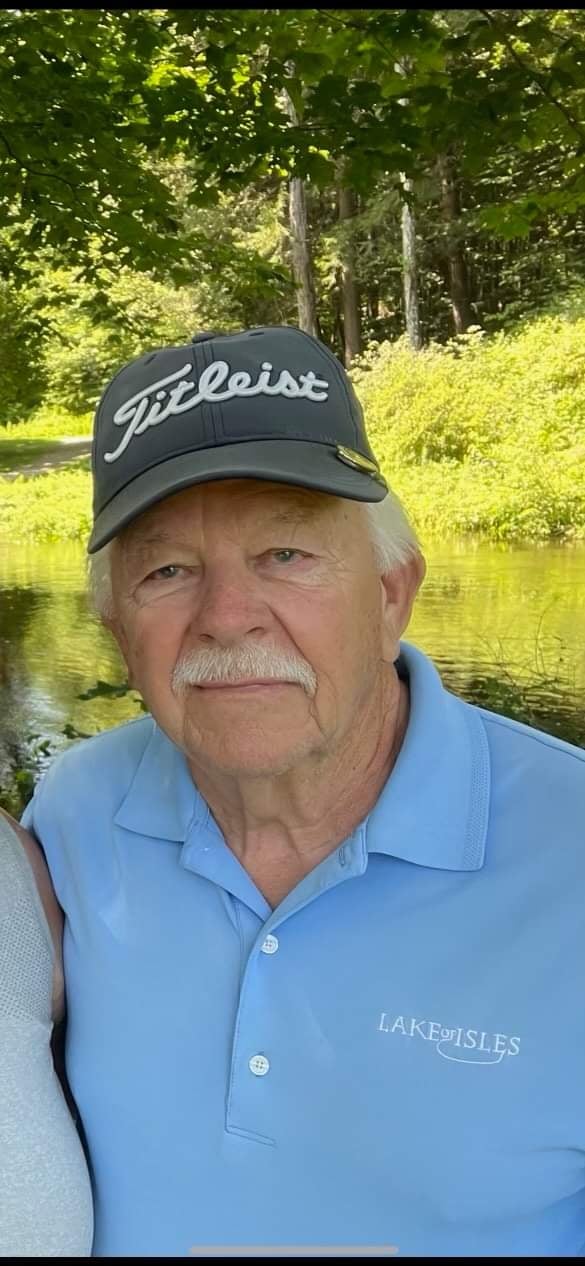 Officials told WCVB that the body of Paul Stewart, 79, was found nearly two miles away from where he was last seen, at his home on Old Swanzey Road.
Stewart had been missing since Wednesday afternoon, when his family filed a report around 5 p.m., according to the Chesterfield Police Department.
Stewart's family told authorities they last saw him around 2:30 p.m., when he left home with his two unleashed dogs, Bailee and Karlee. Stewart's wife, Rhonda Stewart, told WMUR the two of them had planned to attend a golf banquet Wednesday night. She searched for him for an hour before calling 911.
WCVB reports that officials found Stewart's body in a drainage area.
"Looks like at this point Paul ended up in a drainage area, which is common in lost person behaviors, that they end up in drainages, which is why ultimately he was found," said the state's Fish and Game Sgt. Kevin Bronson.
Officials do not suspect foul play, according to WCVB.
Both dogs were found near Stewart's body "making sure Paul was safe," police said in a press release. The dogs are now safe and at home.
Search efforts involved more than 100 people for 24 hours, police said, and included K-9 units, law enforcement, fire departments, the National Guard, and volunteers.
"I spent a lot of time with the family, and they are speechless over how many people came to help find Paul," police chief Duane Chickering said in a Facebook post. "I have been told that 'words cannot say enough.' So on behalf of the family, a heartfelt 'thank you' is expressed."
Newsletter Signup
Stay up to date on all the latest news from Boston.com