Local News
WIN Waste malfunction causes loud noise heard throughout Saugus
What sounded like a 20-minute explosion to some residents was actually the waste plant releasing steam after a turbine malfunction.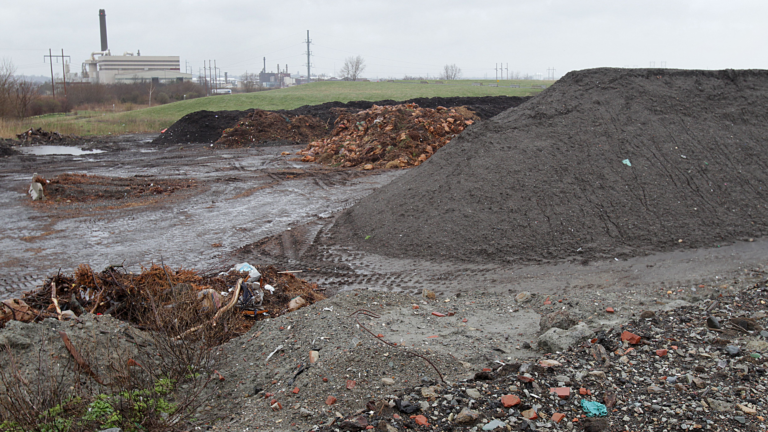 The Saugus Fire Department is assuring residents who thought they heard a loud explosion Monday night that no one was hurt and there is no danger to the public.
The sound came from the WIN Waste Innovations plant in Saugus, which burns trash to convert it into energy.
The plant "experienced an upset condition that necessitated the ventilation of steam, without the opportunity to route it through the silencers," WIN Waste wrote in a Monday evening text message alert to the community. "The result was steam that was both visible and audible."
The noise lasted about 20 minutes, from 8:30 p.m. until approximately 8:50 p.m., according to WIN Waste.
"We sincerely apologize for this disruption and will update you as more information becomes available," the plant wrote in the text alert.
The Saugus Fire Department confirmed Monday evening via Facebook that no one was injured by the "upset condition," which they attributed to a turbine malfunction at the plant.
"There is NO danger to the public," the fire department wrote.
In the comments, one neighbor said the noise was the "loudest thing I ever heard."
"Half the town thought a plane was crashing in their yard," another wrote.
The Northeast Massachusetts Emergency Alerts Facebook page said that more than 100 residents called 911 about the noise.
It's not the first time that noise has been an issue at the WIN Waste, formerly Wheelabrator, plant. NBC10 Boston reported in 2019 that the company had installed an "enhanced silencer" for steam ventilation after neighbors said the waste plant sounded like a "jet engine" and was disturbing their sleep.
Newsletter Signup
Stay up to date on all the latest news from Boston.com