Local News
Minuteman Tech superintendent resigns after bitter breakup with school community
Kathleen Dawson, who was hired to lead Minuteman Tech in Lexington last year, resigned after parents, students, and faculty criticized her decision-making.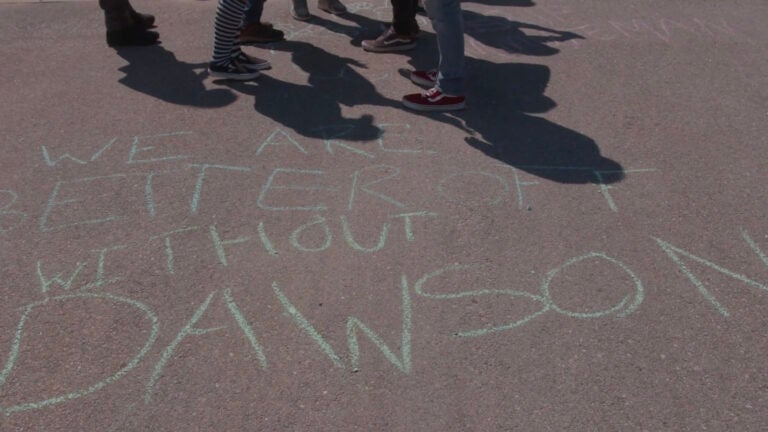 Almost five months after being placed on paid administrative leave, the superintendent of Minuteman Regional Vocational Technical High School in Lexington resigned this week.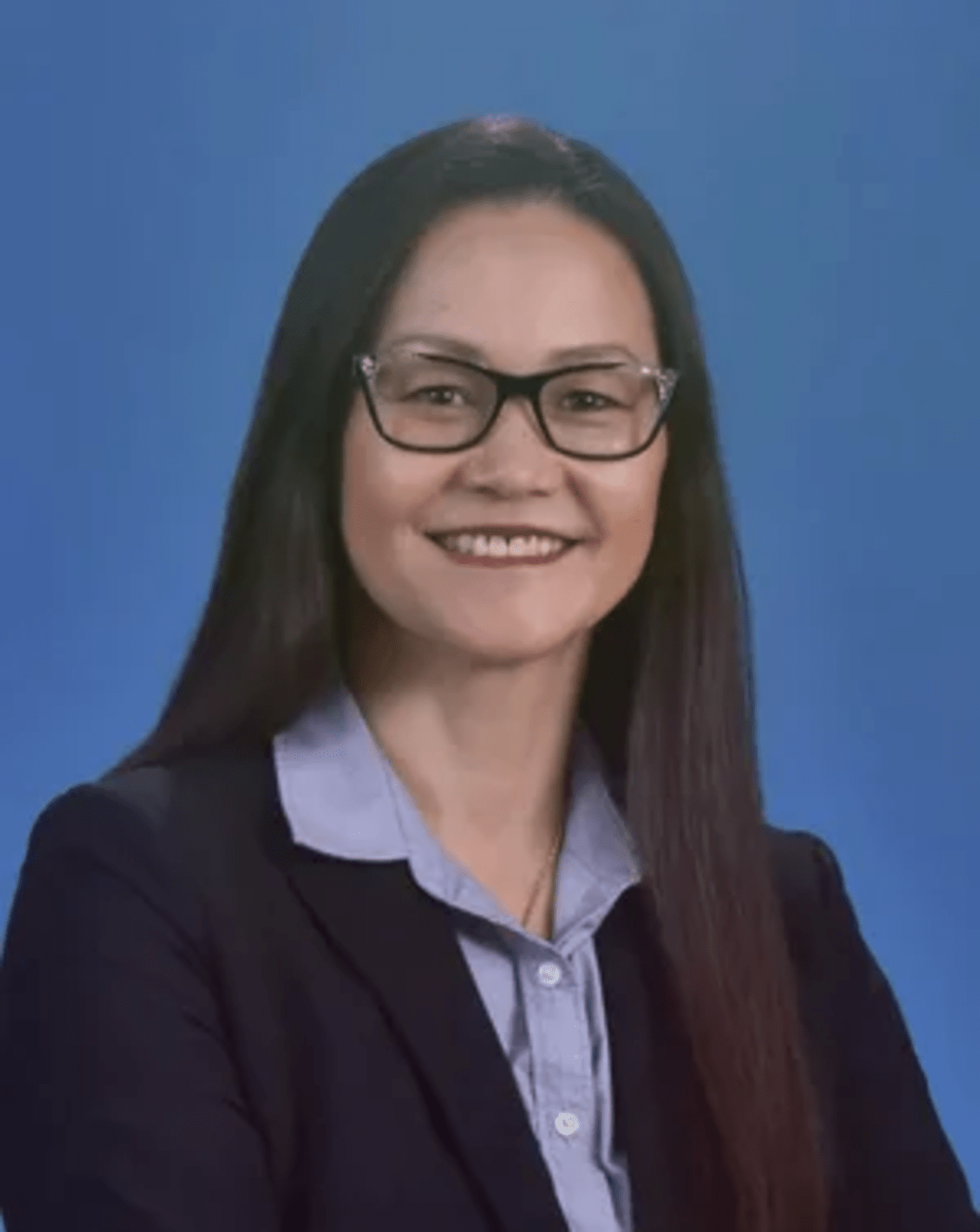 Kathleen Dawson, who was chosen for the position just last spring, announced her resignation effective Sept. 30 in a release. Her short tenure was plagued by friction with faculty and parents, which came to a head when Dawson chose not to extend the contract of Principal George Clement. Online petitions and a student walk-out followed.
In a vitriolic email sent to the Minuteman School Committee in May, Clement accused Dawson of "making staff and students feel uncomfortable by rubbing their shoulders or back." The committee retained independent legal counsel to investigate the allegations, and found no evidence that the complaints constituted sexual harassment, according to Dawson.
"None of the complainants alleged that any touchings were sexual in nature. Dr. Dawson identifies the motivation for these accusations as a response to unpopular decisions she made in the course of her work," Dawson's release states.
In his email, Clement lodged a number of complaints regarding Dawson's leadership and decision-making. This includes announcing classroom walkthroughs on the day of the wake for a faculty member's husband, attending a student-therapist session without an invitation, and calling administrators on vacation to demand work from them and tell them that their contracts were null and void. Dawson also took an unnecessarily long amount of time to fill vacant positions and made major decisions without conducting her own inquiries, Clement wrote.
"She will smile and ask for grace while she 'listens, observes, and learns,' but her true preset pattern, as demonstrated in her past and preserved in her dissertation, is one of discord, demoralization, and distrust," Clement wrote.
Dawson was hired last year to replace Ed Bouquillon, the longtime leader of the vocational school. Minuteman's school district officially includes Acton, Arlington, Bolton, Concord, Dover, Lancaster, Lexington, Needham, and Stow, but students from towns outside the district can apply as well. A new, $144.9 million school building opened in September 2019.
Prior to working at Minuteman, Dawson was Deputy Superintendent of the Orange County School District in North Carolina. She earned her masters degree from Harvard and spent time working in the Boston Public School system and at Wentworth Institute of Technology. Dawson served as Headmaster of New Bedford High School but resigned halfway through her first year, citing personal reasons.
She edged out two other candidates for the Minuteman position, and School Committee members at the time praised her ability to create relationships with business leaders and experience in the career and technical education model.
Dawson said she was praised by the School Committee throughout the 2022-23 school year on her progress on a number of initiatives and for exceeding the expectations outlined in the district's Superintendent Profile.
Despite being cleared of any wrongdoing in the investigation, Dawson said she was resigning "in the interests of moving forward professionally and personally, to facilitate Minuteman's important mission, and in light of the hostile reaction that [she] encountered pursuant to actions she took with either full school committee support, a strong sense of fiscal responsibility towards the Minuteman district, or in alignment with DESE expectations."
The Minuteman community would have rejected Dawson had she decided to come back for the current school year, a parent told The Lexington Observer last month.
"If Dr. Dawson is allowed to come back to Minuteman, there will be a revolt," Jinna Penachio, former head of the Minuteman Parents Association, told the local news site.
Despite the bad blood, Dawson said she still hopes for the best for Minuteman.
Dawson "is saddened she will not be able to continue to lead the district to ever greater accomplishments. However, she believes in the potential of Minuteman, and is confident that they will continue to achieve excellence for all students," she said in the release.
Newsletter Signup
Stay up to date on all the latest news from Boston.com