Local News
2 women rescued from Gloucester Harbor after being washed off breakwater
The two women, who were both in their 20s, suffered leg injuries and were taken to local hospitals.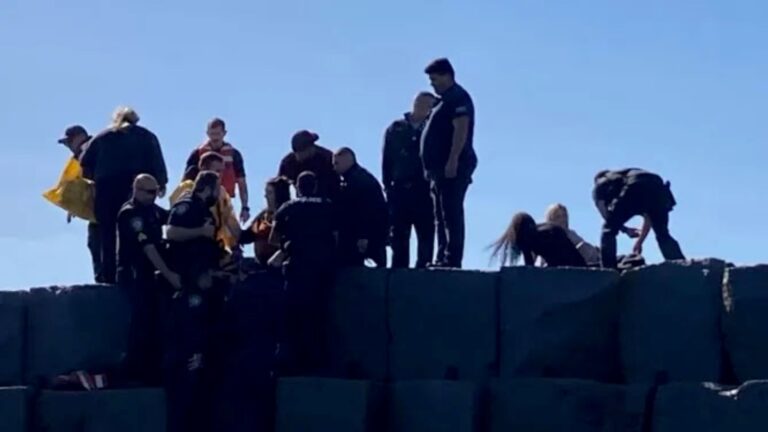 First responders rescued two women from Gloucester Harbor Sunday morning after they were washed off the Dog Bar breakwater, according to Gloucester police.
At 10:46 a.m., Gloucester police and firefighters were notified that two women had been washed off the breakwater, which extends out from Eastern Point Lighthouse, police said in a press release. When first responders arrived at the scene, they found the two women in the harbor.
Police officers and firefighters climbed 12 feet down the side of the granite breakwater to reach the women, police said. They then used their bodies to shield the women as the waves crashed against the breakwater.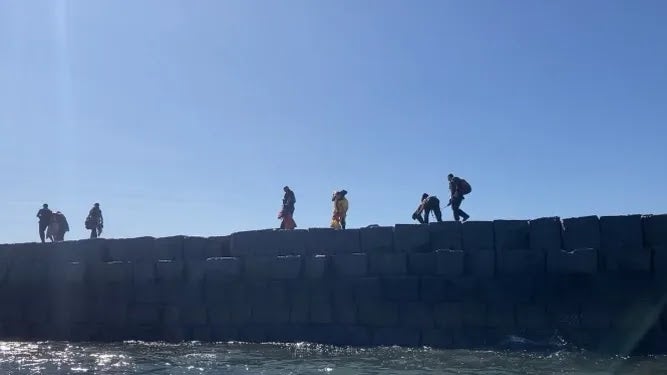 Both women suffered significant leg injuries and were taken to local hospitals. Police said both women are in their 20s, but did not identify them.
"We would like to take this moment to remind residents and visitors that in unsettled weather conditions, particularly at high tide, powerful waves can splash over the top of the breakwater, creating dangerous conditions," Gloucester Police Chief Edward Conley said in the release.
Newsletter Signup
Stay up to date on all the latest news from Boston.com