Local News
Police ID suspect wanted in connection with August shooting near Caribbean festival parade
The department asks anyone who comes into contact with Hubman Hunter, 31, of Lynn, to call 911 immediately.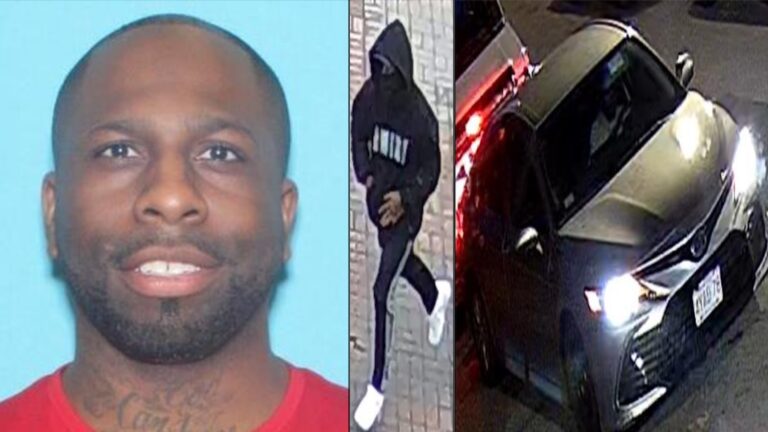 Boston police are asking for the public's help locating a suspect wanted in connection with the August shooting near a Boston Caribbean Festival parade that injured eight people.
Hubman Hunter, 31, of Lynn, is wanted on a warrant out of Dorchester District Court for assault with intent to murder and multiple firearm-related charges, according to Boston police. He is also wanted on a warrant out of Essex Superior Court for a probation violation, according to officials.
The Aug. 26 shooting, which injured six men and two women, broke out just before 7:45 a.m. on the outskirts of the J'ouvert Parade in the area of Blue Hill Avenue and Talbot Avenue in Dorchester.
Authorities have said the violence wasn't connected to the J'ouvert Parade, but an altercation between two groups. Several individuals have already been arrested and charged in connection with the violence.
Police released a photo of Hunter on Friday, along with a previously released image from August showing a hooded figure investigators were looking to identify at the time.
"Anyone that comes into contact with him should call 911 immediately. Anyone with information is strongly urged to contact District B-3 Detectives at 617-343-4712," police said.
Information can be shared anonymously with investigators by calling the CrimeStoppers Tip Line at 1-800-494-TIPS or texting "TIP" to CRIME (27463).
Newsletter Signup
Stay up to date on all the latest news from Boston.com