Local News
Disabled veteran reportedly kicked off shuttle to Logan
The incident happened when a senior couple had trouble pulling up tickets on their phones.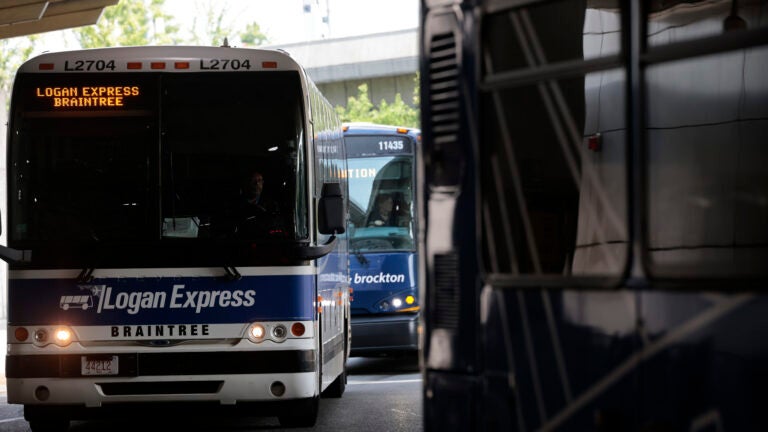 A disabled Vietnam veteran and his wife were reportedly kicked off a shuttle bus bound for Logan Airport, prompting officials to issue an apology.
Ken Twombly, 72, and his wife Betty, 69, told WHDH that they were in Massachusetts to attend a memorial mass for Twombly's sister. In order to head back home to North Carolina, they boarded the Logan Express bus in Braintree.
After being on the road for about a mile, the bus driver checked the passengers' tickets. Both Ken and Betty Twombly had technical issues accessing the tickets that they had already paid for, which were digital and needed to be pulled up on their phones, according to WHDH.
The two offered to pay for their $9 tickets again, but the bus driver reportedly berated them and told them to get out.
"He's yelling at us as if we were criminals," Ken Twombly told WHDH. "You know, 'You didn't pay for your ticket. Get off my bus.'"
Massport confirmed the incident and apologized in a statement to the station, saying that it "should not have happened" and that the driver was being disciplined.
The couple was left on the side of the road with their bags, despite other passengers offering to pay for their tickets. Eventually other Logan Express staff members helped them access their tickets.
Newsletter Signup
Stay up to date on all the latest news from Boston.com