Local News
Regular service resumes on Green Line Extension after commute disruption
The problematic evening came a day after MBTA officials revealed that much of the new line needed to be fixed.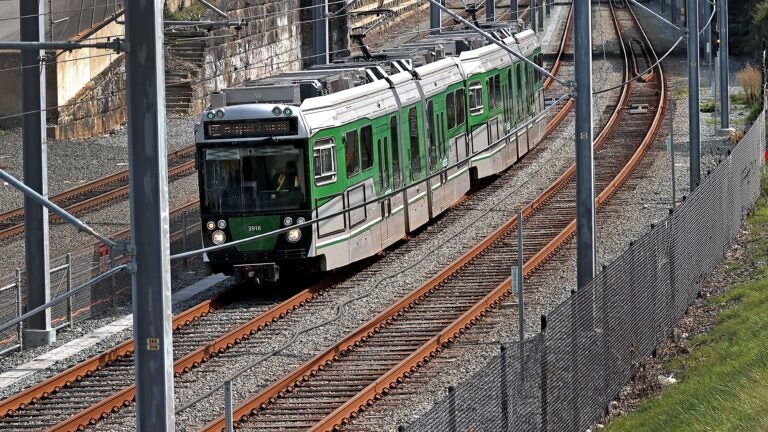 The MBTA resumed Green Line Extension service Friday evening, after shutting it down during Friday's commute and forcing riders to rely on shuttle buses for several hours.
The disruption to service on the beleaguered line came a day after General Manager Phil Eng announced that much of the recently completed, $2.3 billion project, needs to be fixed because roughly two-thirds of the almost brand-new rails need to be widened. Half of the Union Square branch and 80 percent of the Medford branch needs to be regauged.
Eng shared Thursday that the transit agency knew as early as April 2021 that parts of the Green Line Extension were too narrow but that he only recently learned of the gauge issues.
The MBTA informed passengers just before 4 p.m. on Friday that an issue with a pantograph, the apparatus on top of the train that connects to overhead electrical wires, was causing delays. By 4:09 p.m., the agency announced that shuttle buses were replacing service between North Station and Union Square and Medford/Tufts.
The MBTA announced that regular service was resuming on the line just before 7:30 p.m. but warned riders to expect residual delays.
Newsletter Signup
Stay up to date on all the latest news from Boston.com