Local News
Springfield police seek person of interest in building fire that claimed life of woman
The investigation into the fire is ongoing.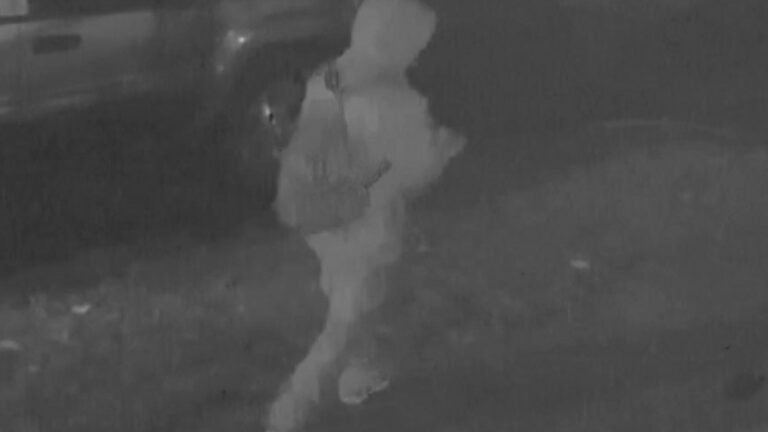 Springfield police are asking residents to check their home surveillance cameras as they search for a person of interest in a Monday building fire that claimed the life of an 18-year-old woman.
Investigators are asking all residents living in the area of Grover Street to check and see if anyone appears in their home surveillance footage between 4 a.m. and 7 a.m. on Monday, Oct. 16.
Springfield police and fire responded to 118 Grover St. around 5:15 a.m. on Monday for a fire that ultimately claimed the life of one woman and left a man with serious injuries.
Michelle Quiles identified her daughter, 18-year-old Janayrah Rivera, as the victim in the fire in an interview with Telemundo Nueva Inglaterra.
"My baby is never going to drive, she is never going to be a mother," she said.
The investigation into the fire is ongoing. Anyone with information should call the Springfield Police Department Detective Bureau at 413-787-6355.
Newsletter Signup
Stay up to date on all the latest news from Boston.com