Local News
Mass General Brigham announces more than $500,000 in funding to help migrant families
"We hope these funds will play a critical role in ensuring that families have their basic needs met."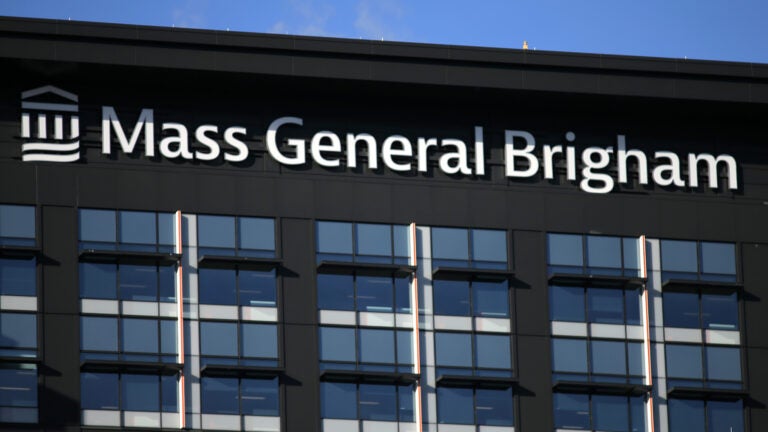 Mass General Brigham announced on Tuesday it is committing more than $500,000 in funding to seven community-based organizations in order to assist migrant families arriving in the state.
The move by the health care system comes a week after Gov. Maura Healey announced that the state's overburdened emergency shelter system will reach capacity by the end of the month. Healey previously declared a state of emergency in response to both the surge in migrants coming to Massachusetts and the ongoing housing crisis in the Commonwealth.
As of last week, there were close to 7,000 families in the state's shelter system, more than half of them children.
Mass General Brigham said in a statement that the goal of the funding is to support local community-based organizations that have "deployed an all-hands-on-deck effort to meet the essential needs of new arrivals in the region." The funding in this round is focused on groups supporting migrant families in Greater Boston, Mattapan, Lynn, Waltham, Lowell, and Manchester, New Hampshire.
"We commend the state's ongoing efforts and those of local municipalities to support resources and relief measures for immigrants entering the Commonwealth — many of whom have had to abandon their homes without a choice," Dr. Elsie Taveras, chief community health and health equity officer at Mass General Brigham, said in a statement. "We hope these funds will play a critical role in ensuring that families have their basic needs met. As a healthcare organization, our clinicians are often on the frontline of welcoming displaced people needing medical aid."
Organizations receiving the funding include FamilyAid, Immigrant Family Services Institute, and Wraparound Waltham, among others.
According to Mass General Brigham, the funding will support services including housing assistance, access to medical appointments, connecting refugee families with advocates and social supports at shelter sites, legal services, English as a Second Language classes, as well as essential needs like food, diapers, clothing, and hygiene items.
Newsletter Signup
Stay up to date on all the latest news from Boston.com