Local News
Robert Card: What we know about the suspect in the Lewiston, Maine mass shootings
As of Friday morning, police were still searching for Card, and residents in multiple towns were told to shelter in place.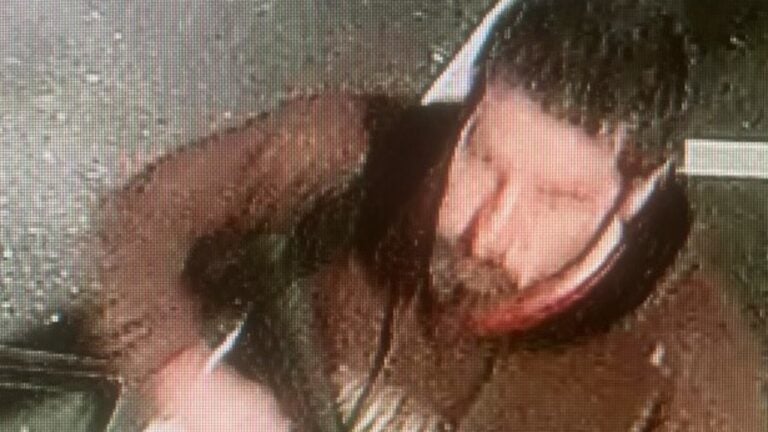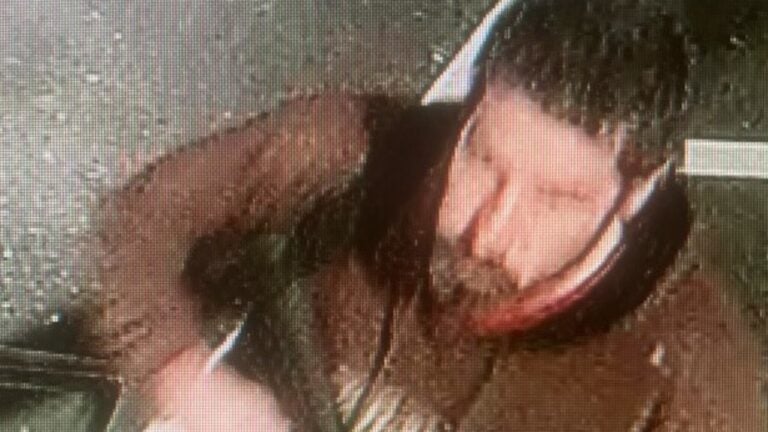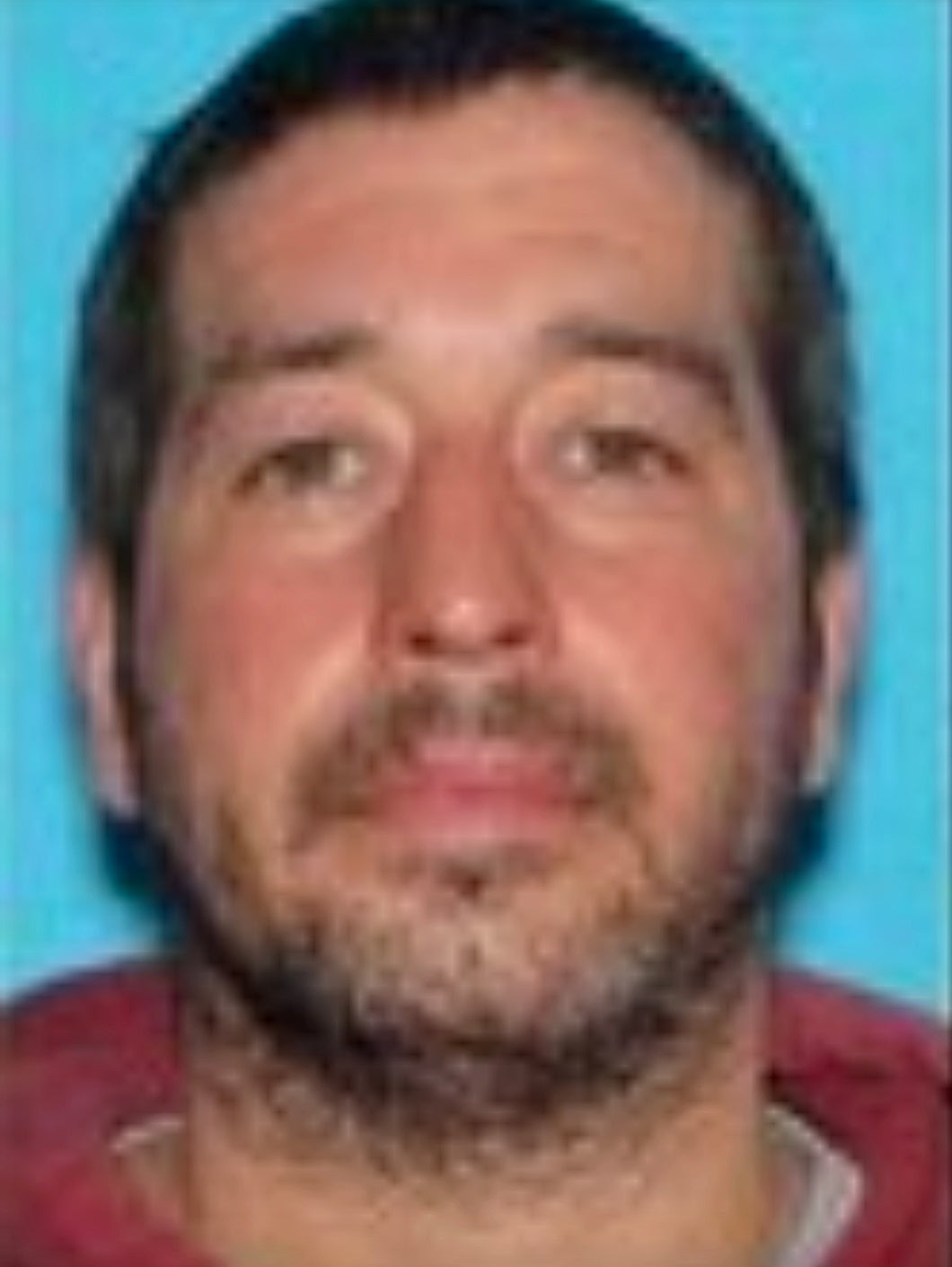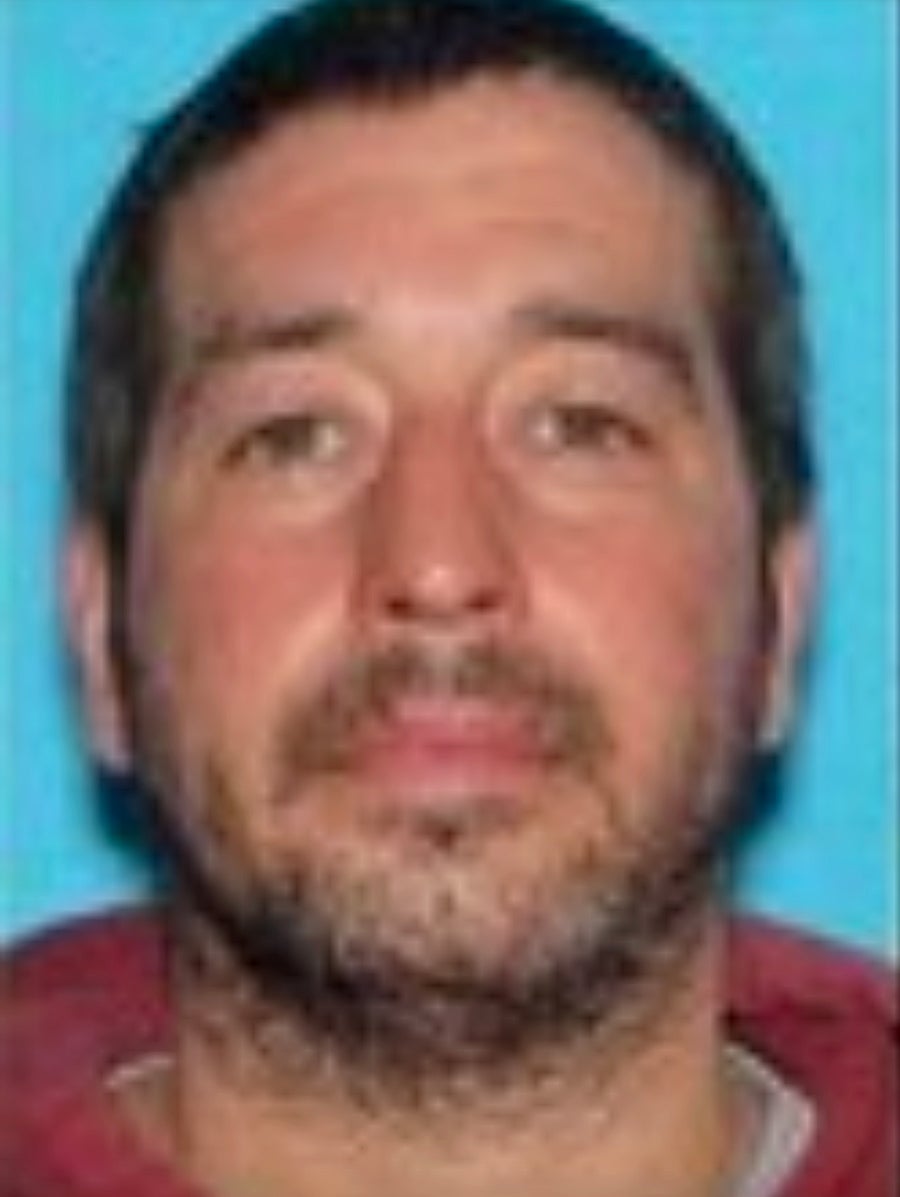 As of 8:30 a.m. Friday, law enforcement was still searching for Robert Card, the suspect in the Lewiston mass shooting that killed 18 and injured 13 at two locations in Maine's second largest city.
Maine State Police Col. William Ross said there was an arrest warrant for eight counts of murder for Card. Moss said it's not yet 18 because only eight of the victims have been identified.
There was little information given about the motive, the search for the suspect, or the identities of victims. Officials were not able to give the ages of the victims, but reports from other outlets detail a girl as young as 10 years old being grazed by a bullet during the shooting at a bowling alley.
"It's scary," Zoey Levesque said to WMTW-TV. "I had never thought I'd grow up and get a bullet in my leg. And it's just like, why? Why do people do this?"
Seven men and one woman were killed first at Sparetime Recreation, a bowling alley, just before 7 p.m.
Then eight men were shot to death at Schemengees Bar & Grille just after 7 p.m. Three more victims died at area hospitals following the mass shooting.
Authorities kept a 10:30 a.m. Thursday press conference short because, they noted, they had to get back to searching for the suspect.
"There are still many things we don't yet know about these attacks, but the full weight of my administration is behind law enforcement's efforts to capture the person of interest Robert Card, to hold whoever is responsible for this atrocity accountable under the full force of state and federal law, and to seek full justice for the victims and their families," said Gov. Janet Mills during the briefing.
Authorities have put multiple towns under a shelter-in-place while more than 100 law enforcement officials search for Card, 40, from Bowdoin. Schools are also closed in the area.
In a Facebook post from the Lewiston Police Department, authorities said the person of interest — now suspect — "should be considered armed and dangerous." Officials also urged people to not approach Card if they see him.
Here's what we know so far as the search and updates from officials continue.
Robert Card
The Boston Globe reports that people seemed to know the Bowdoin man in the tight-knit community of Lewiston, located less than half an hour away from where Card lived.
"By the time police announced the suspect's name, locals already know who it is," innkeeper Olga Dolgicer told the Globe. "They say he has a history of mental illness, but is usually a mellow guy."
A neighbor of Card's parents also confirmed that Card's mental health issues were "pretty well known."
During the 10:30 a.m. Thursday press conference, authorities said they couldn't answer questions yet about motive or reports of Card's mental health.
According to the Army, Card is currently with the U.S. Army Reserves as a petroleum supply specialist and holds the rank of first sergeant, the Globe reports. The Associated Press had reported earlier that a police bulletin said Card is a firearms instructor at a "training facility" in Saco, but officials have since revoked that statement.
He enlisted in the Army back in 2002, and a post on his now suspended Facebook profile said he had recently finished a two-decades-long career in the Army. Around the time he enlisted, he also attended classes at the University of Maine, working his way toward a degree in engineering technology, but he didn't graduate.
The updated bulletin obtained by the Associated Press said Card was sent to a mental health facility over the summer for two weeks after he said he was "hearing voices and [threatening] to shoot up" the military base. A military official also told the Associated Press that commanders in the Army Reserve's 3rd Battalion, 304th Infantry Regiment called police in mid-July when Card was "acting erratically" during training at U.S. Military Academy at West Point, New York.
Card was also hospitalized for evaluation after police were called.
Multiple reporters during the Thursday morning press conference asked authorities how Card could obtain such a firearm with a reported history of mental illness. Maine has relaxed gun laws and lacks the so-called "red flag" laws that some states have in place to prevent those who are deemed dangerous or high risk from using a firearm to hurt themselves or others.
Also on a now suspended X account, formerly known as Twitter, the Globe reports that the suspect followed and liked posts from Tucker Carlson, Donald Trump, and a University of Maine faculty member who researches extremism and terrorism.
He also reportedly liked to bowl, and had played frequently in 2012 at Sparetime, the first location of the attacks Wednesday evening. Card was a student of the public schools in the area, having won a literary award in the third grade and was an honor roll student in high school.
The Globe reports that Card had a mortgage out on a home on West Road, where police from Massachusetts blocked traffic as the search for the suspect continued into Friday morning.
Closures
Many Portland-area businesses and schools were closed Friday as police had not yet called off the search for Card, reports News Center Maine.
Lewiston, Lisbon, Auburn, and Bowdoin residents were also informed that the shelter-in-place was still in effect as of 8:30 a.m. Friday.
In Lewiston, multiple roads surrounding the restaurant and bowling alley were closed off to traffic. Officials also said municipal buildings and schools in the town would remain closed due to the search.
"The SHELTER IN PLACE ORDER still remains in place," Lewiston officials said on Facebook at about 7 a.m. "All municipal buildings and programs, along with many businesses, are closed. Stay safe. Continue to shelter in place."
Nearby town Auburn, Bowdoin College, Portland schools, and other towns, public schools, and universities announced closures at least through Thursday.
Auburn Middle School was in use as a reunification center for families looking for loved ones who were at the restaurant or bowling alley Wednesday evening, the Globe reports.
As for neighboring states, like Massachusetts, the commonwealth's State Police spokesperson David Procopio said authorities were deployed to the Massachusetts-New Hampshire state line to keep an eye out for the suspect in the case he left Maine. The car that belongs to the suspect was abandoned in Maine, and any reports that suggest Card has fled to Massachusetts are unsubstantiated, Procopio said.
This is an ongoing story and will be updated.
Newsletter Signup
Stay up to date on all the latest news from Boston.com