Local News
'Armed and dangerous' suspect wanted for Worcester State fatal shooting
Two men were shot at Worcester State University early Saturday morning. A 19-year-old man died of his injuries.
Authorities are searching for an 18-year-old man in connection with a shooting at Worcester State University over the weekend that left one man dead and another injured, according to the Worcester County District Attorney's Office.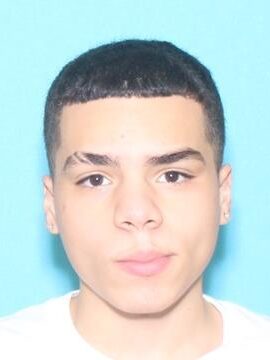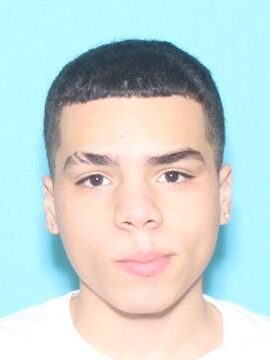 Kevin Rodriguez, whose last known address was in Lawrence, is wanted on charges of armed assault with intent to murder and illegal possession of a firearm, the DA's office said in a press release Sunday. He should be considered armed and dangerous, and anyone who sees him should call 911 immediately.
Around 2:30 a.m. Saturday morning, two men were shot on Worcester State's campus, the DA's office said. University police responded after receiving a 911 call about the shooting, and both men were taken to a local hospital.
One victim, a 19-year-old man, died of his injuries, the DA's office said. The other victim, a 21-year-old man, suffered non-life-threatening injuries. Officials have not identified the victims.
Massachusetts State Police said previously that the shooting happened near Wasylean Hall and Sheehan Hall, both of which are dormitories. It was "the result of an altercation," as opposed to an active shooter incident, state police said.
Neither Rodriguez nor the victims were Worcester State students, the DA's office said. A shelter-in-place was issued at the school just before 3 a.m. Saturday and lifted shortly before 9:30 a.m. that day.
According to WCVB, one person was arrested near the scene and charged with trespassing and illegal possession of a firearm. Police also recovered video footage relevant to the shooting and identified persons of interest they wanted to interview.
Anyone with information about Rodriguez's whereabouts is asked to call state police at (508) 453-7589.
Newsletter Signup
Stay up to date on all the latest news from Boston.com