Local News
Victim killed in Worcester State shooting identified as 19-year-old Southbridge man
Authorities are still searching for 18-year-old Kevin Rodriguez, who is wanted on charges connected with the shooting.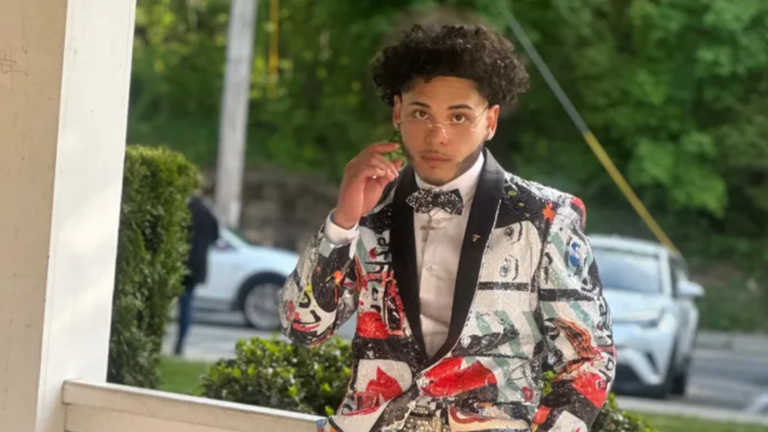 Authorities identified a 19-year-old Southbridge man as the person killed in a shooting at Worcester State University over the weekend as they continued to search for a suspect wanted in connection with the shooting Monday.
Randy Armando Melendez Jr. was shot on the university's campus around 2:30 a.m. Saturday morning, according to the Worcester County District Attorney's Office. He was taken to a hospital but died of his injuries.
A second man, a 21-year-old who has not been identified, was also shot. His injuries are believed to be nonlife-threatening, the DA's office said.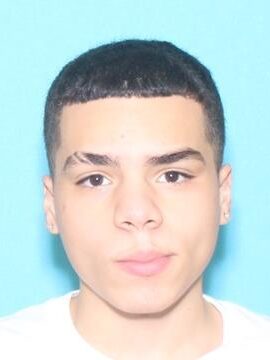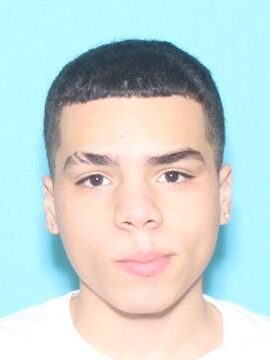 On Sunday, the DA's office identified 18-year-old Kevin Rodriguez, whose last known address was in Lawrence, as a suspect in the shooting. He is wanted on charges of armed assault with intent to murder and illegal possession of a firearm.
Massachusetts State Police said previously that the shooting was "the result of an altercation," as opposed to an active shooter incident. Additionally, though the DA's office said no one involved was a Worcester State student, the university decided to cancel classes Monday in the wake of the shooting.
Melendez was killed a few days after his 19th birthday, according to a GoFundMe that will help his family pay for funeral expenses. His family described him as "hardworking" and called his death "a nightmare."
"Our son was a great kid … who loved being around friends and family. He loved spending his spare time at home with his family," his family wrote.
Rodriguez should be considered armed and dangerous, and anyone who sees him should call 911 immediately, the DA's office said. WJAR reported that further charges against him are pending.
Additionally, according to NBC10 Boston, police charged 18-year-old Southbridge resident Richard Nieves with trespassing and carrying a firearm without a license after arresting him near the scene of the shooting.
Anyone with information about Rodriguez's whereabouts is asked to call state police at 508-453-7589.
Newsletter Signup
Stay up to date on all the latest news from Boston.com