Local Obituaries
Local obituary: John Deignan, 56, professional recruiter and passionate photographer
John Deignan, of Boston, formerly of Belmont, died on June 16, 2023.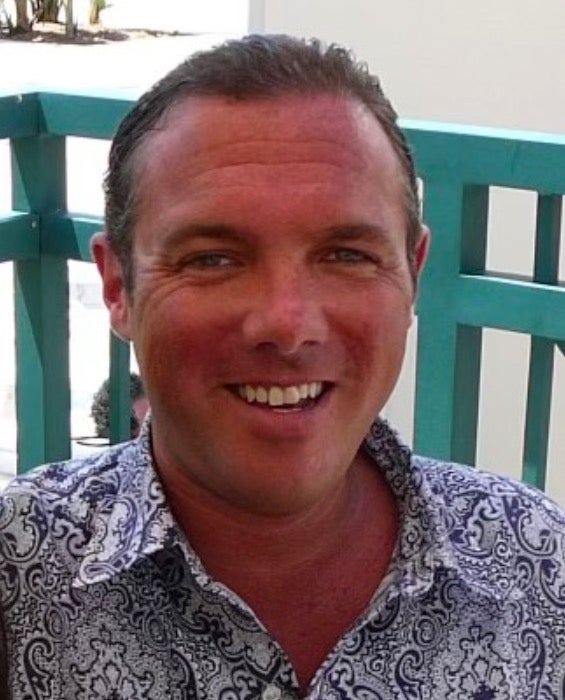 Deignan, John Joseph Nyhan Of Boston, formerly of Belmont, June 16, 2023, after a hard-fought battle with metastatic melanoma.
Beloved son of Mary "mimi" (Nyhan) Deignan and the late Robert E. Deignan. Brother of Robert E. Deignan, Jr. and his wife, Christina M. Deignan, and Patrick F. Deignan and his wife, Colleen E. Deignan. Cherished uncle of Caroline, Michaela, Alexa, Casey, Ryan and Bridget.
Belmont High School Class of 1985 and Assumption University Class of 1989. By day, John was one of Boston's most respected professional recruiters, but his true passion was photography. He touched so many people with his collection of amazing seascapes, visions of Cape Cod life and powerful urban street scenes, coupled with his timely immersion into Boston's construction world, capturing the skills and bravery of the Iron Workers Local 7 Union.
A Funeral Mass will be celebrated at St. Cecilia Church, 18 Belvidere Street, Boston, on Thursday, June 29, at 11:00 AM. Relatives and friends invited. (Additional parking at 50 Dalton St. garage). In lieu of flowers, please consider donating to Mass General Cancer Center, 55 Fruit Street, Boston, MA 02114, giving.massgeneral.org/donate. Online guestbook, at www.brownandhickey.com.
This local obituary is published via Legacy.com and Brown & Hickey Funeral Home. Want a loved one's obituary featured on Boston.com? Submit your obituary here, or email it to [email protected].
Newsletter Signup
Stay up to date on all the latest news from Boston.com