Local Obituaries
Local obituary: David Himelfarb, 49, Newton father and lawyer
David Himelfarb died on July 1, 2023.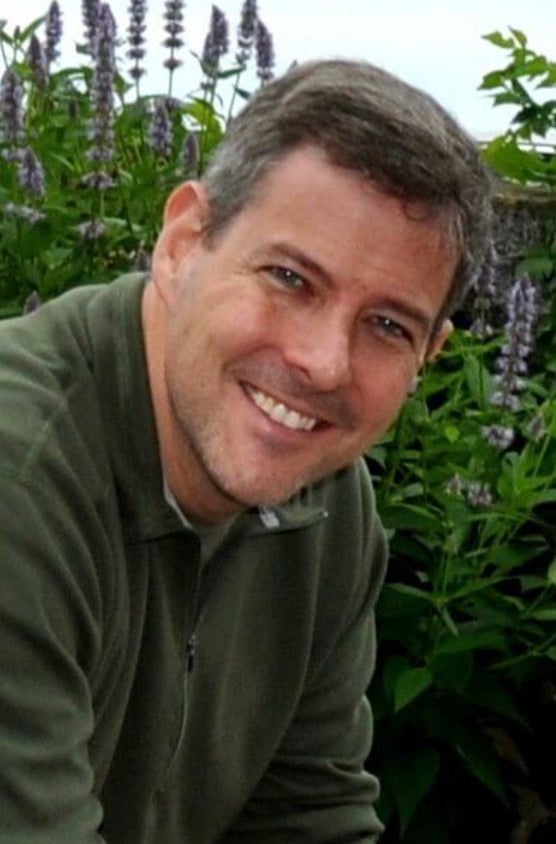 Himelfarb, David Age 49, of Newton, MA, passed away on July 1, 2023, after almost a year of battling pancreatic cancer. Beloved husband of Samantha Halem. Devoted father of Maya and Jacob Himelfarb. Loving brother of Elisa Blum (of Los Angeles) and Karen Himelfarb (of Houston). Son of Isaac and the late Miriam Himelfarb.
By profession, David was an attorney who loved being in a courtroom. He worked at McCarter & English, LLP's Boston office since 2008, where he was a partner.
He was born in Mexico City, Mexico, and immigrated to the United States when he was a toddler, growing up in the Los Angeles area. He earned a scholarship to attend Stanford University, graduating in 1994 (a year ahead of schedule with distinction and departmental honors), and attended Harvard Law School. After two years practicing law and working as a federal law clerk in Los Angeles, David and Samantha moved to Boston.
David had a biting wit and great sense of humor. He was a wonderful writer and a gifted litigator. He was a devoted father and husband, who spent his life taking care of other people. If someone needed help, he was there. He dedicated countless pro bono hours to work with asylum seekers and the ACLU. He loved learning new things. He learned how to make croissants from scratch and taught himself Italian before a trip to Italy. At the time of his death, he was learning French. He loved to travel with his family and took great pride in showing them the world. He passed down his passion for comedy and his ability to learn languages to his daughter Maya, with whom he loved to speak in Spanish. He was extremely proud of his son, Jacob, and went to every one of Jacob's soccer games despite his difficult battle with cancer, even braving outdoor winter soccer while suffering from chemo related cold sensitivity.
David's legacy of kindness, humor, and dedication to others will live on through his children. The family is working to set up a scholarship at Stanford University to honor David's memory, committed to providing financial support to children who — like David — speak English as a second language, do not have the independent financial means to attend the University, and who are committed to giving back to their communities. For information on how to contribute to this scholarship fund, contact Jane Freedman at [email protected].
Funeral services will be at Temple Shalom, 175 Temple St., West Newton, on July 7, 2023, at 12 noon. Following services, the family will observe shiva from 3:00 to 7:00 at the home of his mother in law, Lynne Halem, and continuing Saturday 6:30 to 9:00 p.m. and Monday 6:30 to 9:00 p.m. Donation information will be updated at Brezniakfd.com
This local obituary is published via Legacy.com and Brezniak Funeral Directors. Want a loved one's obituary featured on Boston.com? Submit your obituary here, or email it to [email protected].
Newsletter Signup
Stay up to date on all the latest news from Boston.com