Local Obituaries
Local obituary: Sam Mosca, 32, Belmont native who became fluent in Mandarin
Sam Mosca, of Boston, died on July 14, 2023.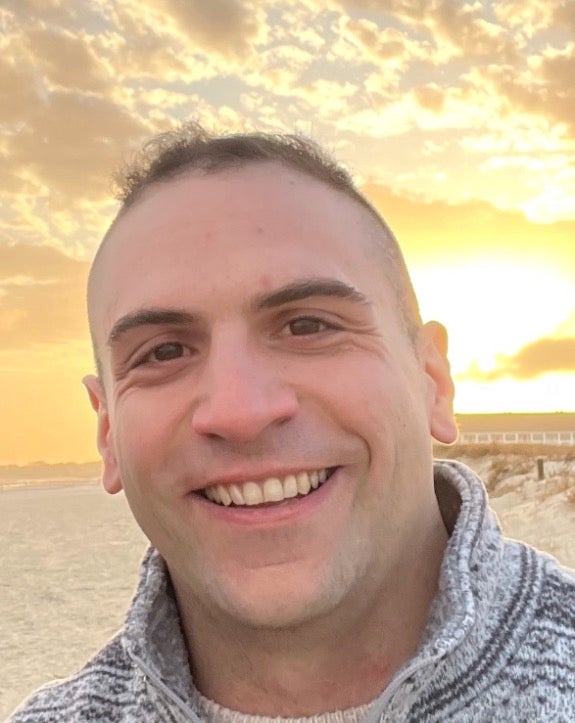 Mosca, Sam Of Boston, on July 14th. Sam Mosca is survived by his loving parents, Tina and Steve of Bass River, MA; his brothers, Ben and Andrew; his uncle and godfather, Chris Mosca and his wife, Gina of Augusta, ME; and cousins, Carlene, Raymond, Christiana and Caroline; his aunt and godmother, Jeannine Maguire and her husband, Tom of Yarmouth Port and Pompano Beach. He was predeceased by his loving grandparents, Tony and Nikki Mosca and Larry and Jeanne Cusolito; great-aunt, Minnie Errico; uncle, Robbie Cusolito; and aunt, Mary Carlene Mosca.
Sam lived a remarkable life. From a young age, he had a keen interest in the Chinese language. He ultimately became fluent in speaking, reading and writing Mandarin. He graduated from Belmont High School and was named the "Nicest Person" in his class. He went on to the University of Toronto graduating in 2014 with honors, majoring in philosophy and Eastern studies and playing rugby.
He earned a scholarship at Fudan University in Shanghai and was awarded a one year fellowship to study in Beijing. He traveled extensively and made friends around the world, from Europe to Thailand and to the Himalayas, where he met with Tibetan Lamas. As a global entrepreneur, he started up a technology company in Beijing, helped cancer patients in China receive life saving treatment in the U.S. and "live translated" for a renowned Chinese Artificial Intelligence expert, who presented seminars to bilingual audiences at Columbia, Harvard and MIT. He most recently served as a Senior Software Engineer for Fortune 500 companies.
Sam was a passionate person who cherished life, adventure, music, family and doing Kung Fu on the bank of the Bass River. His flame burned brightly. Sam's legacy will be that of a young man with a boundless heart, a 1000 watt smile and a kind and loving nature. Sam's positive energy and spirit will now and forever shine through each of us.
Relatives and friends are invited to attend his Funeral Mass on Saturday, July 22, at St. Luke Parish, Belmont at 10:00 am. Burial to follow in Mt. Auburn Cemetery. Please visit devitofuneralhome.com to view an online guestbook.
This local obituary is published via Legacy.com and DeVito Funeral Home. Want a loved one's obituary featured on Boston.com? Submit your obituary here, or email it to [email protected].
Newsletter Signup
Stay up to date on all the latest news from Boston.com