Media
The Boston Globe wins two Pulitzer Prizes
The publication received awards for both writing and photography.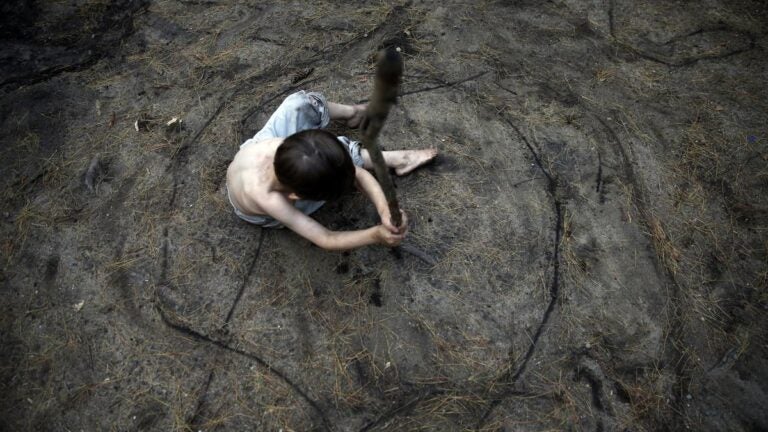 The Boston Globe was awarded the Pulitzer Prizes for Commentary and Feature Photography on Monday.
The administrator of the Pulitzer Prizes, Michael Stride, announced the winners in a press conference livestreamed on YouTube and Facebook.
Farah Stockman, a former Globe opinion writer now working as a reporter for The New York Times, won the Pulitzer Prize for Commentary for "columns that probed the legacy of busing in Boston and its long-term effect on education in the city."
Jessica Rinaldi, a staff photographer at the Globe, won the Pulitzer Prize for Feature Photography for "the revealing story of a boy who strives to find his footing after abuse by those he trusted."
Watch the press conference announcing the winners below, or read the full list on the Pulitzer website.
We're excited to announce the 2016 Pulitzer Prize-winners Live on Facebook. Join us now for part one of our broadcast.

Posted by Pulitzer Prizes on Monday, April 18, 2016