Media
Who won and who lost the local news war when NBC broke up with WHDH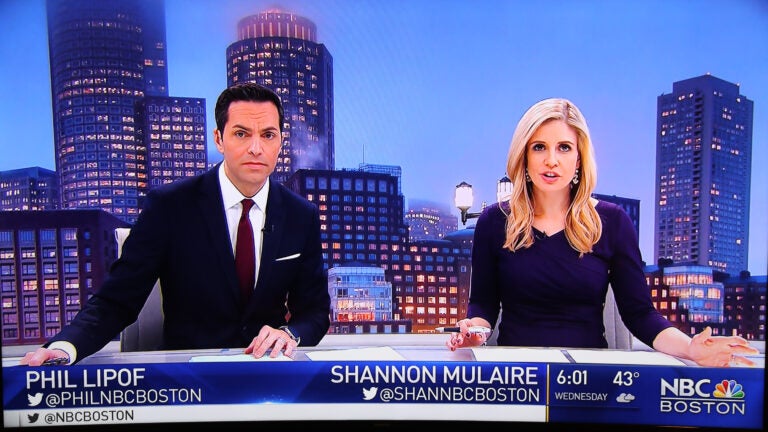 Was NBC's decision to drop Ed Ansin's WHDH-TV as its Boston affiliate a big mistake?
A little more than a year after the bitter divorce, the new NBC10 Boston's newscasts are struggling to gain an audience, while Ansin's Channel 7 is often first or second in key time slots.
Give Round 1 to Ansin, a billionaire who could have sold his station to NBC but decided to go it alone as an independent. And while the fight is far from over — no one expected NBC10 to be a ratings monster out of the gate — the new station must make significant strides this year, or the locals will really be talking about David taking down Goliath. NBC is owned by Comcast.