Media
Globe to drop lawsuit against former Boston.com editor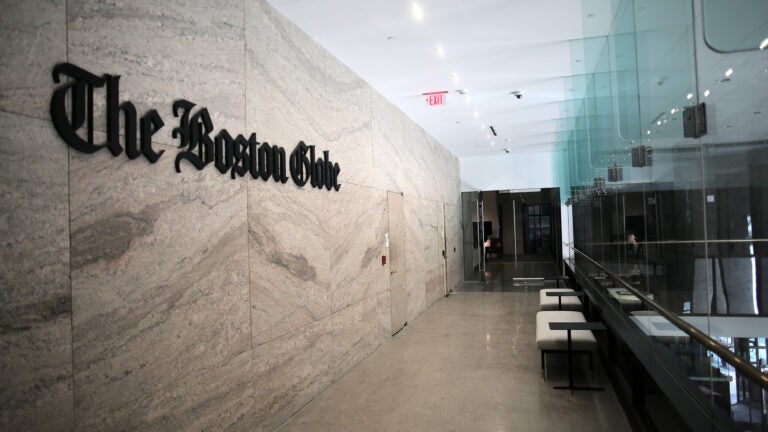 The Boston Globe is dropping its lawsuit against a former staff member who alleged that the paper's editor, Brian McGrory, sent her an inappropriate text, saying in a letter to the court that "a preliminary injunction is no longer necessary,'' and expressing hope that the former employee will voluntarily cooperate with the paper's investigation into her claims.
The Globe in May filed for an injunction against Hilary Sargent, a former writer and editor for the Globe-owned website Boston.com, seeking to compel her to answer questions about her allegations against McGrory. The newspaper had argued that Sargent's 2016 separation agreement from the company required her "reasonable'' cooperation with any investigation arising from her employment.
The Globe filed its complaint days after Sargent posted a screenshot of a text exchange on Twitter in which one of the parties asks the other, "What do you generally wear when you write?'' She has attributed the question to McGrory.